Online therapy is a type of remote mental health treatment. An individual can meet with a therapist through phone, video, or chat sessions. Online counseling is a great way to access a therapist from anywhere you feel comfortable discussing your challenges. You can meet with a therapist in your home, office, or any place where you feel you can safely open up to a mental health professional. It's crucial to note that online counseling is a viable form of mental health treatment. Below is information about what online therapy is, including the benefits and limitations of online therapy, and how much these platforms cost.
What Online Therapy is and More Info
---
How can I meet with an online therapist?
---
Online therapists are available when you need them. You might prefer to see a counselor through chatting online or messaging with your provider. Some people feel more comfortable talking about emotions through text. Others like to see their therapist's face through video chat. If you're an auditory person, you can speak to a therapist via phone. It all depends on your comfort level. Online therapy is versatile. When you hear the term, you may assume that you are only meeting with a therapist on a computer. Online therapy offers many different ways to connect with a provider. You can talk with your therapist through your smartphone or tablet, or you may not use a computer at all. You can have a session with a therapist on your phone. One of the benefits of online counseling is that it is flexible and has many different ways to treat clients.
How much does online therapy cost?
---
Another benefit of online therapy is the cost. Some people don't have health insurance that covers therapy. Or, it's difficult to find a therapist who takes your plan. In these cases, online therapy can be a suitable form of treatment. You can see a therapist for as little as $30 a meeting. Typically online therapy ranges between $30 and $80 a session. There are online counseling companies that provide a variety of options for clients in terms of fees. Online sessions can be billed monthly. There are different payment options for your sessions. Clients often have the option to pay either biweekly or weekly. Quite a few therapists see clients through telehealth, especially during the pandemic and lockdown. It's a challenge to see a therapist in person. That's why online counseling is a wonderful option. It is affordable and flexible.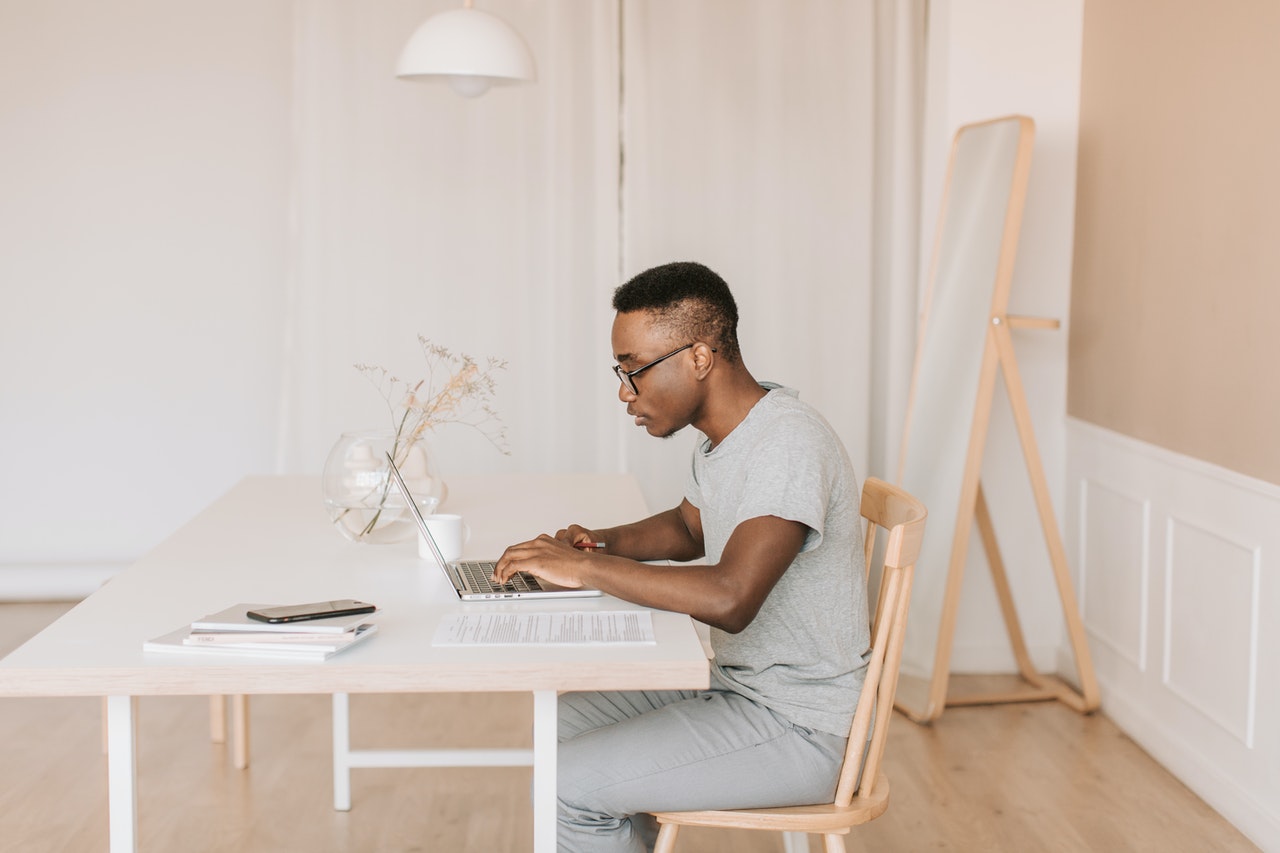 When can I see my online therapist?
---
It's difficult to find a therapist who meets your scheduling needs. Sometimes a traditional therapist may only meet with clients during the day. If you work 9 to 5, that isn't an option for you. Online counselors can meet with clients during their free time. You can find a therapist in your time zone who is willing to work with your schedule. One of the objectives of online therapy is for it to be accessible to individuals who need it. You want a provider who is willing to be there when you are ready to connect. Don't be afraid to express your needs in terms of scheduling. This is your therapy session and you have the right to advocate for times that work for you. A competent online therapist will work with you to find a mutual time that works for both of you.
What conditions does online therapy treat?
---
One of the advantages to online therapy is you can talk about a variety of issues. Whether you're dealing with life challenges, a transition, grieving the loss of a loved one, or discussing a mental health condition, online therapy can help you. Online counselors can teach you coping strategies for anxiety or panic attacks. They are well-versed in understanding depression and the challenges associated with mood disorders. Remember, an online counselor is just like a regular mental health professional. Just because you're seeing them virtually doesn't mean that they are inexperienced. In fact, many online therapists have in-person practices as well. They are well-versed in mental health issues. You can talk about living with bipolar disorder or another mental health condition such as borderline personality disorder. If online therapy isn't enough, a competent counselor will tell you that you need a higher level of care. However, in most cases, online therapy can treat many different mental health challenges.
How long can I see an online therapist?
---
You can meet with an online counselor for as long as you need to see them. Sometimes therapy doesn't need to go on for years and years. You may work through a specific problem and find that you don't need counseling any longer. Some people like to maintain a long-term relationship with their therapist. They find that seeing a counselor on a regular basis helps them manage their challenges. Some kinds of treatment are short-term, such as cognitive behavior therapy. CBT is a skill-based treatment that helps people learn coping skills for issues such as anxiety and depression. However, you may have a more intensive issue that you need to talk with a therapist about such as a traumatic event. There is no right answer to how long therapy takes. It's up to the therapist and the client to determine that. During the therapeutic process, you can talk to your counselor about how it's going. Both of you can make a determination as to whether to continue counseling or stop treatment. It depends on your specific mental health needs.
Is it normal to be skeptical of online therapy?
---
Being skeptical is a natural response when discovering something new. However, it's crucial to go into online therapy with an open mind. If you are already cynical about it, chances are you won't have a good experience. If you are open to the treatment, it will work out better for you. If you have reservations about online counseling, you can talk about them openly in the session with your therapist. You don't have to hold back. Your therapist is there to provide the most helpful mental health treatment. It's important to be honest about how you're feeling, including being skeptical about online therapy. You can't change how you feel, but you can work through it with an online therapist.
How can I get started with online therapy?
---
If you're ready to get started with an online therapist now is the time. You can search the network of counselors at BetterHelp and find one that works for your needs. It's essential to remember that not every therapist is going to work with each client. You are a unique individual and it's crucial to find a mental health professional who understands your needs. You may want to talk with a counselor who treats trauma. If you're dealing with Post Trauma Stress Disorder (PTSD) a therapist who understands these unique problems will be able to help you best. No matter what your mental health condition is, there is a mental health professional who can help you. Take the leap and give online therapy a try.
If you'd like more information before spending any money, you can read our in-depth review of BetterHelp to see if it's the right online therapy platform for you.