Mental health issues like anxiety and depression can be a real challenge to deal with on your own. That's why many people choose to seek out therapy. But visiting a therapist's office every week isn't always convenient. You may prefer to pursue online therapy instead.

Nowadays, there are lots of different online therapy providers to choose from. One option that you may be considering is BetterHelp. But it can be tough to figure out whether this is actually the right online therapy service for your unique needs.
That's why we've put together the following BetterHelp review. It contains everything that you need to know about BetterHelp so that you can decide whether it's the right company for you. Keep reading to learn more.
BetterHelp Review
---
What Sets BetterHelp Apart from Competitors?
---
BetterHelp stands out from other online therapy services in a few key ways. First, the company is one of the largest providers of online mental health services in existence. There are nearly 30,000 therapists located across the United States in all 50 states that work with BetterHelp. That makes it pretty easy to find one who aligns with your unique preferences and needs.
Independent research labs have also confirmed that BetterHelp can be a super-effective way to work towards improved mental health. For example, the Berkeley Well-Being Institute found that the company is as effective as face-to-face counseling. The study found that 98% of BetterHelp users made significant progress, 70% showed reduced depression symptoms, and 94% preferred BetterHelp to face-to-face counseling.
BetterHelp also stands out with the many different ways that it allows users to communicate with their therapists. For example, when you sign up for a plan, you'll get to choose between the following communication methods:
Text messaging
Live chats
Phone calls
Video conferencing
The messaging feature of BetterHelp is especially noteworthy. It gives users the freedom to reach out to their therapist as often as they need to do so. It's a feature that many other online therapy providers don't offer.
Signing up for BetterHelp
---
The signup process for BetterHelp is super straightforward. There are five steps that you'll need to complete to get started.
First, you'll fill out a quick questionnaire. This will provide BetterHelp with some basic information about the type of support that you're after. It will help them find you a more accurate therapist match.
Next, you'll create your account. You can sign up with an email address or with your Facebook or Google account.
Third, you'll be asked to provide a bit more information about what you're looking for in a counselor. BetterHelp will ask whether you have a preference for age, gender, religion, or sexual orientation. They will also ask if you want your counselor to have experience in a specific type of mental health treatment.

You'll be connected with a therapist after all of this is done. You'll be provided with a picture of the counselor and a list of their specialties, licenses, and communication options.

Finally, if you're happy with the therapist you've been matched to, you'll begin the treatment process by sending them a message. Then you'll confirm your plan together, submit your first payment, and have your first video call.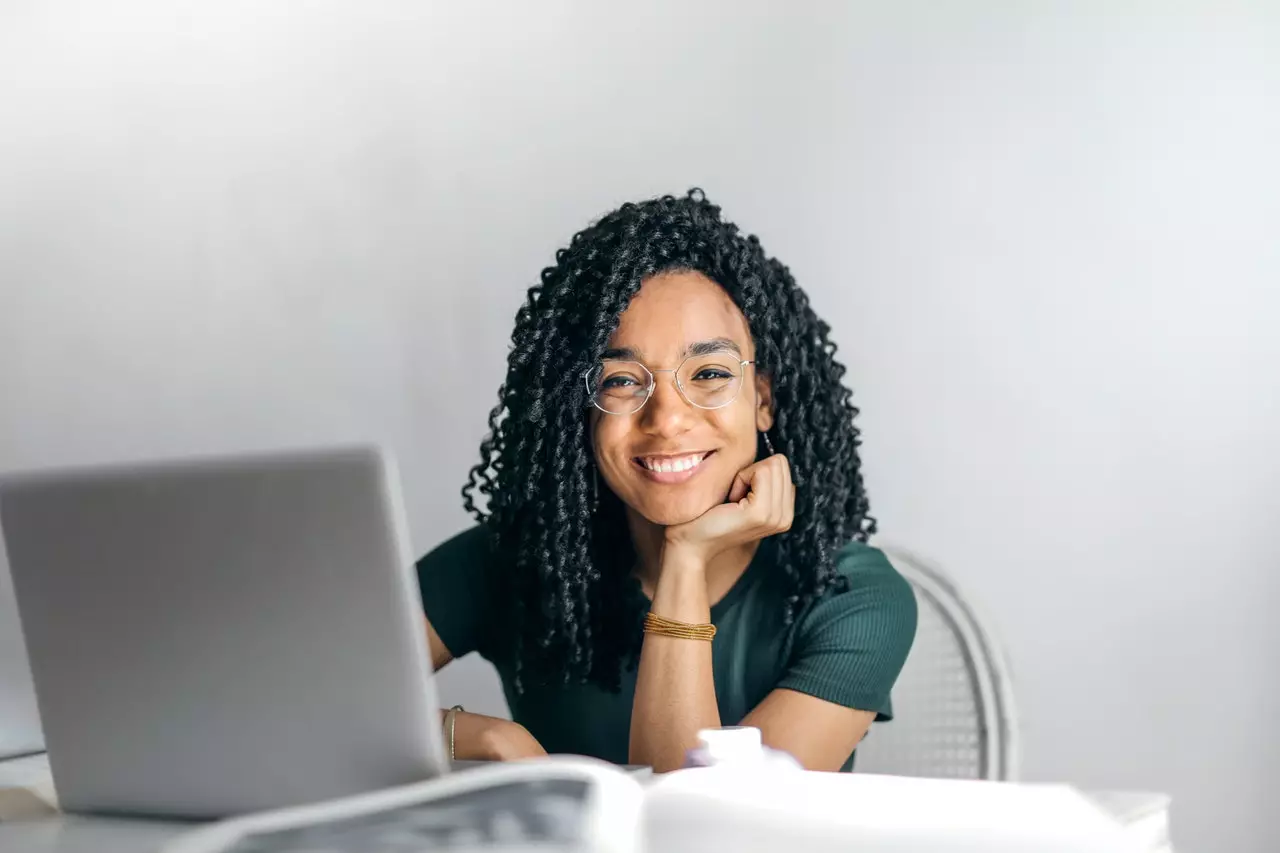 Therapist Certifications and Quality at BetterHelp
---
Though there are lots of therapists working for BetterHelp, that doesn't mean the company has a lax hiring process. Rather, BetterHelp says that just 15% of the therapists that apply to its platform are ultimately approved to see patients. The review process includes:
A thorough review of the therapist's background, experience, and references
Credential verification
A video interview and a case study
A platform skills test
Additionally, all therapists that work with BetterHelp have either a master's degree or a doctorate. The vast majority have one of the following certifications:
Psychologist (PhD/PsyD)
Marriage and family therapist (LMFT)
Clinical social worker (LCSW/LMSW)
Licensed professional counselor (LPC)
BetterHelp also makes sure that all of its therapists have at least 2,000 hours of hands-on experience. So you can be confident that the counselor you're connected with is highly qualified to support your health and well-being.
What Does BetterHelp Offer and Company Info
---
BetterHelp was founded in 2013 by Alon Matas and Danny Bragonier. The company's headquarters are in Mountain View, California.
BetterHelp offers direct-to-consumer mental healthcare access through its online portal. The company allows users to connect with highly skilled counselors through web-based interactions, phone calls, video calls, and text messages.
BetterHelp is a bit secretive about its refund policy. It doesn't provide hard and fast rules for when you can expect to receive a full or partial refund. Rather, the company says that it evaluates each situation on a case-by-case basis. Depending on the issue, they may offer to help you find a new counselor, extend your subscription for free, or issue a full or partial refund.
BetterHelp lets you choose how long you want to commit to the service. For example, you can choose weekly plans, monthly plans, or even yearly plans. Each of these options includes messaging and live chats. Your plan will also include one live session with your therapist each week.
You also have the option to easily pause your membership for either 2, 4, or 6 weeks. Pausing extends the next payment date by the duration selected. While paused, you won't be able to message your therapist or book/attend sessions, however, you are able to unpause early.
The amount that you pay for BetterHelp depends on a few factors. It costs $60 to $90 per week (billed every 4 weeks / monthly) but may be higher based on individual preferences, your location, and therapy availability.
How Does BetterHelp Compare to Other Online Counseling Platforms
---
| | BETTERHELP | TALKSPACE | REGAIN.US | BRIGHTSIDE | CEREBRAL |
| --- | --- | --- | --- | --- | --- |
| Specialty | General mental health and wellness | General mental health, psychiatry, couples, teens | Couples counseling, general mental health support | Anxiety, depression, medication-based treatment | Anxiety, insomnia, depression, medication-based treatment |
| Average Price | $60-$90/week billed every 4 weeks | $64-$80/week | $60-$90/week | $249/month | $65/month |
| Mobile App | Yes | Yes | Yes | No | Yes |
| Session Format | Video conferences, live chats, phone calls, and messages | Text, video, and voice messaging | Live meetings via computer, tablet, or smartphone | Video conferencing | Video or phone call |
| Prescriptions | No | Yes | No | Yes | Yes |
| Therapist Certifications | PhD, PsyD, MFT, LCSW, LPC | MS, RMHCI, LICSW, LMHC, LPC | Licensed psychologists, family therapists, marriage therapists, etc | Psychiatrists, psychiatric nurses, therapists | PsyD, PhD, LMHC, and more |
BetterHelp FAQs
---
Does BetterHelp take insurance?
No, BetterHelp is not covered by any major insurance plans at this time. You should expect to pay the full cost of the service out of pocket.
Does BetterHelp work?
Yes, BetterHelp can be a very effective way to improve your mental health and well-being. It gives you the chance to communicate regularly with a licensed therapist who specializes in the specific mental health issue that you're dealing with. It can be just as effective as in-person therapy.
Is BetterHelp free?
No, BetterHelp is not free. The company sometimes offers free trials for a week. But after that ends, you would need to sign up for a recurring subscription, which typically costs between $60 and $90 per week.
Does BetterHelp give refunds?
BetterHelp sometimes issues full and partial refunds. But the company is unclear about when it will do this. It says that it evaluates refund requests on a case-by-case basis but provides limited information beyond that.
Does BetterHelp prescribe medication?
No, BetterHelp does not work with psychiatrists at this time. You would need to work with another mental health provider to receive any prescriptions.
Are BetterHelp therapists licensed?
Yes, all therapists who work with BetterHelp are licensed. The specific licenses that a therapist has will vary and you can choose ones that are licensed in areas that are relevant to your mental health needs.
Are BetterHelp sessions recorded?
The company states in its terms of service that it doesn't record live sessions. However, BetterHelp does say that it may monitor your messages with therapists for quality assurance, training, and other purposes.
How much does BetterHelp cost per month?
The average price for BetterHelp is between $240 and $320 per month. It varies based on the length of your subscription.
Is BetterHelp worth the money?
Most people would agree that BetterHelp is worth the money. It can be as effective as in-person therapy and is often cheaper than it.
Does BetterHelp have a free trial?
BetterHelp sometimes offers a free 7-day trial that lets prospective users try out the service without any risk.

Can you cancel BetterHelp at any time?
Yes, users are free to cancel their memberships at any time and for any reason. Doing so is as easy as logging into your account and managing your subscription.
How do I contact BetterHelp?
You can fill out a communication request form on the company's website or email them directly at contact@betterhelp.com.
How are BetterHelp therapists paid?
BetterHelp pays its therapists about $30 per hour. So the amount that a counselor makes depends on how much time they spend working with BetterHelp patients.
BetterHelp Pros and Cons
---
Pros
All therapists are licensed with at least 3 years of experience

Treatment available for a wide variety of mental health concerns

Several ways to interact with therapists

Cheaper than most in-person therapy

7-day free trial

Mobile app and web platform are easy-to-use
Cons
No prescriptions available

Not covered by insurance
Overall BetterHelp Review - 4.8/5
---
There are lots of online therapy programs to choose from. But if you're looking for a doctor-on-demand who can help with mental health issues, you'd be hard-pressed to find a better option than BetterHelp.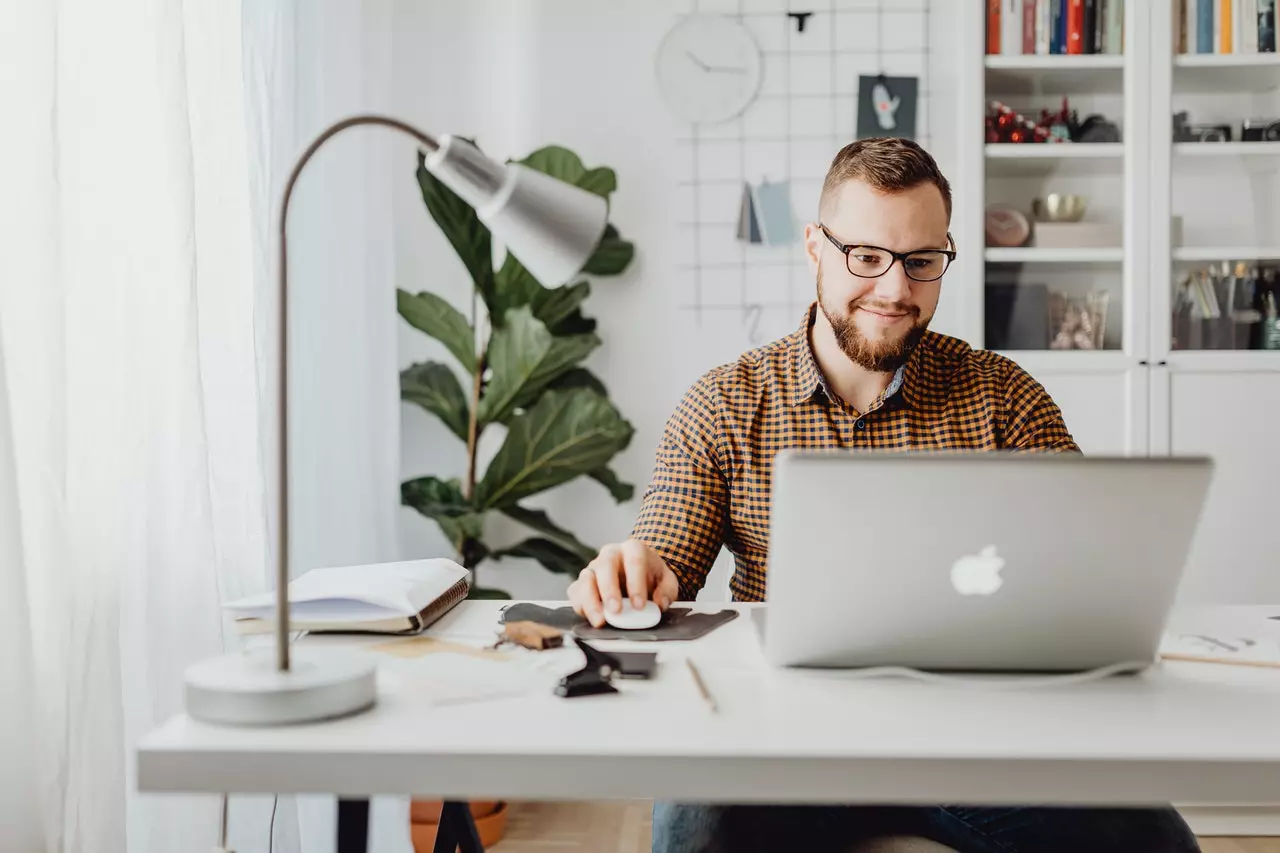 BetterHelp makes it incredibly easy to work with professional counselors from home. They've helped more than 3.5 million people and can help you deal with everything from self-esteem issues to bipolar disorder. You can even learn coping skills for grief through BetterHelp counseling.

The company's therapy services are often more affordable than traditional therapy. Collectively, these features make BetterHelp one of the best online therapy providers available right now.

The only real downside to BetterHelp is that the company doesn't prescribe medication or accept insurance at this time. But if you're okay with both of those things, then it's absolutely worth giving BetterHelp a chance.