Zaful Review
PRICING
Prices range from $0.99 - $73.99 per clothing item.
Coupons: Yes
Shipping: Standard Shipping, Express Shipping, International Shipping, Free Shipping
Free Shipping: Min $49 Order
Return Policy: Full Refund, Exchange, 30 Days

Returns or exchanges accepted within 30 days of purchase date.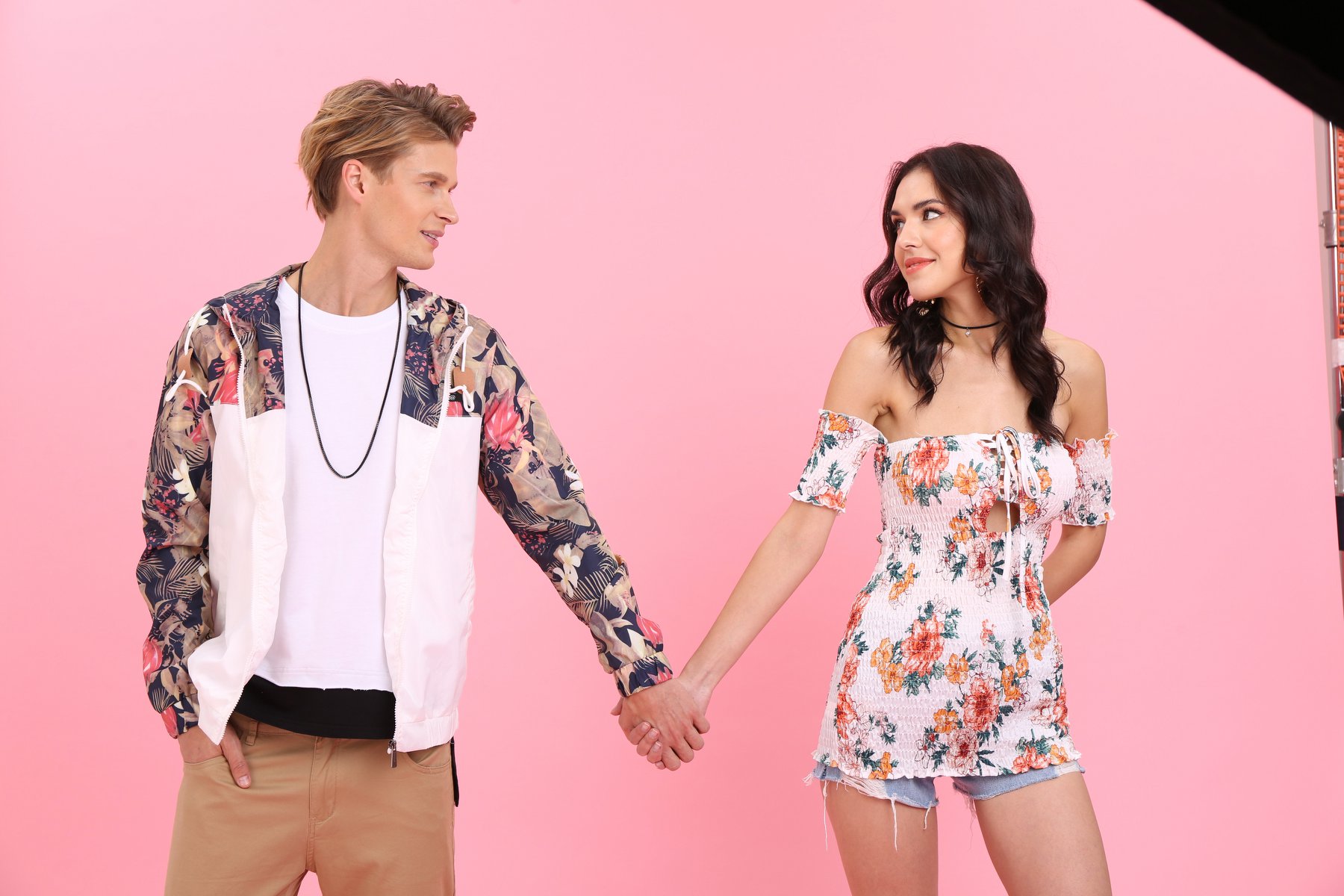 APPAREL SOLD
Type: Clothing, Intimates, Swimwear, Activewear, Accessories
Gender: Female & Male
Age: Adults, Youth, Kids
Occasion: Casual, Sportswear
CLOTHING SOLD

Tops: Sweaters, Sweatshirts, Jackets, Coats, Two-Piece Outfits, Tees, Blouses, Tank Tops, Bodysuits, Blazers, Waistcoats, Kimonos, Hoodies, Cardigans, Jackets, Coats, Shirts
Dresses: Sweater Dresses, Long Sleeve Dresses, Casual Dresses, Midi Dresses, Mini Dresses, Maxi Dresses, Print Dresses, Summer Dresses, Bohemian Dresses, Bodycon Dresses
Bottoms: Pants, Skirts, Jumpsuits & Rompers, Jeans, Leggings, Shorts
Plus-Size: Plus Size Sweatshirts & Hoodies, Plus Size Dresses, Plus Size Sweaters & Cardigans, Plus Size Blouses, Plus Size Swimwear, Plus Size T-shirts, Plus Size Jackets & Coats, Plus Size Bottoms
Intimates and Underwear:
Swimwear One-Pieces, Cover Ups, Beach Dresses, Beach Tops, Beach Bottoms, Beach Accessories, Kids Swimwear

Activewear: Tops, Bottoms, Accessories

ACCESSORIES SOLD
Jewelry: Earrings, Necklaces, Body Jewelry, Rings, Bracelets, Brooches & Pins
Sunglasses
Bags: Shoulder Bags, Crossbody Bags, Backpacks, Clutches
Shoes: Sandals, Sneakers, Boots, Flats, Pumps, Wedges

Beauty

Hats
Scarves & Gloves
Socks & Tights
Belts
Hair Accessories
Tech Accessories
Home Accessories
CUSTOMER RESOURCES
Help & Support: Email, Phone, Articles, Live Chat
Expert Advice: Articles, Newsletters, Videos, LookBook, Outfit Creator, Z-Star
Community Support: Social Media
Launched in 2014, Zaful is an e-commerce site owned by WISEON E-COMMERCE (HONG KONG) LTD. The store offers a wide range of clothing items for women, men and kids, as well as accessories and home decor items at some of the lowest prices on the market. Their selection of clothing includes hip styles, trendy pieces, casual attire and accessories, as well as intimates and activewear for young fashion lovers.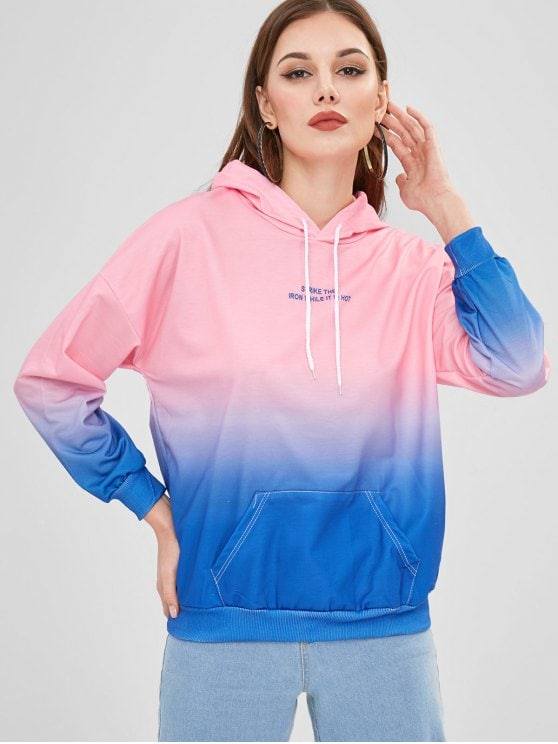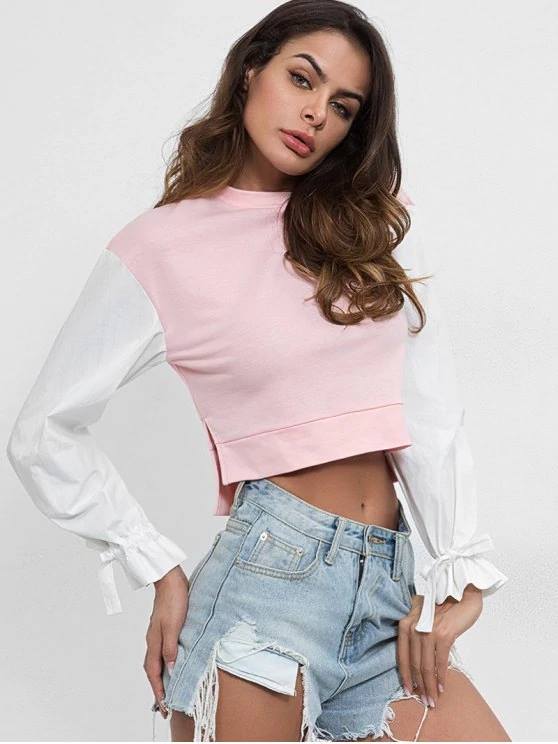 NAVIGATING ZAFUL.COM

Zaful is best known for their on-trend clothing and accessories, available at low prices. The Zaful website supports both desktop computers and mobile devices, having a similar setup to other clothing retailers. The menu is clearly organized and easy to navigate, divided into different sections: New, Women, Tops, Dresses, Swimwear, Men, Activewear, Accessories, SALE and Z-Me, where members can create outfits and admire the styles of the LookBook. The menu is then divided into subsections featuring each type of product, arranged by gender (with the Kids Swimwear as part of the Women section). Each category features a helpful list of trending items, which allows the shopper to select the latest styles of the moment.
The "Sale" category includes Women's Sales, Men's Sales, as well as Swimwear, Activewear and LAST CALL sales, together with sales under $1.99 or under $14.99. In addition, Zaful features special Seasonal Sales, as well as a category called New to Sales. The Z-Me category is designed as an interactive section, meant to help the readers or potential shoppers with advice, styling tips and fashion inspiration. The section features blog posts detailing the latest trends, a useful outfit creator for the members and LookBook photo-shoots, as well as a section called Z-Star, with interviews of Zaful fashion lovers around the world.
By clicking on one of the main categories, you are directed to a page that displays the subcategories on the left. Clicking on the desired subcategory will take you to more niched results – and you can further choose to sort the displayed products by clicking the "Sort" button on top of the products. On the left, you can choose to refine your search by choosing the clothing type, the style, neckline, sleeve length and type (if a dress or top), material, silhouette, pattern type, size, color, as well as price range.
If you are interested in a product, you have the option for a Quick View or a Full View by clicking on the image or on the product name. If you want to view the products closer, simply use the magnifier mouse over the image and check out the other images of the product in detail before making a purchase. After selecting the color and size, you can add the product to your bag or you can choose to click on the "Favorites" tab in order to save it for later (as long as you are signed in on the site).
Zaful also gives you the possibility of collecting Z Points by simply checking in on the site daily. The collected Z Points will then help you get discounts (50 points = $1), as well as coupons and gifts. Find out more about the Z Points by clicking the twinkling Z coin on the top right of the homepage. On the right side of the page, you can find the promotion rolling banner – and by clicking on it, you get to see all the available sales and promotions, plus the monthly shopping guide, as well as the seasonal free shipping options.
CLOTHING
Zaful's clothing lines include a diverse range of products for both men and women, as well as swimwear for kids. The Women's line includes casual tops, bottoms, dresses, plus-size ranges and intimates. The Men's line includes tops, bottoms, swimwear, underwear and accessories. The Swimwear line for women consists of trendy bikinis, cover ups (both tops and bottoms), one-pieces, while the activewear section, which is fully dedicated to women, includes everything from sports bras to mesh leggings and seamless designs. The style of the clothing items is mainly casual, although the shoppers can find items that fall on the smart-casual side, as well as classic little black dresses, holiday dresses and more in a variety of cuts, from fit and flare to shift and from bodycon to flouncy and bohemian.
ACCESSORIES

Zaful offers a wide range of accessories for women, including jewelry, sunglasses, bags, shoes, socks, scarves, belts, gloves and more, plus a collection of home and tech accessories like phone cases. There are over 120 style of shoes to be found on the site, including sandals, sneakers, boots, flats, pumps and wedges, all designed for young modern women on the go. The jewelry line features minimalistic and fantasy jewelry pieces, including earring sets, layered necklaces, rings, brooches, pins and body jewelry for the beach. The Beauty subcategory features a diverse range of products, from makeup brushes to beauty blenders and from false lashes to facial cleansers. Zaful's Bag collection includes modern styles designed for young adults: backpacks, clutches, crossbody bags and shoulder bags in materials like Pu, canvas or patent leather.
SHIPPING

For US customers, Zaful guarantees a shipping time of 6-8 business days for Standard Shipping and 3-7 for Express Shipping. For UK customers, the shipping takes 7-10 business days for Standard Shipping and 3-7 for Express Shipping. For Australia/Canada/India/South Africa customers, the shipping time is estimated at 7-15 business days for Standard Shipping and for France/Germany/Spain customers, the shipping time is 7-12 business days. Customers can enjoy FREE STANDARD SHIPPING on orders over USD$49.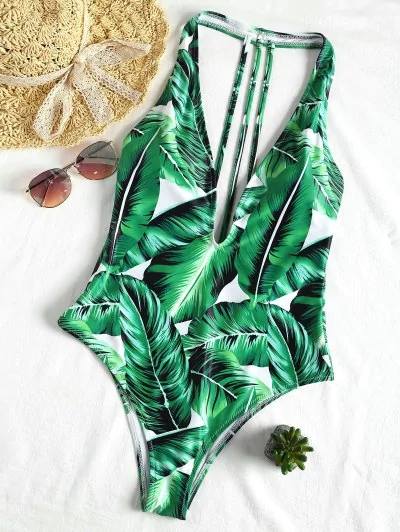 COST

Zaful clothing and accessories range in price from $0.99 for a women's tank top to $73.99 for a maxi coat. All prices are in USD unless specified otherwise.
GUARANTEE
If you are not happy with your order from Zaful, make sure to contact the store within 30 days of purchasing the product in order to qualify for a return. The Customer Service team will then provide you a RMA form, plus the store's return address, with the mention that all return shipping fees are at customer's expense.
CUSTOMER SERVICE
For questions regarding shipping, products or inventory, you can contact Zaful at support@zaful.com for assistance. For US and Canada customers, shoppers are welcomed to call during office hours from Monday to Friday 00:00-24:00 (EST) at +(1)-888-830-0888, while International customers can call from Monday to Saturday 12:00-12:00 (GMT+8) at +(001)-888-830-0888. In addition to assisting shoppers by phone or email, Zaful also offers an email newsletter, as well as active Facebook, Twitter, YouTube, Instagram and Pinterest accounts featuring news, the latest trends, sales and more.
Availability: International
Better Business Bureau: B
Access by: Internet Browser
Number of Locations: 7 Country Based Websites