Gua sha is a traditional Chinese healing method that involves using a stone tool to stroke your face or body. It's been around for more than 700 years and is currently experiencing renewed popularity in the beauty community.

Gua sha can promote better blood circulation, improve fine lines and wrinkles, and relieve tension, among the other benefits it offers. If you're interested in trying it out, then one of the best ways to do so is by buying a gua sha stone and some oil from an online vendor that specializes in making them.
Wildling could be the ideal company to buy your gua sha stone and accessories from. That's why we've put together this Wildling review. It covers everything that you need to know to decide whether Wildling is right for you.
Wildling Review
---
What Sets Wildling Apart From Competitors?
---
Wildling manages to stand out from the competition in a few key ways. One of those ways is the minerals that the company uses to make its gua sha stones.
Wildling has opted to make its gua sha tools out of Bian stone. This is made up of a combination of over 40 minerals, which each have their own unique healing properties. Most of the competition makes its gua sha tools out of quartz. Quartz is also a healing stone but it doesn't have all of the healing qualities of Bian because it's just one mineral.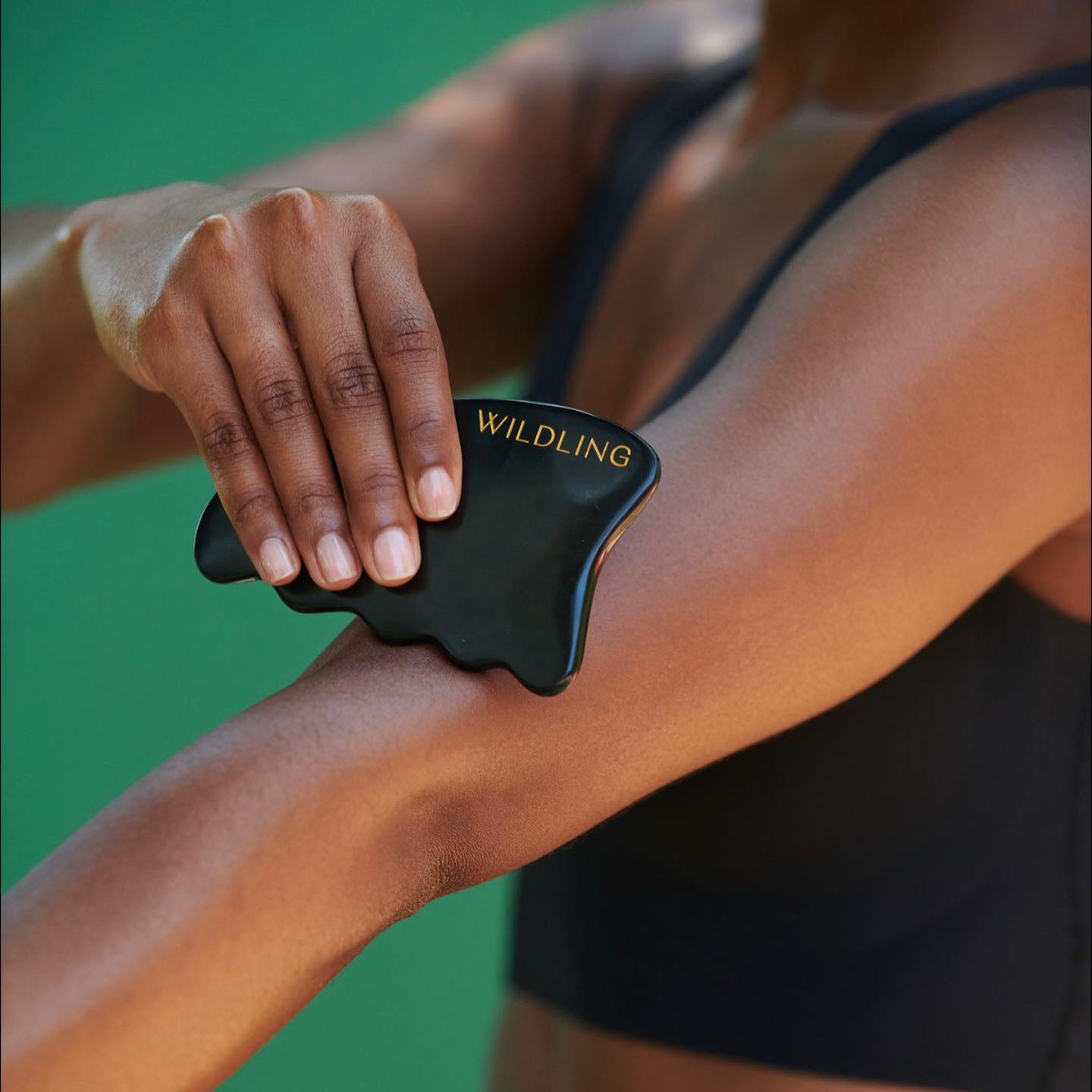 Wildling's sourcing practices are also very good. The company gets most of its ingredients from small-batch, family-owned farms. And all of the ingredients that go into Wildling's tonics and oils are certified USDA organic. So you know you're getting good stuff when you buy from Wildling.
It's also worth mentioning the company's reward program. Wildling Rewards allows you to earn exclusive rewards every time you shop. So you if you keep coming back to Wildling, you'll be able to save a good deal of money on future orders.
What Does Wildling Sell and Company Info
---
Wildling was created in 2018 by Jill Munson, Gianna de la Torre, and Britta Plug. The company's main goal is to help share gua sha and the health and wellness benefits that it offers with the world.
Wildling's shipping and return policies are solid as well. Wildling offers free shipping to anyone who lives in the United States. The company also accepts returns on any unused and unopened products. Wildling will also offer returns and replacements for items that arrived damaged.
Wildling sells various types of gua sha stones and wands as well as several types of accessories that make it easier to use these tools.
For example, The Empress Collection is a complete gua sha facial care system that's been inspired by traditional Chinese healing practices. The collection comes with each of the following products:
If you only want one of these products, you also have the option of buying them separately. But they're most impactful when used together, since the oil and tonic will supplement your gua sha routine with the hydrating, smoothing, and brightening that you need to get the most out of it.
Wildling also sells a collection of products that's perfect for the body rather than the face. Its Aura Collection comes with everything you need to use gua sha to support your muscles and skeletal structure throughout your body. It includes: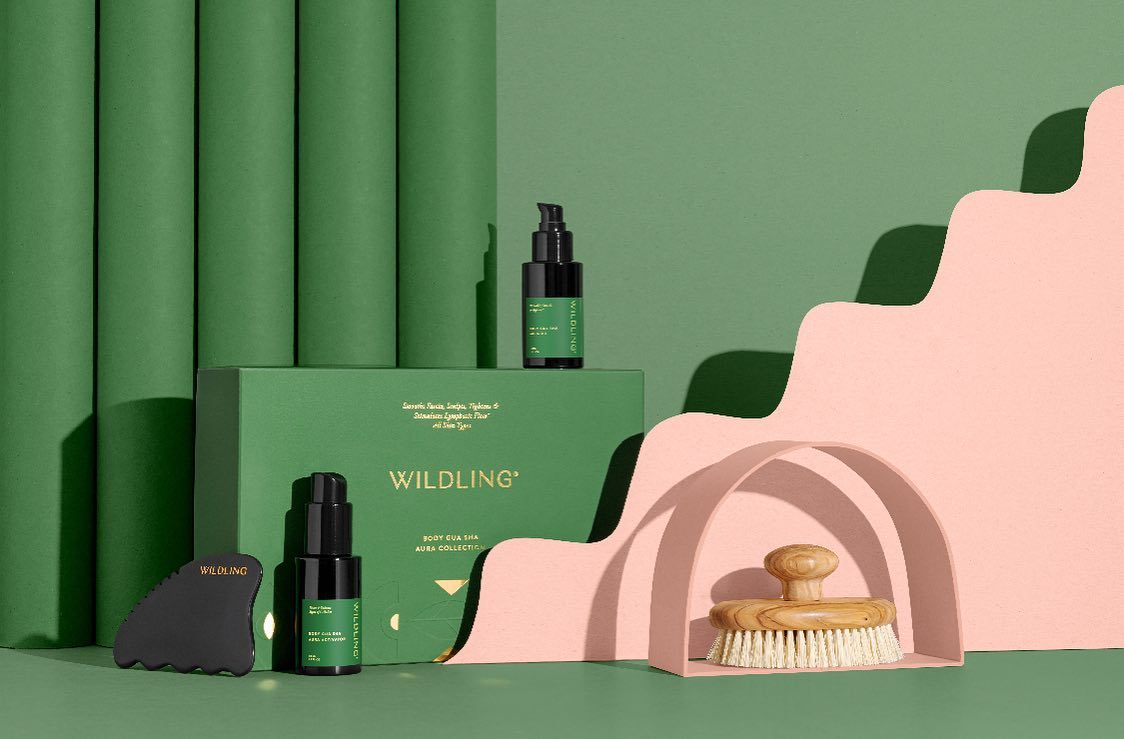 What Does Wildling Sell and Company Info
---
Is Gua Sha really effective?
Research has shown that body gua sha can help with muscle recovery. There hasn't been a ton of research done on the effectiveness of facial gua sha but it's a healing practice that's been around for more than 700 years.
How do you use Wildling Gua Sha?
Start by applying oil and some water to your face. Then hold the curved side of the stone to your face and glide it across your neck, jawline, chin, and around the mouth.
How do you clean Wildling Gua Sha?
To clean your Wildling gua sha, you should run warm water over it and use a skin-friendly cleaner. It's best to do this before each use.
Is it better to do Gua Sha morning or night?
You can do it at either time. In the morning, it can help with overnight puffiness and reenergize the skin. At night it can help you relax and release tension.
Does Wildling have a store?
No, Wildling is currently an online-only company. It doesn't have any retail locations.
Should I wash my face after Gua Sha?
Experts don't seem to have a consensus on this. So it appears safe to wash your face or not after gua sha according to your preferences.
Does Wildling offer free shipping?
Yes, Wildling offers free shipping to customers throughout the United States.
Does Wildling accept returns?
Yes, Wildling will accept returns on any unused and unopened products for 30 days after they were purchased. The company also offers exchanges and returns on products that arrived damaged.
Wildling Pros and Cons
---
Pros
Made out of high-quality stone

Free shipping in the U.S. and a solid return policy

Certified USDA organic ingredients

Rewards program can save you money

Both specialized body and face gua sha stones available
Cons
Prices are a bit high

Limited selection of oils and tonics
Overall Wildling Review - 4.7/5
---
If you're in the market for a new gua sha stone, tonic, or oil, then Wildling is a company that you absolutely have to consider buying from. They stand out with their high-quality ingredients and for the unique type of stones that they use to make their tools.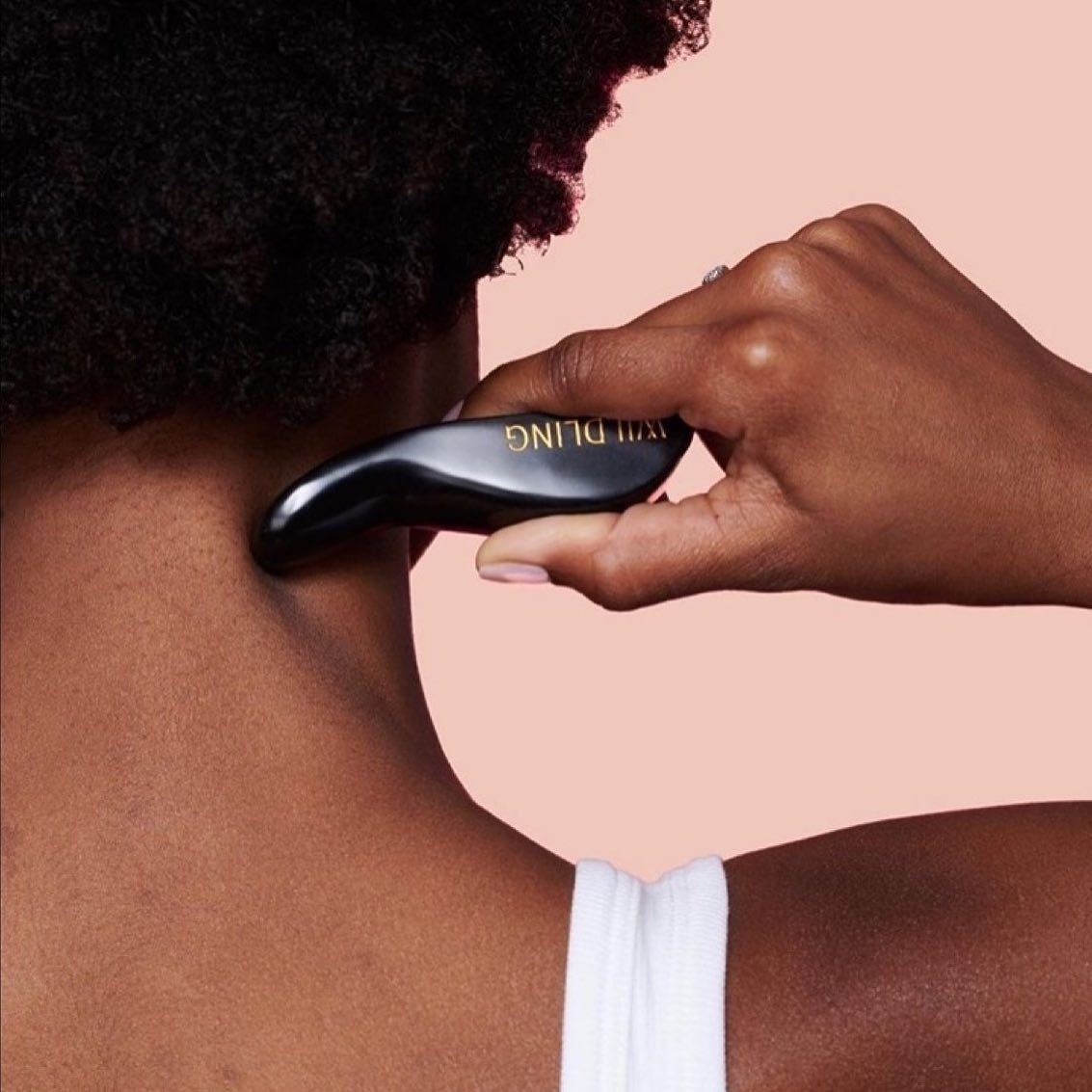 On top of that, Wildling makes it super easy to buy their products online with free U.S. shipping and a solid return policy. The only real downside to buying from Wildling is the company's relatively prices and limited selection.
But if you can find what you're looking for in the Wildling store, you'd be hard-pressed to find a better version of it elsewhere. That's why this company is a gua sha business that's worth remembering.