Consumers today have dozens of options to choose from when it comes to protecting their devices. Antivirus software has become big business. So how do you find the best antivirus for your needs?

One option you should be considering is Webroot. Webroot is an antivirus program with unique functionality. It offers lightning-fast scans, a high rate of protection, and safety from things like hackers, identity theft, viruses, and malware. It scores particularly well in AV-tests focused on ransomware protection.
Keep reading to learn everything that you need to know about Webroot to decide whether it's right for you.
Webroot Review
---
What Sets Webroot Apart?
---
Webroot's main claim to fame is its lightning-fast scans and low system usage. The company has designed a security suite that functions differently than most on the market today. Companies like Norton and BitDefender rely on constantly-growing signature databases to identify dangerous files. Webroot does things differently. Their security software actually allows unknown software to run on a machine. While it does, the company's antivirus tool watches it, continuously assessing whether the program is a friend or a foe.
Once it's figured out the nature of the unknown program, Webroot's system will either allow it to continue functioning or wipe it from the machine. It's capable of reversing any actions that the program has taken if it turns out to be dangerous.
The benefit of this is that Webroot can offer stellar protection from phishing, trojans, malware, spyware, and more without bogging your system down with its large databases and processing needs.
Test results from independent labs like AV-Comparatives have shown that, although Webroot's functionality is unique, it's highly effective. The company's antivirus software scores well in virtually all independent lab tests focusing on ransomware and malware.
Webroot is also a good option for computer-savvy users. It features several advanced protective features that enable consumers to alter their firewall and modify the scope of their security settings. This type of customizability can be difficult to find in other security software.
What Security Features Does Webroot Offer?
---
Webroot is headquartered in Broomfield, Colorado, with additional locations both in the United States and throughout the globe. The company was recently acquired by Carbonite, which is a global leader in enterprise information management.
Webroot sells antivirus software and internet security services to individual clients and commercial ones. They also have a secured VPN offering that enables safer internet browsing.
Whichever product you ultimately purchase, buying from Webroot is a breeze. Everything is done online so you don't have to deal with the hassle of waiting for your product to arrive in the mail. If you don't like the product you buy from them, you won't have to worry about it. The company has a 70-day money-back guarantee so you can try before committing.

Webroot currently offers a 14-day free trial for its antivirus software. This is a bit less than what's offered by some of its competitors, but it should still be enough to help you figure out whether Webroot is right for you.

The company has four major products for its individual clients. Here's an overview of each of them.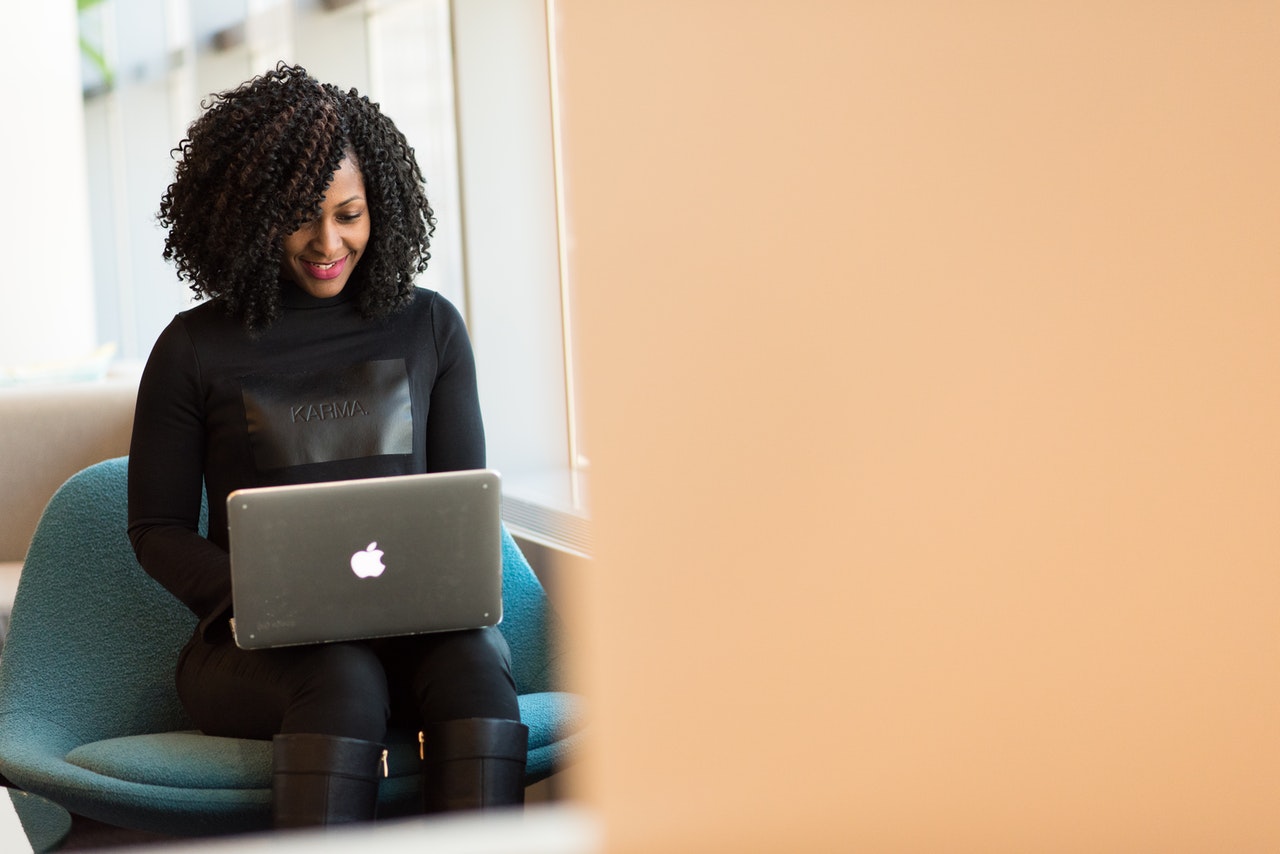 Antivirus
Webroot's Antivirus software costs $39.99 and it will protect one of your devices for one year. For that $39.99, you'll get threat protection for both PC and MAC, lightning-fast scans, ransomware protection, real-time anti-phishing blocking, and a firewall/network connection monitor.
Internet Security Plus with Antivirus
This option will cost you $59.99 and it will protect three of your devices for one year. Internet Security Plus with Antivirus builds upon the company's antivirus software to provide you with added protection when you browse online.
This package protects your account logins and passwords from harmful actors and malicious programs. It also will secure your smartphones and tablets, so you won't have to worry about those either.
Internet Security Complete with Antivirus
This bundle costs $79.99 and it protects five devices for one year. Everything from the previous two product descriptions is also included in this package.
The major difference is that Internet Security Complete with Antivirus also eliminates traces of your online activity and provides you with 25GB of secure online storage. It's a good option if you're looking for a comprehensive security program that can protect multiple devices from pop-ups, keyloggers, viruses, and more.
Webroot WiFi Security
Webroot WiFi Security is the company's secured VPN service. It costs $59.99 for three devices or $79.99 for five devices. The VPN offers protection for Windows, Mac, Android, and iOS devices, so you'll be able to work and play online no matter what device you plan to do it with.
How Does Webroot Compare to Other Antivirus Software?
---
| | Webroot | Norton | BitDefender | McAfee | ESET |
| --- | --- | --- | --- | --- | --- |
| Price Range | $39.99-$79.99 | $84.99-$349.99 | $59.99-$149.99 | $24.99-$119.99 | $14.99-$59.99 |
| System Compatibility | PC, Mac, iOS, Android | PC, Mac, iOS, Android | PC, Mac, iOS, Android | PC, Mac, iOS, Android | PC, Mac, iOS, Android, Linux |
| Free Version | No | No | Yes | No | No |
| Trial Version | 14-Day | 30-Day | 30-Day | 30-Day | 30-Day |
| Smartphone/Tablet | Yes | Yes | Yes | Yes | Yes |
Webroot FAQs
---
Is Webroot good?
Yes, Webroot is a solid way to protect your computer and your data. Its antivirus software consistently scores well in independent lab tests.
Does Webroot have a VPN?
Yes, Webroot does have a VPN. But it sells it separately from its other offerings. So if you want to use Webroot's VPN, you'll have to pay an extra $60-$80 annually in order to do so.
Is Webroot safe?
Yes, Webroot is safe to have running on your computer. Using it will protect you from adware, trojan horses, malicious software, and more.
Will Webroot remove malware?
Yes, the process is fairly straightforward. When you conduct a scan, the company's SecureAnywhere software will tell you if it finds any malware. When threats are detected, all you need to do is follow the onscreen prompts to remove them from your machine.
Is Webroot free?
Webroot is not free. You need to purchase one of their annual subscriptions to use the product. However, the company does offer a free 14-day trial and a money-back guarantee that lasts for 70 days. So there are ways to try Webroot without having to risk wasting your money.
Does Webroot have a firewall?
Yes, the company's SecureAnywhere firewall is set up to filter out harmful traffic on your computer. It sits in the background without interfering with your normal activities, offering you protection and alerting you when a threat arises.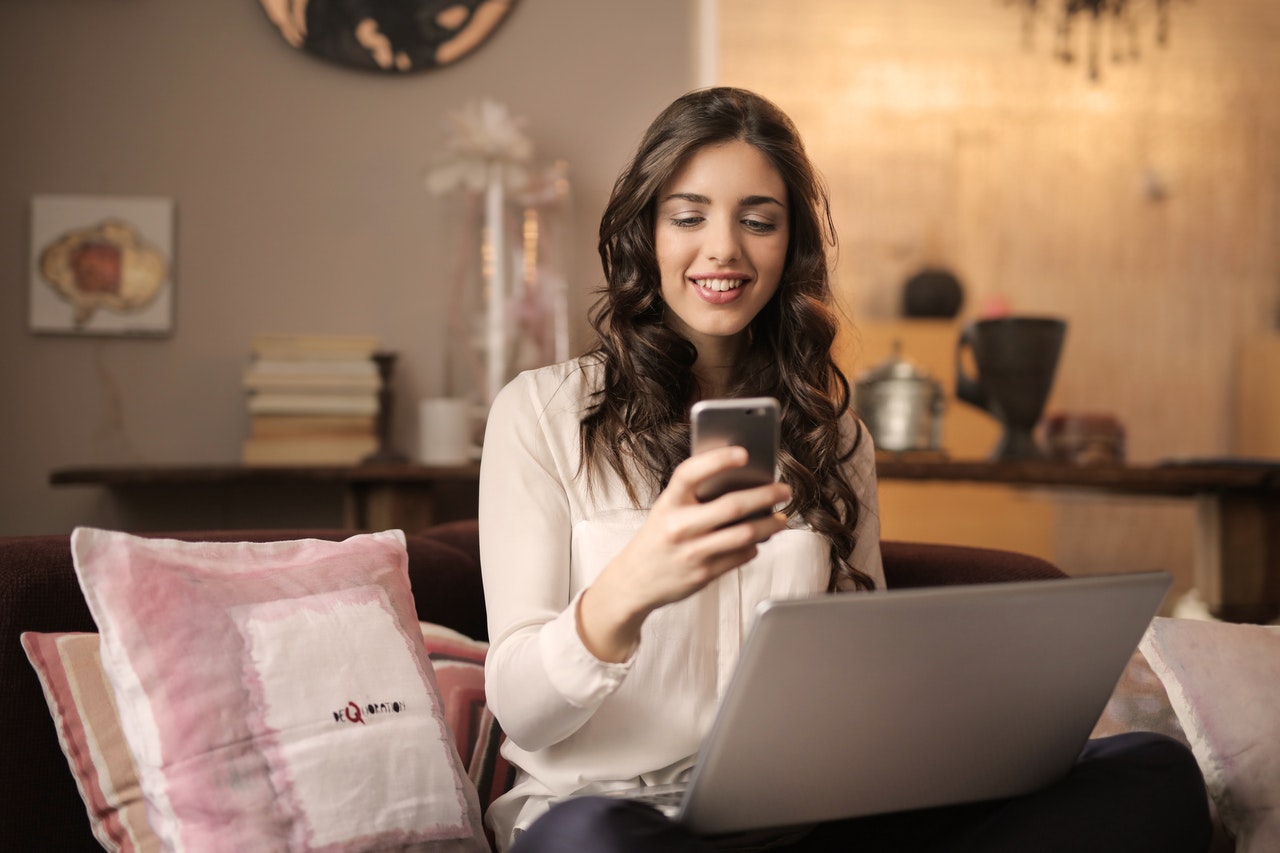 Is Webroot good for Mac?
Webroot works on Mac, but reviews from users are varied. Some thank the software for protecting them from threats, while others claim that it has bugs that have interfered with their day-to-day operations.
Does Webroot work on iPhone?
Yes, but you need to purchase either Webroot's Internet Security Plus with Antivirus package or its Internet Security Complete with Antivirus offering to get iOS support. If you've done that, you can download their app from the App Store to set it up on your iPhone.
Is Webroot better than McAfee?
Most users report liking Webroot better than McAfee. A big reason for this is that Webroot is much faster than McAfee, while still offering the same level of protection.
How much does Webroot cost per year?
Webroot starts as low as $39.99 but your charges will vary based on the product you select and the number of devices you need to cover. It can cost as much as $150 per year for companies.
Is Webroot going out of business?
No, Webroot isn't going out of business. They were recently purchased by Carbonite.

Does Webroot remove viruses?
Yes, doing so is easy. Just allow the program to scan your system and follow the onscreen instructions when prompted to.
Is Webroot enough protection?
Yes, Webroot is enough to keep your devices and data safe. Its effectiveness is consistently reaffirmed by independent testing labs.
Has Webroot been hacked?
Yes, Webroot, was hacked in 2019 but the problem has since been resolved.
Does Windows 10 need Webroot?
No, Windows 10 has its own built-in security software that is fairly effective. If you want to keep yourself even safer, then you can either use Webroot or another antivirus program to do so.
Does Webroot protect cell phones?
Yes, but only if you purchase one of the company's plans that includes its Internet Security Complete.
Is Webroot made in the USA?
Yes, Webroot was founded in Colorado in 1997. The company has kept its headquarters in the Rocky Mountain state ever since.
Webroot Pros and Cons
---
Pros
Excellent score in most independently-conducted malware protection tests

High anti-phishing scores

Ultra-fast system scans

Minimal memory usage to protect without bogging down your system

Advanced features for skilled users to take advantage of
Cons
Other companies provide more features for the same price or less

Have to pay extra for secured VPN access
Overall Webroot Review - 4.0/5
---
Webroot is a security solution that's worth considering. It offers excellent protection from phishing attacks, computer viruses, trojans, and more. Using Webroot is all that you need to keep your computer safe from harm.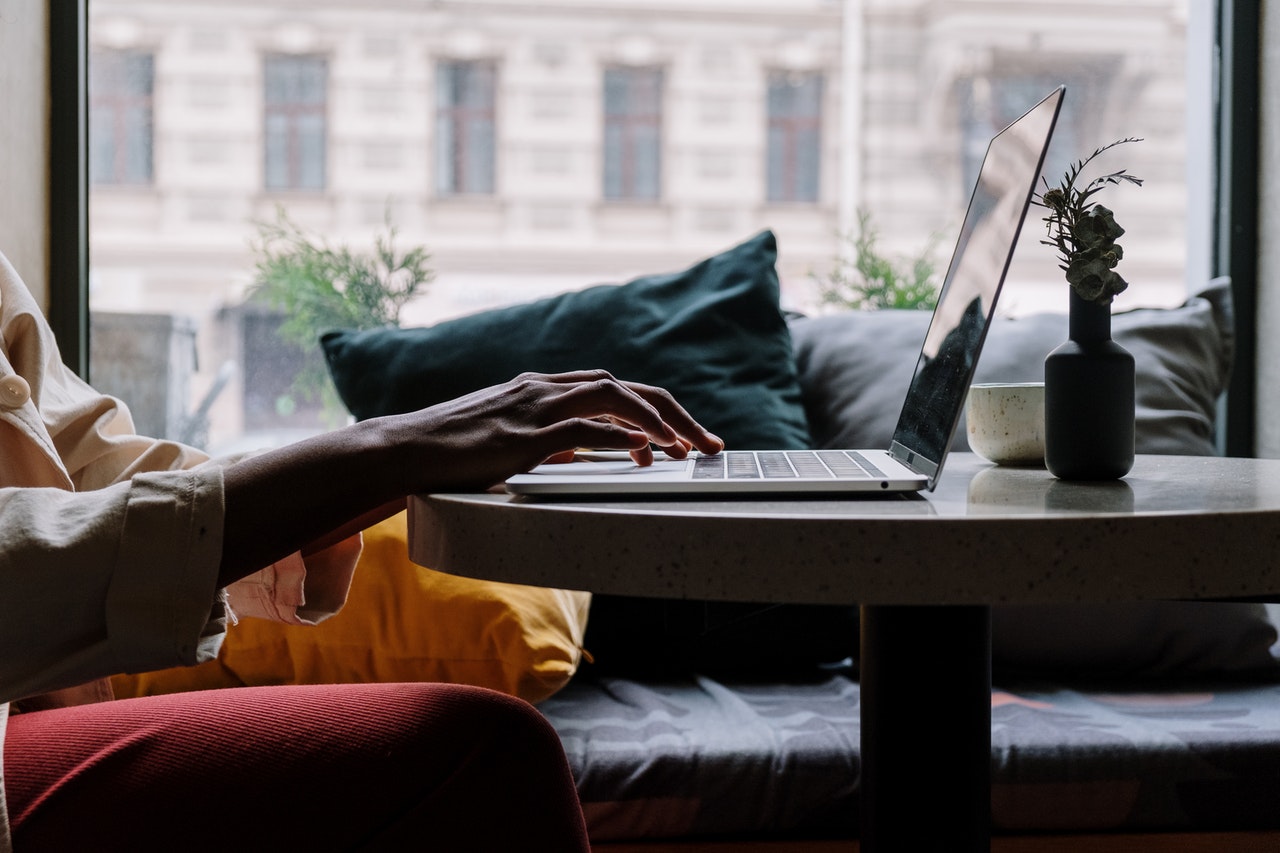 What makes the security software stand out is its unique detection method. Instead of bogging down your system with a massive database, Webroot uses a real-time threat detection method to track unknown programs as they operate. This approach is beneficial to consumers because it enables ultra-fast scans and continuous operation without slowing down the system.

But Webroot could stand to make some improvements as well. Their offerings are fairly limited for the price they charge. Many of Webroot's competitors include helpful tools like a bundled VPN and protection for nefarious webcam and microphone usage. Webroot eschews these bonuses in favor of maintaining its small size, low footprint, and high speed. The trade-off may or may not be worth it for you.
Ultimately, if you're tired of security programs that slow your system down and take forever to scan or update, then Webroot could be the antivirus software that you've been looking for.