Keeping your internet-enabled devices free from malware is more important now than ever. But finding the best way to do that can be a challenge. There are dozens of cybersecurity products to choose from, each of which claims to offer the best antivirus software and real-time protection.

If you're not sure which antivirus software is best for your needs, we don't blame you. But one product that you may be considering is TotalAV. It's a popular free antivirus software company that also has some paid security solution options to choose from.
But what is TotalAV? Are their products worth paying for? Keep reading this TotalAV review to find the answers to those questions and everything else that you need to know about this company before using it.
TotalAV Review
---
What Sets TotalAV Apart?
---
TotalAV is similar to other top antivirus software products in many ways. It offers protection from computer viruses, keyloggers, ransomware, spyware, and other types of malware. But the company also manages to stand out in a few key ways.
First, they have a permanently free version of their product, while many of their competitors do not. This enables consumers to protect their Windows, Mac, iOS, and Android devices without having to pay a cent to do so. However, the free version of TotalAV doesn't include real-time protection. So most users will eventually want to pay for a complete security solution, whether from TotalAV or another company.
One benefit of choosing TotalAV is the company's commitment to helping its users optimize the performance of their devices. TotalAV has a feature called Smart Scan. This tool goes beyond attempting to limit the performance impact of running TotalAV antivirus. It also seeks out ways to actively boost the performance of your machines.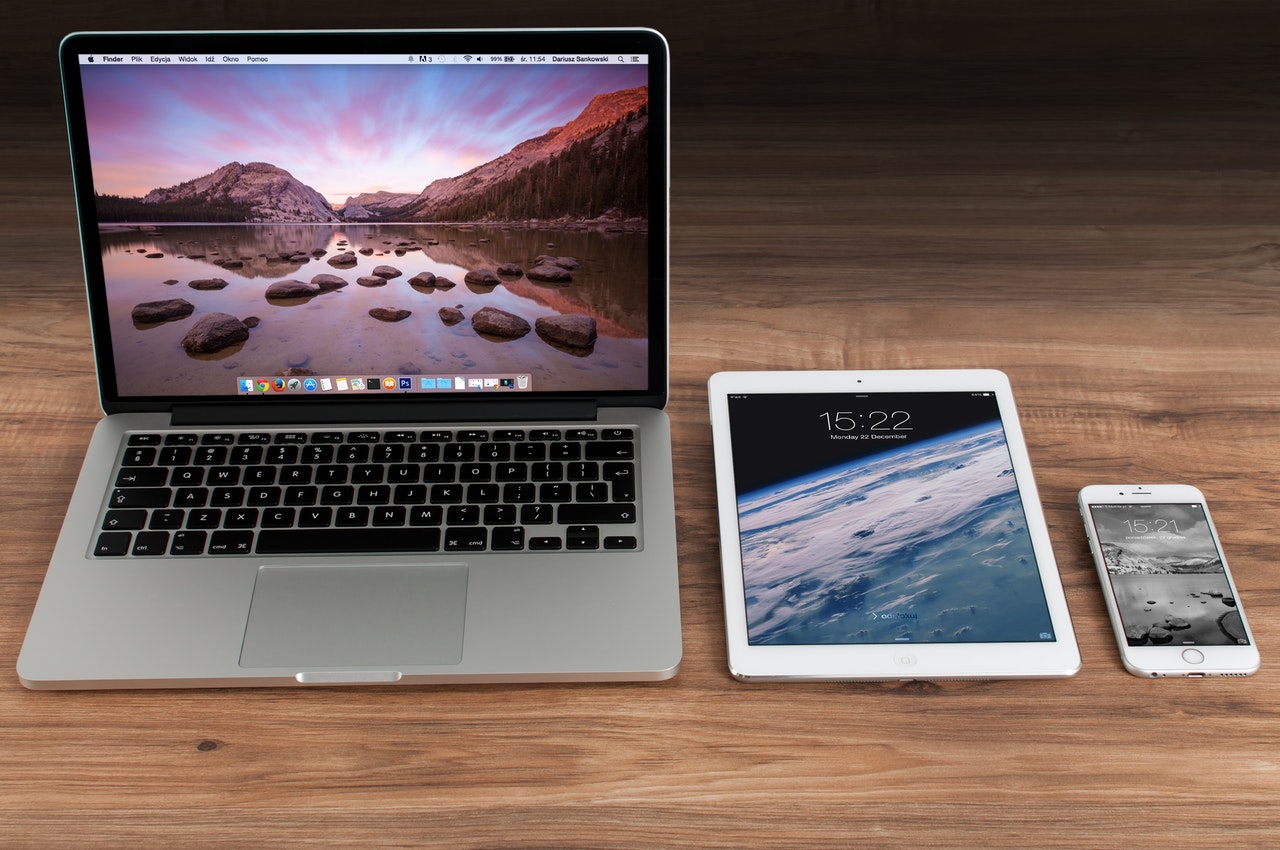 One benefit of choosing TotalAV is the company's commitment to helping its users optimize the performance of their devices. TotalAV has a feature called Smart Scan. This tool goes beyond attempting to limit the performance impact of running TotalAV antivirus. It also seeks out ways to actively boost the performance of your machines.

The scan has five stages. It checks for malware, then looks at your startup programs, examines your browser processes, identifies system junk, and searches for duplicate files. The whole scan only takes a few minutes to complete and it could significantly increase how quickly your computer works.
If you do decide to buy from TotalAV, you'll have three different options to choose from. The company sells an Antivirus Pro, Internet Security, and Total Security. The features of these are discussed in more depth in the following section.
What Security Features Does TotalAV Offer?
---
TotalAV is fairly new to the cybersecurity scene. The company was founded in 2016 and is based out of the United Kingdom. TotalAV's focus is to protect consumers from the various types of malicious software that they might encounter online. This includes things like adware, trojan horses, phishing attacks, and even identity theft.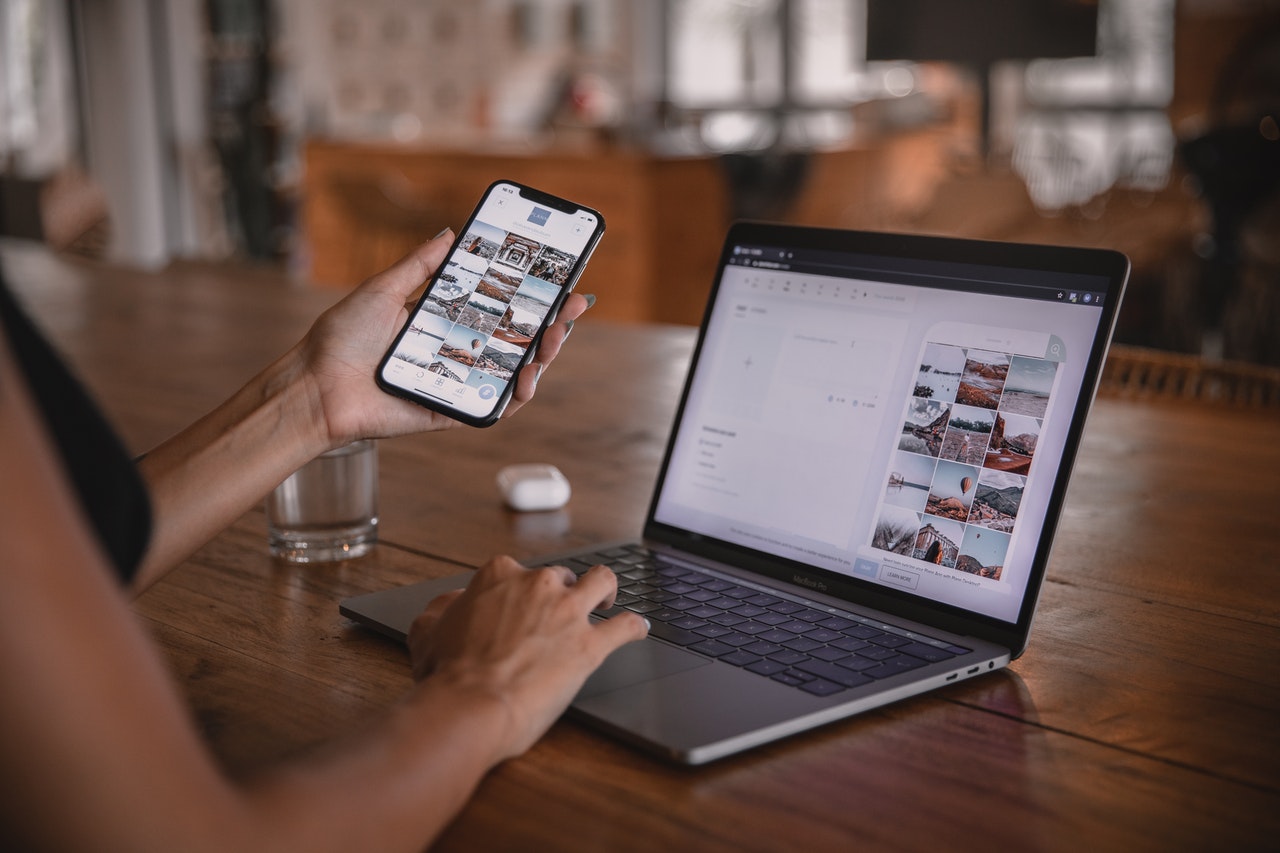 Buying an antivirus tool from TotalAV is very easy. You can complete the entire process online, so you'll never have to worry about any shipping or handling issues. If you try TotalAV out and realize that you're not a fan, then you can return the product for a full refund within 30-days of your purchase. Refunds after this are issued on a pro-rata basis. Additionally, all TotalAV products come with a 7-day free trial. So you can give them a chance without having to pay a cent to do so. This can be handy if you're still not sure which cybersecurity company you're going to go with long-term.
But to understand whether TotalAV is a good fit for you or not, you need to understand exactly what they sell. With that in mind, here's an overview of each of the company's three offerings.
Antivirus Pro
Antivirus Pro is an enhanced version of TotalAV's free antivirus product. It includes real-time antivirus protection, as well as protection against phishing scams, ransomware, trojans, and other types of malware. Antivirus Pro also includes helpful bonus tools like a disk cleaner and web shield extension. Add to that the company's 24/7 support staff and you have an antivirus product that's worth considering. Coverage costs $99 per year for three devices.
Internet Security
TotalAV's Internet Security offering builds upon what's included in its Antivirus Pro tool. It covers more devices and also includes the company's VPN tool. But those are the only two ways in which it's distinguishable from TotalAV's Antivirus Pro offering. So if having a VPN isn't important to you and you don't have more than 3 devices to cover, then this may not be a good choice. This plan costs $119 per year for five devices.
Total Security
Total Security is TotalAV's top-of-the-line offering. It includes everything that you get from the previous two products plus some useful bonuses. First, Total Security includes an ad blocker, so you can stop annoying pop-up ads without having to click out of a bunch of them manually. Total Security also includes the company's Secure Password Vault. This is basically just a password manager with some extra security features. But it can be useful if you're someone who forgets their passwords often. It costs $149 to cover six devices.
How Does TotalAV Compare to Other Antivirus Software?
---
| | TotalAV | Norton | BitDefender | Webroot | McAfee |
| --- | --- | --- | --- | --- | --- |
| Price Range | $19-$149.00 | $84.99-$349.99 | $59.99-$149.99 | $39.99-$79.99 | $24.99-$119.99 |
| System Compatibility | PC, Mac, iOS, Android | PC, Mac, iOS, Android | PC, Mac, iOS, Android | PC, Mac, iOS, Android | PC, Mac, iOS, Android |
| Free Version | Yes | No | Yes | No | No |
| Trial Version | 7-Day | 30-Day | 30-Day | 14-Day | 30-Day |
| Smartphone/Tablet | iOS and Android | iOS and Android | iOS and Android | iOS and Android | iOS and Android |
TotalAV FAQS
---
Does TotalAV work?
Yes, TotalAV absolutely works. However, TotalAV doesn't score particularly high on independent lab tests. Their scores on AV-comparatives tests aren't quite as good as the ones earned by some of the industry's largest players.
Is TotalAV safe?
Yes, TotalAV is 100% safe to use. It will protect your computers and mobile devices from malicious software, not infect them.
Does TotalAV have a firewall?
TotalAV has a remote firewall. This allows you to gain remote access to the firewall settings for your device. So you can quickly block or unlock connection requests whenever the need arises.
Does TotalAV remove malware?
Yes, both the company's free and paid versions will remove malware from your machine. But the free version's lack of real-time protection means that you would need to constantly be scanning for malware on your own if you choose to use it.
Is TotalAV better than McAfee?
No, McAfee is generally considered to be a bit better than TotalAV. But McAfee also scores better in AV-tests ran by independent companies. So if you're looking for high-quality virus protection, then McAfee may be a better choice. However, TotalAV has a free version available.
Is TotalAV a monthly subscription?
TotalAV bills its customers on an annual basis. So when you first sign up, you'll pay for the total cost of your antivirus subscription for the following year.

Does TotalAV have a free version?
Yes, TotalAV makes one of the more popular free antivirus software on the market. It's a quality antivirus product. However, it's missing real-time protection, which is something that many people want to invest in eventually.
Does Windows 10 need antivirus?
Windows 10 comes with Windows Defender installed. This is a solid antivirus product that will keep your computer pretty safe. But many Windows 10 users still choose to invest in a paid antivirus product for the bonus safety features and added protection they provide.
Does TotalAV slow your computer down?
No, TotalAV will not slow your computer down. TotalAV will do the opposite for your machine. Its Smart Scan tool will optimize the performance of your computer.
Is TotalAV a one-time payment?
No, all of their products are sold on a subscription basis. So you'll have to make another payment each year to keep accessing their software. This has become standard for the industry.
Is TotalAV good for iPhone?
TotalAV offers solid protection for iPhones. It eliminates cybersecurity threats with website filtering and integrated VPN support. The tool also has helpful anti-fraud features like data breach alerts and a device location tracker.
Is TotalAV better than Avast?
Avast has done better than TotalAV on independent lab tests. So judging by performance alone, Avast is the better option. But TotalAV has some bonus features that Avast doesn't, and these may matter enough to make it the better option for you.
How do you get rid of TotalAV?
The easiest way is to just uninstall the program, which you can do from the Windows 10 start menu. Navigate to the TotalAV application file and right-click to uninstall it.
TotalAV Pros and Cons
---
Pros
Smart Scan feature quickly boosts device performance

Bonus features are highly practical

Interface is clean, simple and easy to use

Compatible with all major devices

24/7
Cons
Base prices are higher than competitors

AV-comparative scores aren't as good as competitors

No option to add coverage for extra devices
Overall TotalAV Review
---
TotalAV has some good things going for it. The company's antivirus products are easy to use and won't slow down your computer. Features like Smart Scan will even help you clear up any unresolved sources of congestion to make your devices as fast as they've ever been.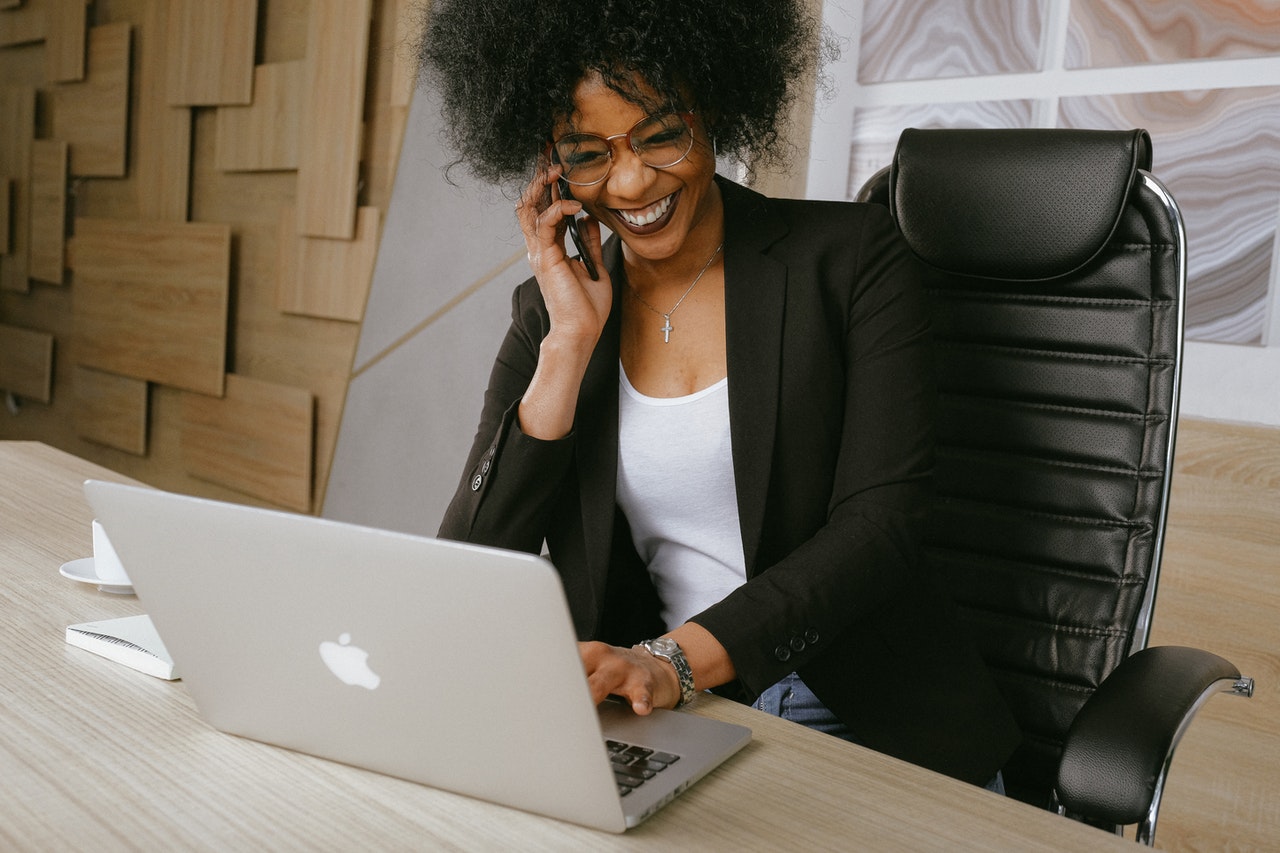 Additionally, the company's anti-malware tools will protect you from virtually every threat that you might find online. They identify and remove ransomware, spyware, trojan horses, and even pop-up ads. So you can use TotalAV as a single security solution for all of your devices.
Companies like Norton and McAfee score much higher in independent lab tests. Their products also cost less than TotalAV while providing more bonus features like comprehensive identity theft protection, personal data security, and webcam monitoring. However, TotalAV does offer a free version which is generally unique in the market.
Given this, there are very few situations in which choosing TotalAV over one of its competitors would make sense. The only real reason to do so is if you're a huge fan of their interface or feel that you get a ton of value out of the company's Smart Scan tool.