There are a million and one places that you can buy shoes from nowadays. The rise of online shopping has made it super easy to buy from international and even niche brands without ever having to leave your home. With so many options to choose from, they quickly start blending together.
Despite all this, Softstar Shoes is a business that manages to stand out. The company focuses on creating handcrafted, minimalist shoes that look as good as they feel on your feet.
To learn more about Softstar Shoes and to figure out whether the company's unique products are right for you, keep reading to find our complete Softstar review.

Softstar Shoes Review
---
What Sets Softstar Shoes Apart From Competitors?
---
Softstar Shoes stands apart from other shoe companies in several ways that are worth exploring. First, the company doesn't just make shoes that look good. Its focus is on creating minimalist shoes that are designed to promote happy, healthy feet. So when you buy from Softstar, you can be sure that you're getting a pair of shoes that your feet are going to love.
Additionally, all Softstar Shoes are handcrafted. They are made out of naturally soft and breathable leather, which gives the shoes a fantastic smell. Add to this the fact that all of the company's materials are sustainably sourced and you have some of the highest-quality minimalist shoes on the market.
Softstar Shoes also makes it super easy to customize a pair of shoes until they meet your exact specifications. There are tons of different colors to choose from and lots of different styles for both adults and children.
What Does Softstar Shoes Sell and Company Info
---
Softstar Shoes has roots that trace back to 1985. That's when Tim Oliver and his wife Jeanie started the company after they were unable to find healthy minimal shoes for their daughter.
Since then, Softstar Shoes has grown quite a bit. The company now offers a wide variety of adult shoes, kid shoes, and accessories for consumers to choose from.
The company's shipping policy is also really good, which makes it easy to buy from Softstar Shoes online. The company offers free 3-8 day shipping for all customers in the United States. People living in Canada can also get free 2-3 day shipping on orders over $100. And customers elsewhere in the world can get free 2-3 day shipping on orders over $150.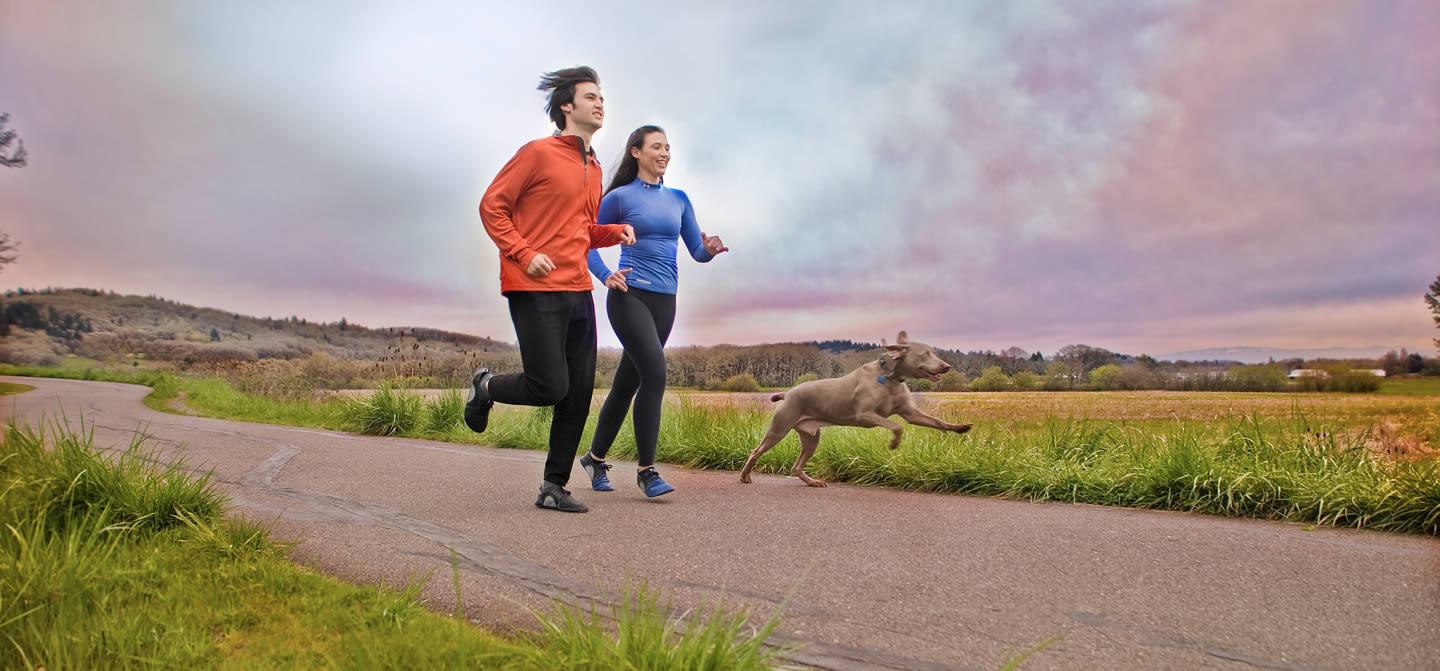 If you're unhappy with your Softstar Shoes for any reason, the company will provide you with a full refund within 45 days of delivery as long as they are still in brand new condition. That's true even if you've customized the shoes with your own unique colors or motifs.
Softstar Shoes has a ton of different shoes available for purchase. The specific options that are available to you will depend on whether you're shopping for an adult or a child. For example, the company's adult offerings include products in each of the following categories:
The company's offerings for kids include products in each of the following categories:
Softstar Shoes FAQs
---
Where are Softstar Shoes made?
All of Softstar's products are made in the company's workshop, which is located in Philomath, Oregon.
How do I know my shoe size with Softstar Shoes?
Softstar Shoes may fit a little differently than mass-produced shoes do. You can check out the company's sizing guide here if you need help figuring out your size.
Does Softstar Shoes accept returns?
Yes, Softstar Shoes does accept returns within 45 days of purchase as long as the shoes are still in brand new condition.
How long does delivery from Softstar Shoes take?
Your delivery wait time from Softstar will be between 3-8 days if you are located in the United States and select free shipping. You can reduce that wait time by paying extra for expedited shipping.
Does Softstar customize shoes?
Yes, the company lets you customize many of its shoes with your own colors and motifs. Softstar will also sometimes make made-to-measure shoes for children with special needs, but only during non-busy seasons.
How should I clean my Softstar shoes?
The specific care instructions for your Softstar shoes will vary based on the specific product that you get. You can check out the company's website page on caring for your shoes to get more information.
Are Softstar Shoes sold in stores?
No, you can only purchase Softstar Shoes at the company's Oregon workshop or online.
Softstar Shoes Pros and Cons
---
Pros
Wide selection of shoes for all ages

Free shipping available for US and international customers

45-day return policy

Shoes are handcrafted in the US

Sustainably sourced materials
Cons
Shoes can be pricey

No in-store options
Overall Softstar Shoes Review - 4.8/5
---
If you've been interested in picking up a pair of minimalist shoes for either yourself or a child, then Softstar Shoes is a company that you definitely have to check out. Softstar makes all of its shoes with high-quality, sustainably sourced leather and sheepskin right here in the United States.
The company also offers a ton of different products to choose from and will even let you customize many of its shoes to meet your exact needs. And when you buy from Softstar online, you can look forward to free shipping and a liberal refund policy in case you aren't happy with your order.
The only real downside to Softstar is that the company's products are a bit pricey. But they're not any more expensive than what you would pay for a nice pair of dress shoes. And they're handmade in the United States with great materials, so it makes sense that they cost more than mass-market shoes.
All in, Softstar Shoes makes ultra-high-quality products that are great for your feet. What's not to love about that?