SHEIN is an online retailer of bargain fashion finds for women, men, and kids. A wide variety of clothing and accessories can be found at SHEIN including animal print dresses, floral bodysuits, and neon cami tops, for prices that are commonly well under $20.
Savvy consumers, accustomed to paying shopping mall prices and stashing extra cash in their kids' college funds, may wonder: What's the catch? Why so cheap? Is SHEIN legit?
In this review, we'll answer this and many other questions customers may have about SHEIN.
To write this review, we performed research on the SHEIN website and read numerous online customer reviews of SHEIN to get a complete picture of the brand.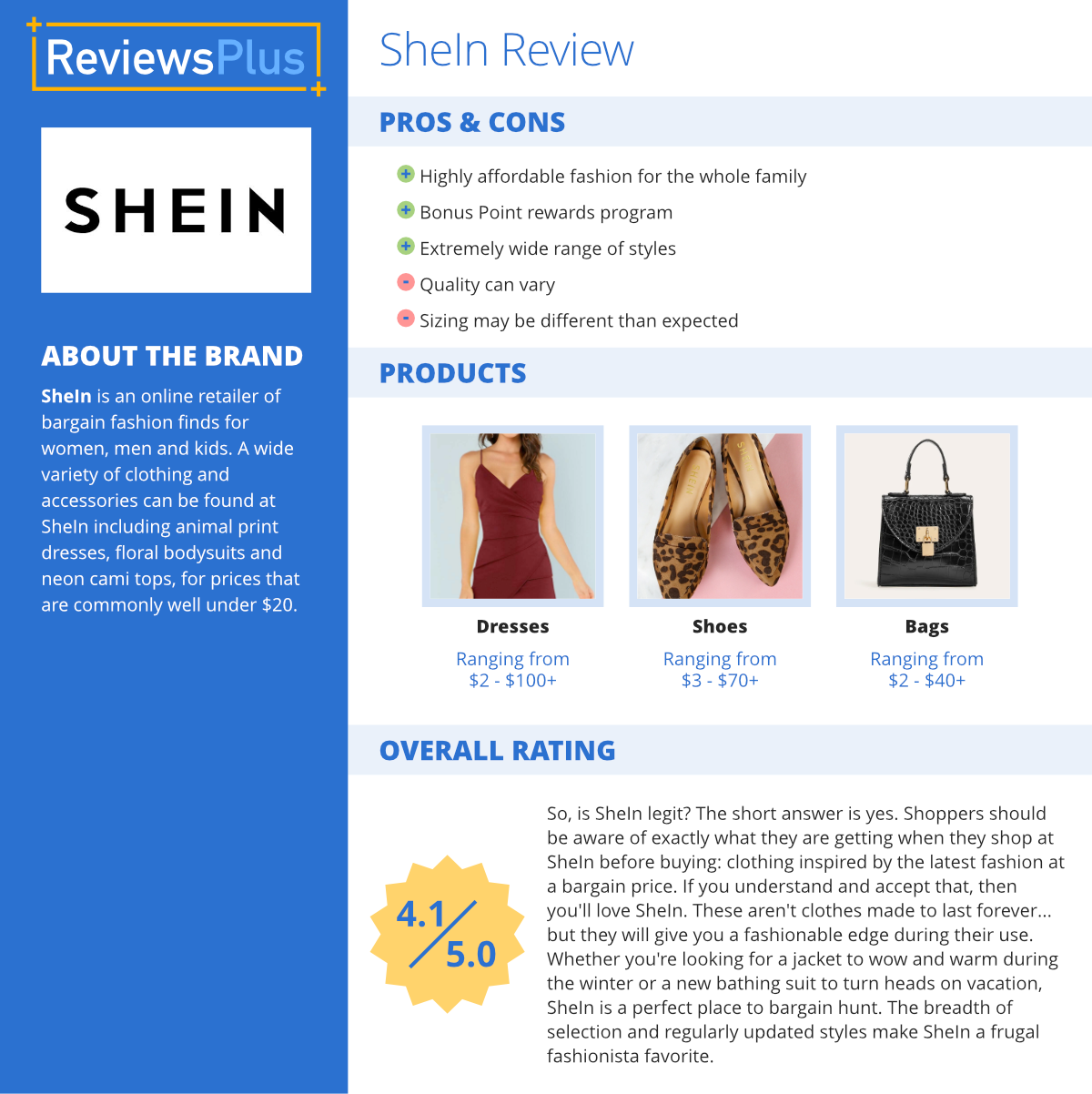 Finding What to Wear at SHEIN
SHEIN offers a variety of looks that span sexy beachwear to cozy street fits. SHEIN inventory is mainly for women but they do have clothing for men and children as well. For the purpose of this review, we will focus mainly on SHEIN for women. Scroll down for an overview of SHEIN for men and kids.

Hovering your mouse over the "Clothing" tab at the SHEIN website gives you a quick glance into the wide selection of clothing available for women. Categories include Blouses, Beachwear, Lingerie & Loungewear, T-shirts, Bottoms, Sweatshirts, Sweaters, Coats & Jackets, Blazers, Denim, Bodysuits, Tank Tops, Co-Ords and Jumpsuits. SHEIN also has a section dedicated to Dresses, which can be accessed through a separate tab in the top menu bar.

SHEIN takes the hottest looks and makes similar items that "won't break the bank". The result is on-trend clothing for a fraction of the cost of most industry leaders. We recommend using the "What's New" or seasonal tabs when shopping at SHEIN to ensure you find the trendiest looks. The average price of items found in the "What's New" section is around $10.
Here are some of the looks available: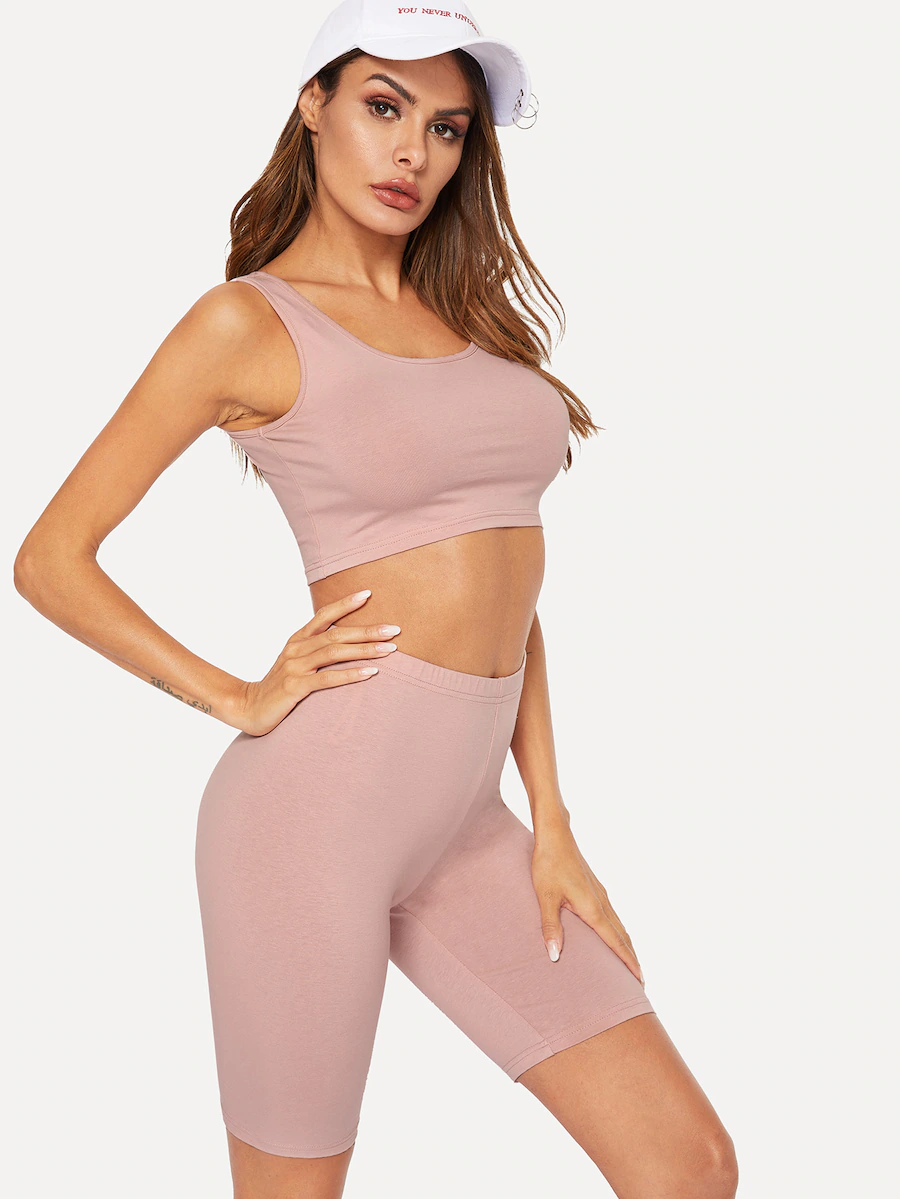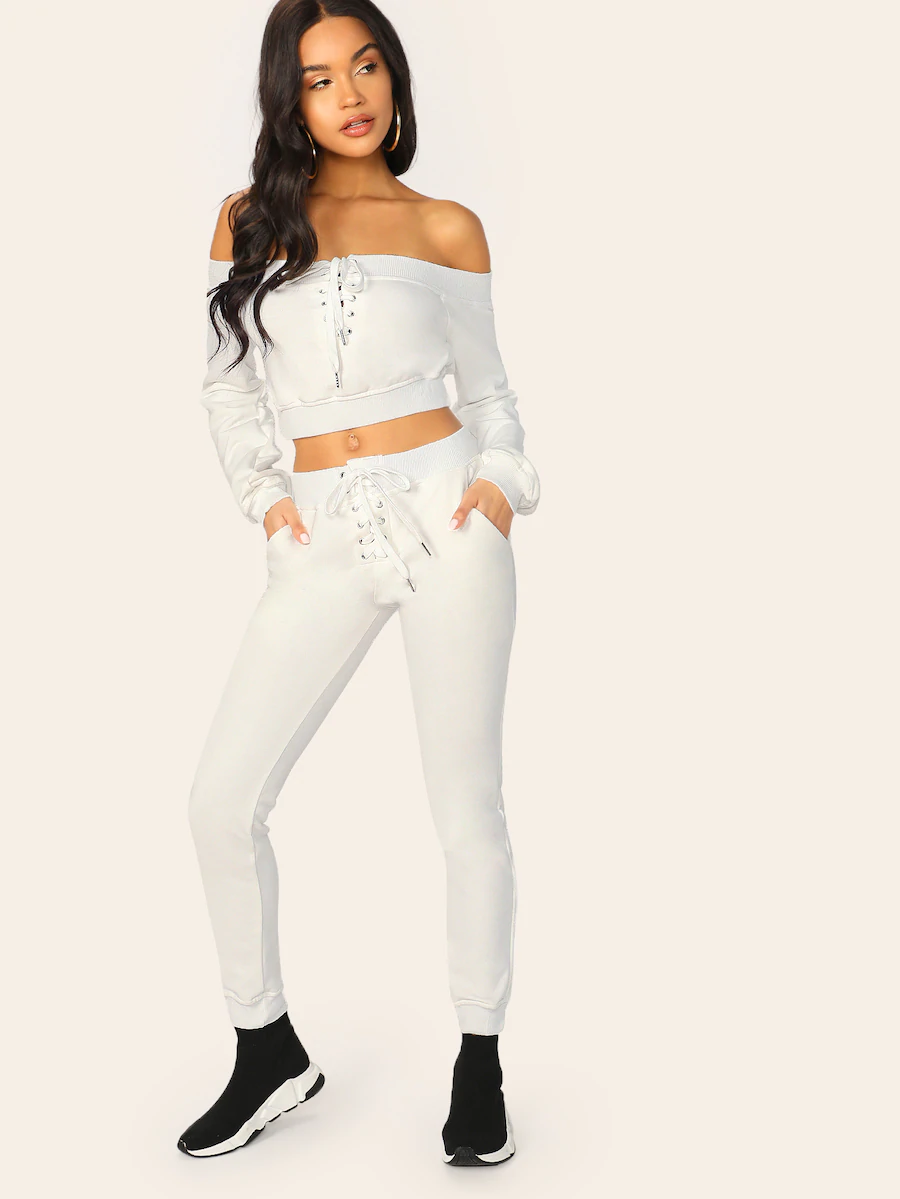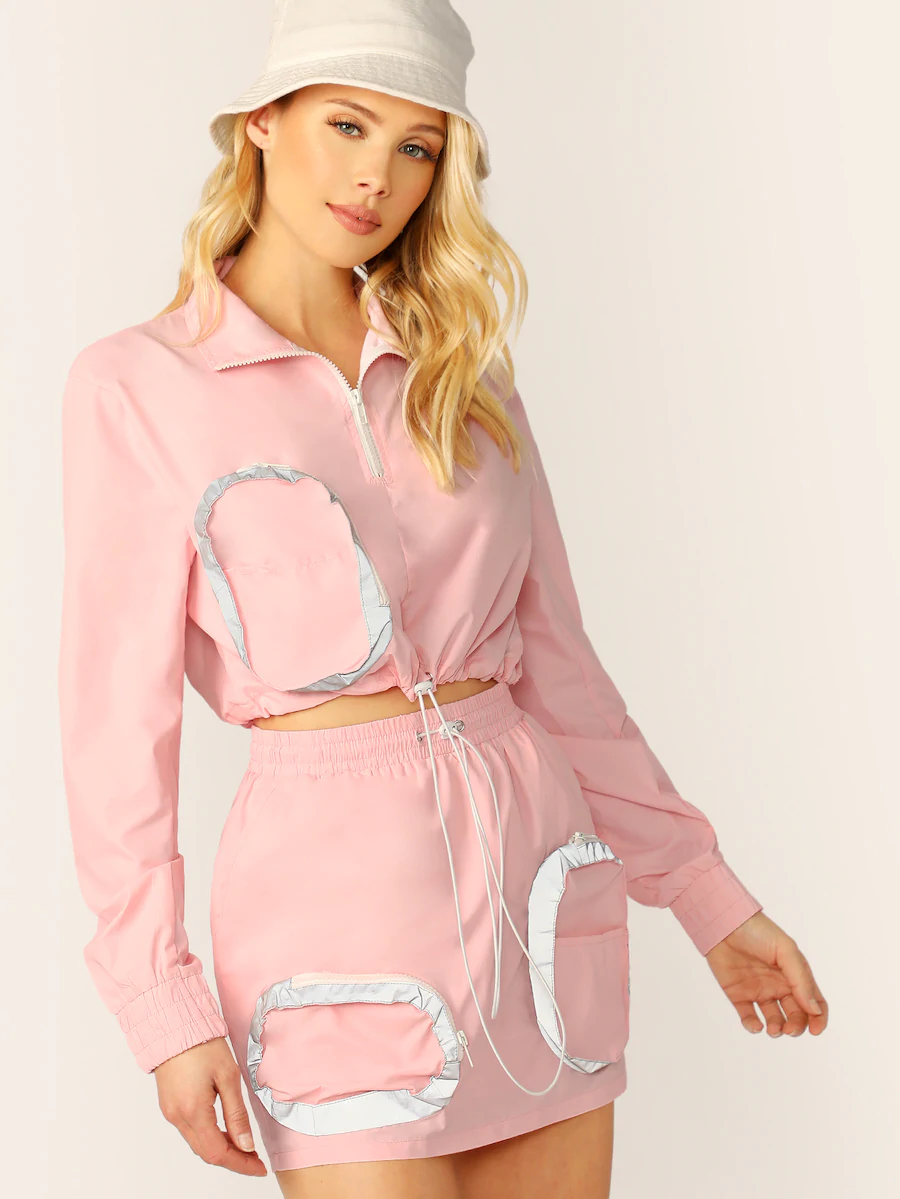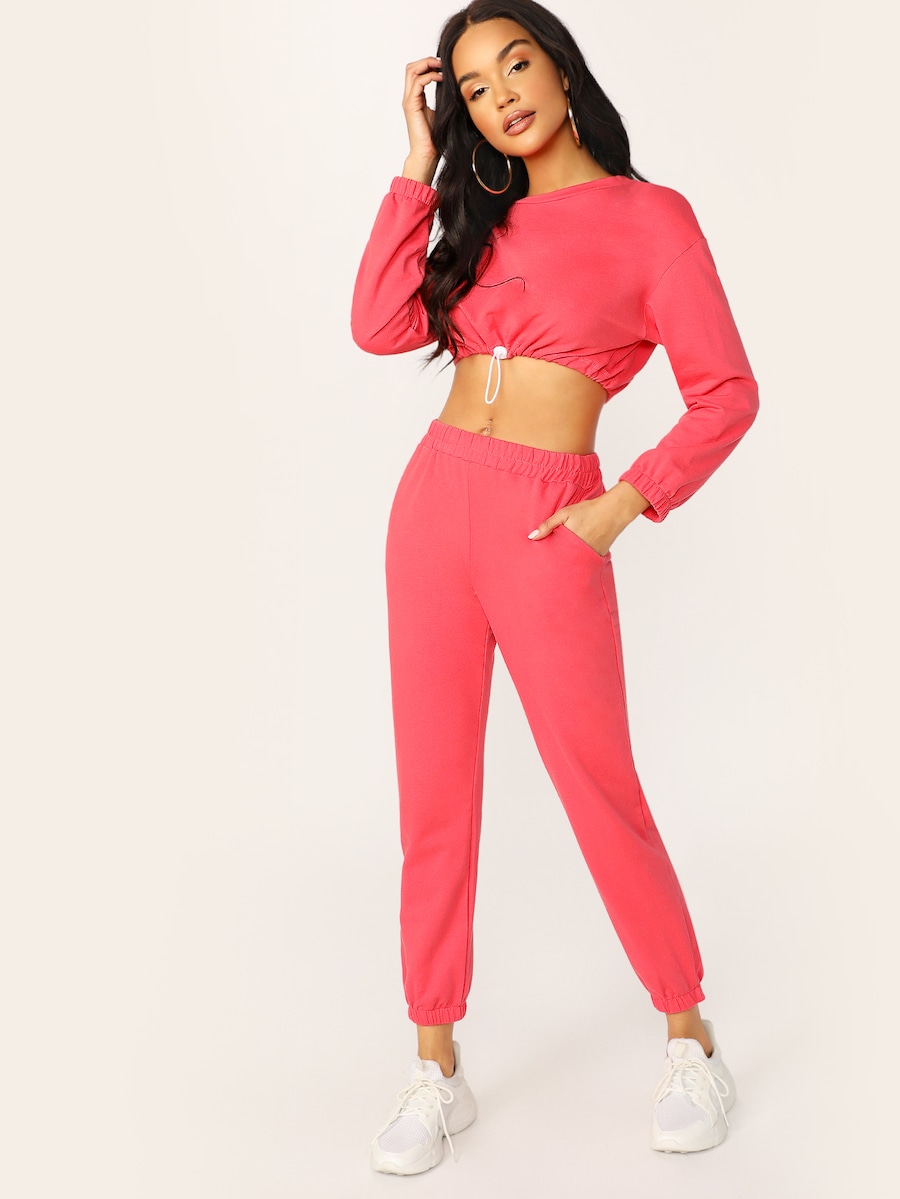 SHEIN also has a "Sale" section that makes their already low prices even lower. Here you'll find items that may be out of season or available in limited sizes. We found a sequin-fitted dress for only $4 and a one-shoulder snake pattern dress for $6. In addition to the "What's New" and seasonal tabs, the "Sale" section should be a part of every visit to SHEIN .
Customers have noted in reviews that SHEIN clothing may run a little small and some suggest sizing up when in doubt. Dresses are noted as being too short in certain cases. The best way to get an idea of how a piece of particular clothing is going to fit is to read the reviews for that specific product. SHEIN customers can be counted on to leave honest reviews for many of their most popular items. It's not rare for an item to have hundreds of user reviews.

In addition to clothing, SHEIN sells accessories that include Shoes, Bags, Jewelry, Beauty, Home Goods, Sunglasses, Belts, Hats, Socks, and more. You can easily put a complete look together (a dress, shoes, a bag, and earrings) at SHEIN for under $50. Deals from SHEIN are a great way to make already affordable clothing even more affordable. Load up your shopping cart and save money with SHEIN coupons like those featured here!
SHEIN for Men and Kids
The SHEIN.com kids clothing and men's clothing sections have less inventory, but there are still plenty of trendy looks to find. It's worth noting, however, that the men and kids selections are not quite as inexpensive as the ladies' selection. New looks for women average around $10 compared to closer to $15 for children and $20 for men.
All the major clothing categories can be found in the men's section including Denim, Tops, Bottoms, Hoodies & Sweatshirts, Shoes, and even Onesies & Loungewear. Young boys and girls also have access to the same major categories. No matter who is shopping at SHEIN, there is a sale section available with out-of-season and limited availability items.

SHEIN Payments, Shipping and Returns
There are several options for how to pay at SHEIN. You can pay with one of the following methods:
Visa
MasterCard
Maestro
American Express
Discover
PayPal
SHEIN also has a Bonus Point program which allows customers to accumulate points that can be used towards purchases. Sign up for the program and you'll receive 1 point for each dollar you spend on purchases at SHEIN. You'll save $1 for every 100 points you use towards your purchase. You can learn more about the SHEIN Bonus Points program here.
Once you have placed your order, it will generally take about 3-7 business days for SHEIN to process the order and get your items in the mail. Standard shipping in the US will take 6-8 days and is free for orders over $49. Express shipping in the US takes between 2-4 days and is free for orders over $99.

If you receive your item and aren't satisfied, initiating a return with SHEIN is simple. To be eligible for return, your item must be unused and in the original packaging. Additionally, SHEIN will not accept returns or exchanges for bodysuits, swimwear, jewelry, lingerie, sleepwear and accessories, with some exception. Accessories that can be returned include bags, scarves and mermaid blankets. Returns must be shipped within 60 days from the original date you bought the items.
Your first return to SHEIN is free however additional returns and associated costs are the buyer's responsibility.
SHEIN Clothing Quality
The entire model of SHEIN is to take the hottest fashion and make it more affordable for the average buyer. That being said, it's probably smart to adjust expectations on quality accordingly. For the price, SHEIN products are great. SHEIN clothes don't use the finest fabrics on the market, so it's reasonable to expect some items to feel... "cheap". This may mean scratchy or thin fabric. Again, we highly recommend reading the reviews for the specific item you want to purchase especially because opened items are not accepted for return.
One of the most prevalent remarks you'll find in disparaging reviews about SHEIN is that items fit too small or are too short, specifically dresses. You can avoid making this mistake with your order by sizing up and/or, you guessed it, reading the reviews for that particular item.
SHEIN is ideal for cute items that will be worn only a handful of times. It's unlikely any of the products you buy from SHEIN will remain a staple of your wardrobe for very long. If you're looking for a fashion-forward item that can be worn for a particular occasion or time of the year, SHEIN is worth shopping.

Overall Review - 4.1/5
So, is SHEIN legit? The short answer is yes. Shoppers should be aware of exactly what they are getting when they shop at SHEIN before buying: clothing inspired by the latest fashion at a bargain price. If you understand and accept that, then you'll love SHEIN. These aren't clothes made to last forever... but they will give you a fashionable edge during their use. Whether you're looking for a jacket to wow and warm during the winter or a new bathing suit to turn heads on vacation, SHEIN is a perfect place to bargain hunt. The breadth of selection and regularly updated styles make SHEIN a frugal fashionista favorite.