If there is anything the past few years have taught us, it is the importance of the medical field. Because of its extreme significance, medicine is also one of the toughest fields to break into. With seemingly endless amounts of information to memorize, studying for medical exams can be a daunting task. That is where Rosh Review comes in to help. Along with providing hundreds of example questions that could end up on your exams, Rosh also provides quizzing and tutoring modes to ensure each student has the tools they need to really learn the material.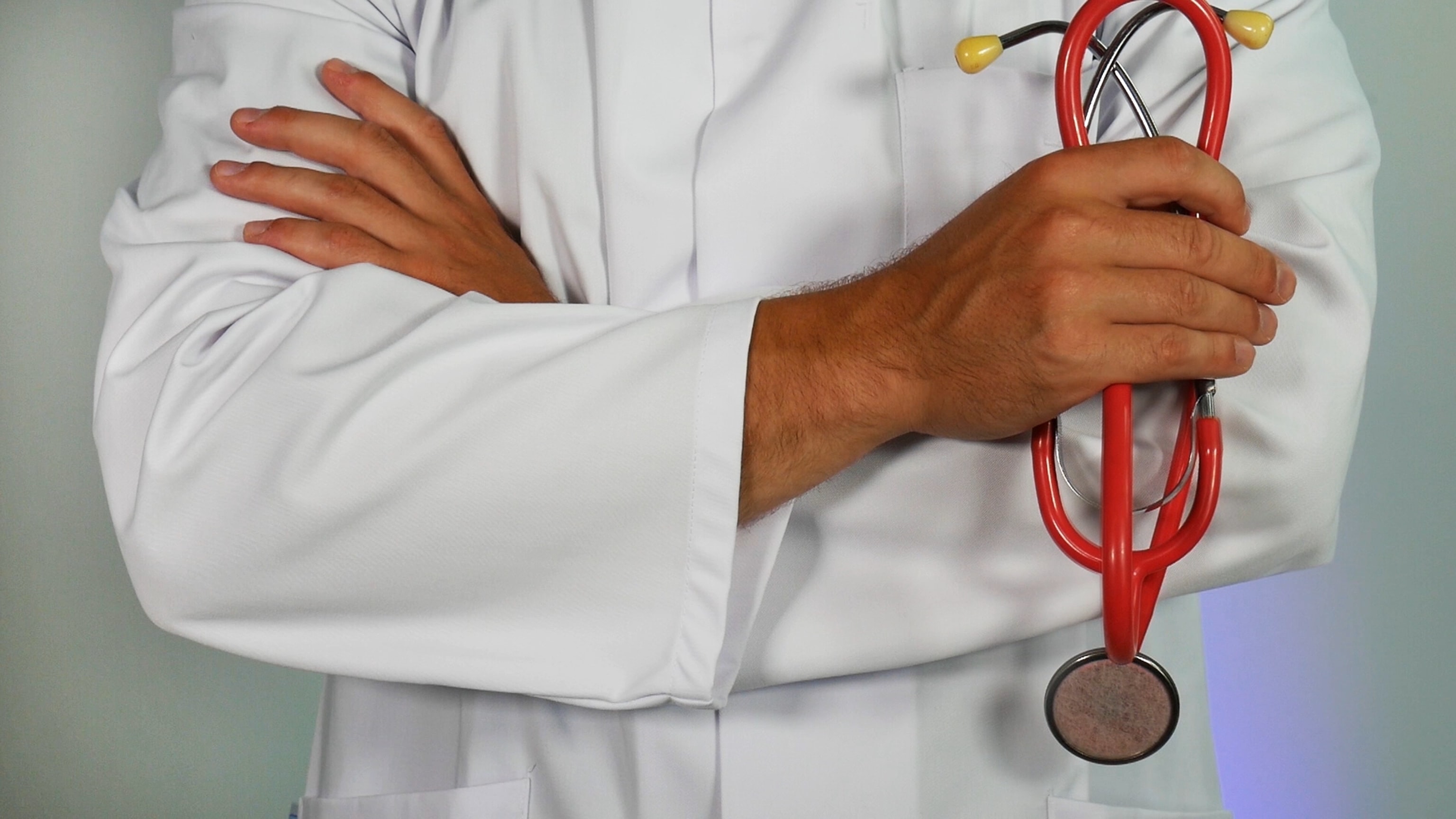 Unlike other test prep sites, Rosh Review provides users with countless resources and materials to help every type of learning style. From podcasts, to test question examples, to lectures and so much more, with the Rosh Review educational resources you are sure to find a study method that works for you. Rosh Review was made by experts in the field to ensure that aspiring professionals can learn from their experience. It also offers one of the largest question banks available to medical students. Depending on your specialty, Rosh Review can even tailor your material to fit your specific needs.
Although the cost of the material is somewhat expensive, Rosh Review offers different plans depending on your needs and even provides a 7 day free trial to prove how worth it their resources really are. The results speak for themselves with this product, as the site itself states: Rosh Review has a "100% Pass Guarantee". The company is here to help you pass your tests the first time so you can start working in your field as soon as possible.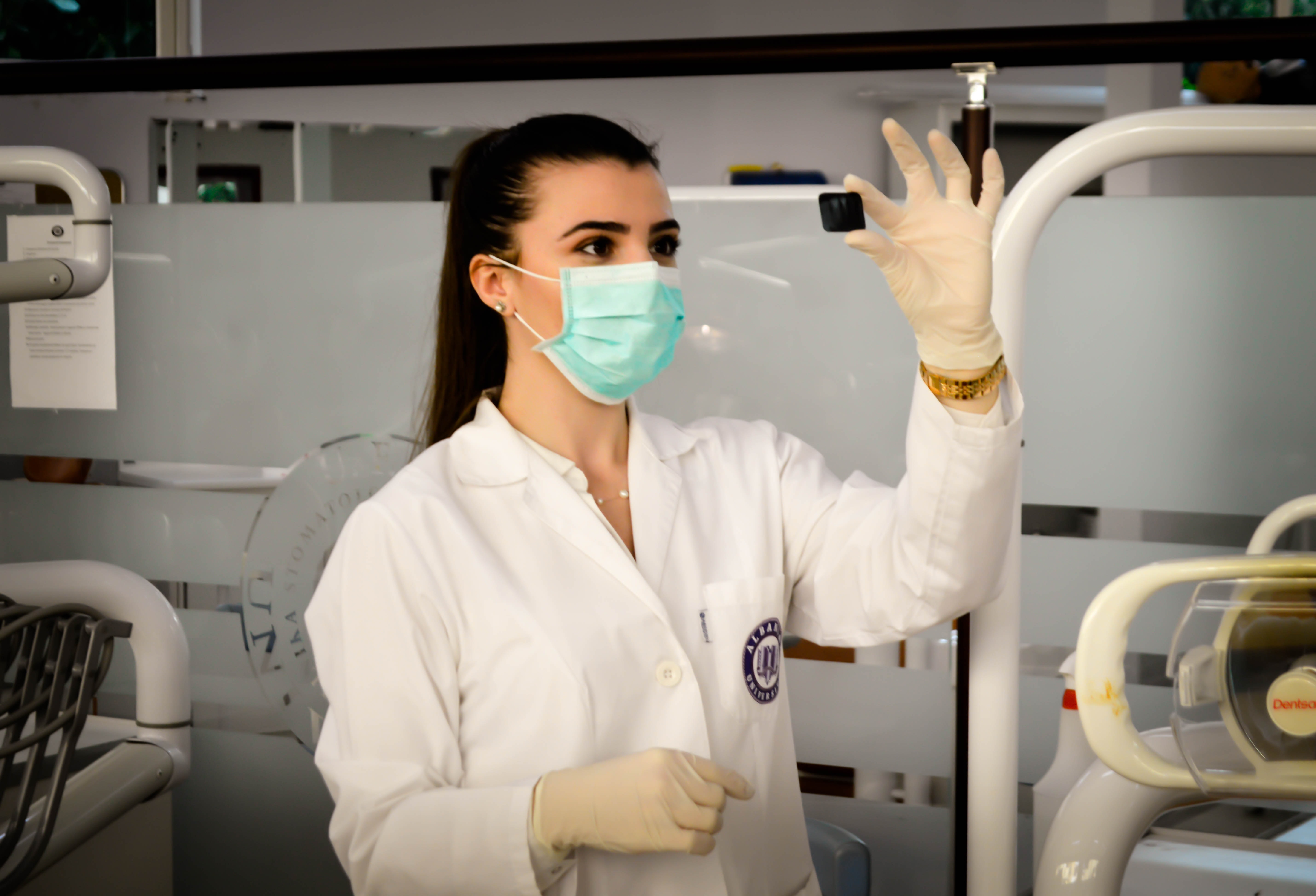 When you are studying for medical exams it is easy to feel overwhelmed and alone, but Rosh Review is here to help. Instead of drowning in all the material you have to cover, Rosh Review has all the tools you need to be successful no matter what your learning style is. Although it is somewhat of an investment, there really isn't a better value or more extensive collection of material on the market.