Life is better when we're enjoying it with others. Both friendships and romantic relationships contribute significantly to making us happier people. But sometimes romantic relationships can hit a snag and become challenging to manage.

When this happens, marriage and family therapists are there to save the day. These professional counselors understand relationships intimately and can help you and your partner get back to who you've always been together.
The best part is, you don't even have to go to a doctor's office to connect with licensed mental health professionals anymore. You can sign up for online therapy instead. There are lots of therapy services to choose from, but few that focus exclusively on couples counseling. ReGain.us is one online therapy platform that does.
ReGain is one of the best online therapy services for couples counseling. Keep reading this ReGain review to learn everything that you need to know about it and to see our overall review of the service.
ReGain.us Review
---
What Sets ReGain.us Apart from Competitors?
---
ReGain is unique among online therapy services in that it focuses primarily on couples counseling. Through its marketing, the company has positioned itself as a couples counseling specialist. This means it could be the best online therapy platform for your needs if that's the type of mental health support that you're after.
You can still get support with general mental health concerns through the company. For example, a therapist that you connect with through ReGain could help you with anxiety, depression, bipolar disorders, self-esteem issues, and more. But they may just address those issues with you in the context of how they're impacting your relationship.
ReGain also has a very good privacy policy. You can instantly delete any message that you've sent your therapist any time you want. The company doesn't work with insurance companies or employers either, so you don't need to worry about your private thoughts and feelings leaking out into the world when you use ReGain.
You can also get help with a wide variety of relationship issues through ReGain. For example, some of the most common problems that people resolve with ReGain are:
Intimacy issues
Overcoming adultery
Improving communication
Overcoming conflict
Personal struggles
Guidance with a separation or divorce
Signing Up for ReGain.us Online Therapy
---
Signing up for ReGain is a very straightforward process. You'll begin by visiting the company's website and navigating to the appropriate page. Then ReGain will have you complete a quick questionnaire to identify the specific type of therapist that you're looking for. This is the stage of the process when you'll get to choose between individual and couples counseling.
The questionnaire will give you the chance to express the specific issues that you're dealing with. This information will be used to match you with a therapist who specializes in those problems.

Once you've finished the survey, you'll be asked to provide some basic contact information while you set up your account. Then you'll be connected with a therapist who meets your specifications. ReGain says the process takes fewer than 24 hours, but online reviews note that it can sometimes take as long as 36 hours to complete.

Here, you're free to either move forward with the therapist that you've been matched with or ask for another. The matching process is automated so there can be some problems that occur with it.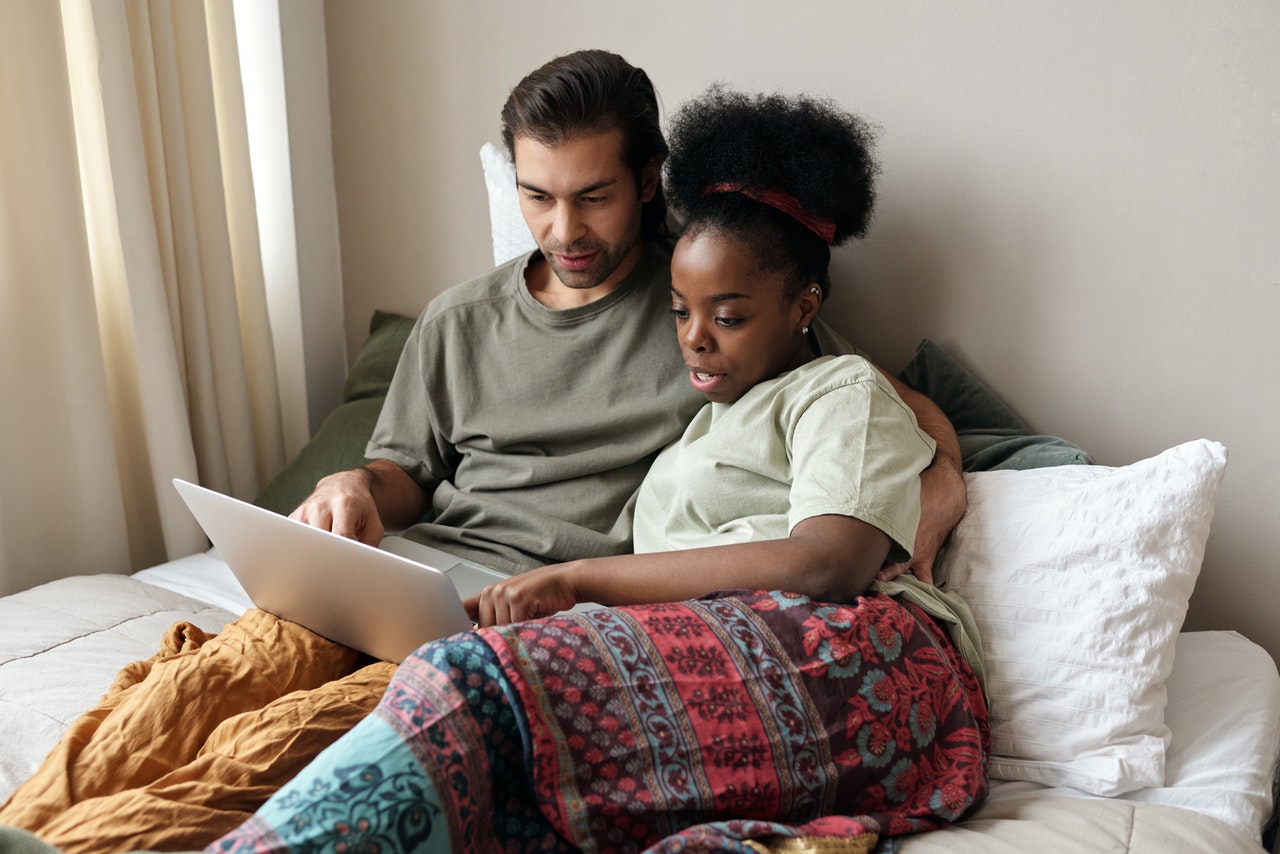 Therapist Certifications and Quality at ReGain.us
---
All of the therapists that work with ReGain are quite good. The company states that it only uses trained and licensed psychologists, marriage and family therapists, clinical social workers, and professional counselors.
Every therapist that you could be connected with through ReGain will have either a master's or a doctorate degree in their specialty. Additionally, each counselor will have at least three years and 1,000 hours of experience in the mental health profession. So you know that anybody you're matched with through ReGain will have the experience necessary to help you heal.
The main difference between therapists at ReGain and other online therapy platforms is that ReGain therapists all have special training in couples counseling. You can also connect with trained marriage counselors through other platforms, but you may have a bigger pool of options to choose from with ReGain.
Therapists at ReGain cannot prescribe medications like antidepressants or anti-anxiety medications. Their response time varies from therapist to therapist, but usually, couples won't have to wait longer than 24 hours to hear back from their counselor.
What Does ReGain.us Offer and Company Info
---
ReGain.us was first created in 2016. The company was founded in California and maintains its headquarters in the state.
ReGain is an online therapy platform that specializes in couples counseling. The company connects couples and individuals with counselors who can help them repair their relationships and their lives.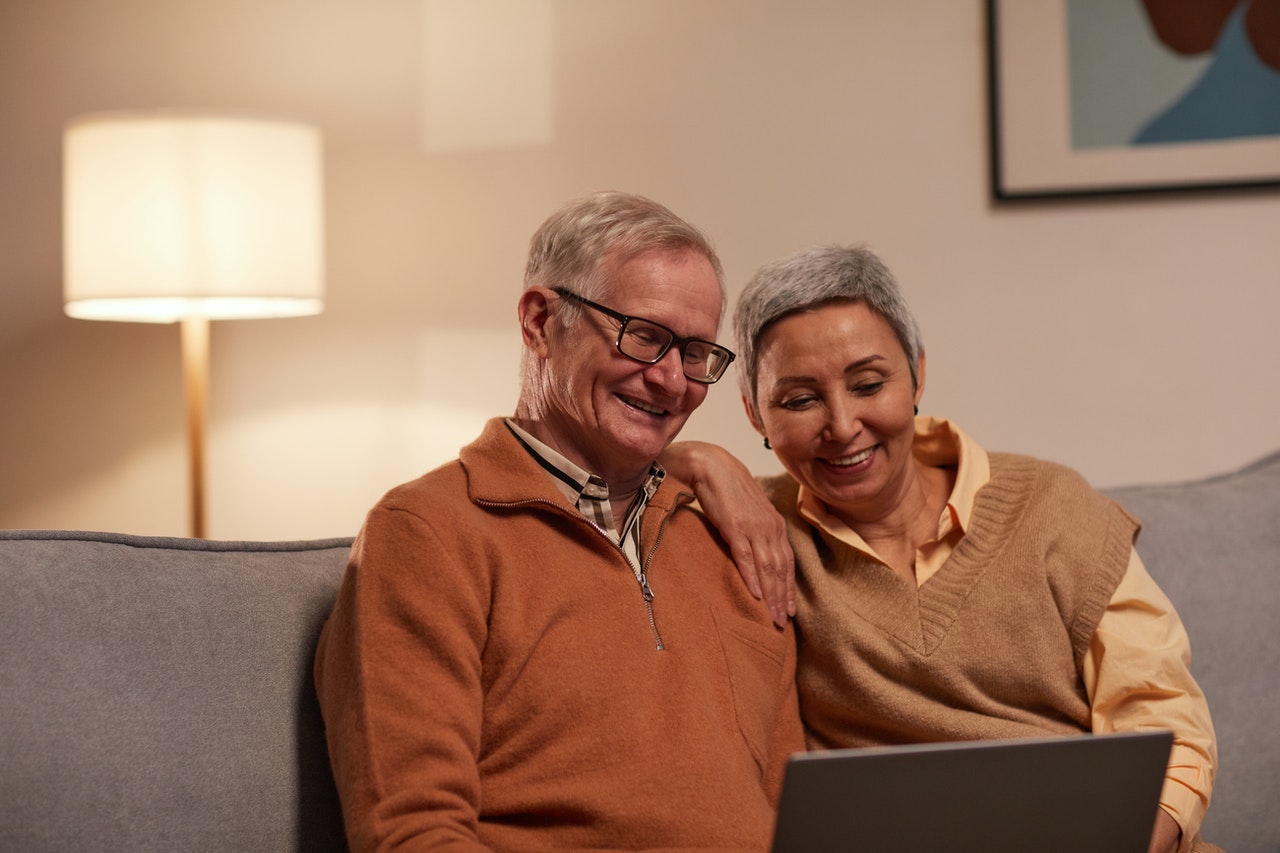 ReGain doesn't provide much info about its refund policy. The company just says that it will evaluate each issue on a case-by-case basis. You might be able to get a full or partial refund in certain scenarios. But it's unclear what those scenarios would need to look like in order to qualify. The company also says that it sometimes extends subscriptions at no cost to resolve problems.

ReGain doesn't give its users any different plan options to choose from. Rather, everyone who signs up gets the same plan. This includes weekly live video therapy sessions and messaging with a licensed counselor.
For this, you should expect to pay between $60 and $90 per week. The company says that the exact amount that you're charged will vary based on your location, preferences, and therapist availability.
Most couples who use ReGain do so to get one of the following services:
Relationship counselor
Marriage guidance
Couples therapy
Separation or divorce healing
But individuals or couples can also use ReGain to get help with various mental health problems that might be impacting their relationship. This is a list that includes everything from anxiety and depression to bipolar disorder.
How Does ReGain.us Compare to Other Online Counseling Platforms?
---
| | REGAIN.US | BETTERHELP | TALKSPACE | BRIGHTSIDE | CEREBRAL |
| --- | --- | --- | --- | --- | --- |
| Specialty | Couples counseling, general mental health support | General mental health and wellness | General mental health, psychiatry, couples, teens | Anxiety, depression, medication-based treatment | Anxiety, insomnia, depression, medication-based treatment |
| Average Price | $60-$90/week | $60-$80/week | $64-$90/week | $249/month | Roughly $65/month |
| Mobile App | Yes | Yes | Yes | No | Yes |
| Session Format | Live meetings via computer, tablet, or smartphone | Video conferences, live chats, phone calls, and messages | Text, video, and voice messaging | Video conferencing | Video or phone call |
| Prescriptions | No | No | Yes | Yes | Yes |
| Therapist Certifications | Licensed psychologists, family therapists, marriage counselors, etc | PhD, PsyD, MFT, LCSW, LPC | MS, RMHCI, LICSW, LMHC, LPC | Psychiatrists, psychiatric nurses, therapists | PsyD, PhD, LMHC, and more |
ReGain.us FAQs
---
How does ReGain.us work?
Using ReGain is fairly straightforward. Once you're connected with a counselor, you and your partner will begin meeting with them once a week via live video call. You can also speak with the counselor throughout the week via messages.
How much does ReGain.us cost?
ReGain states that its services can cost between $60 and $90 per week. That depends on factors like your location, preferences, and therapist availability.
Is ReGain.us free?
No, ReGain is not free. You will need to pay between $60 and $90 for each week that you wish to use the service.
Does ReGain.us work?
Results from any type of therapy can vary. But ReGain can be just as effective as in-person counseling since it gives you the chance to speak with your counselor online and face-to-face.
Does ReGain.us offer refunds?
Yes, ReGain sometimes offers full and partial refunds. But it's unclear what prompts this. The company only says that it evaluates each problem on a case-by-case basis.
Are ReGain.us therapists licensed?
Yes, all therapists that you connect with through ReGain are licensed. They also all have at least three years of mental health counseling experience.
Is ReGain.us confidential?
Yes, ReGain takes great care to safeguard the confidentiality of its patients. Both its app and website have helpful privacy features that will keep your information secure and discreet.
Is ReGain counseling legit?
Yes, ReGain is absolutely a legitimate company. The online therapy platform has helped lots of couples deal with their issues in a healthy way.
Is ReGain owned by BetterHelp?
Yes, ReGain is owned and operated by BetterHelp. You can think of ReGain as an off-shoot of BetterHelp that focuses exclusively on couples counseling.
Is ReGain worth it?
ReGain can help you resolve the most challenging issues in your relationship. Only you can decide how much you're willing to pay for that service.
What is the success rate of couples counseling?
Couples counseling has a fairly high success rate. Researchers say that it succeeds between 70 and 80% of the time.

Can therapy save a relationship?
Yes, therapy can absolutely save a relationship. It can provide the supportive space that you and your partner need to work through your most challenging issues.
Which online therapy is best?
There are lots of great online therapy services to choose from. ReGain might be best for couples therapy but something like TalkSpace or BetterHelp might be better for general mental health counseling.
What is ReGain counseling?
ReGain counseling is an online therapy platform that focuses on couples counseling. It allows you and your partner to receive support without having to go into a doctor's office to get it.
Is couples counseling covered by insurance?
No, couples counseling generally is not covered by insurance unless one of the partners has an independent mental health problem. ReGain doesn't accept insurance either.
Is marriage counseling expensive?
Traditional marriage counseling usually costs between $100 to $200 per hour. That's much more expensive than ReGain's average weekly price of $60 to $90.
ReGain.us Pros and Cons
---
Pros
Provides access to therapists that specialize in relationship counseling

Great security features

Possible to connect with a therapist via computer or smartphone

No extra charge for two-person counseling as compared to one-person

Video sessions are easy to coordinate
Cons
No way to customize your therapy plan

Three-way video calls aren't possible
Overall ReGain.us Review - 4.4/5
---
ReGain is a solid platform for couples therapy. It can help you and your partner figure out your problems and come up with better coping skills and solutions to them. The work that you do with your therapist could be just what your relationship needs to get back on track.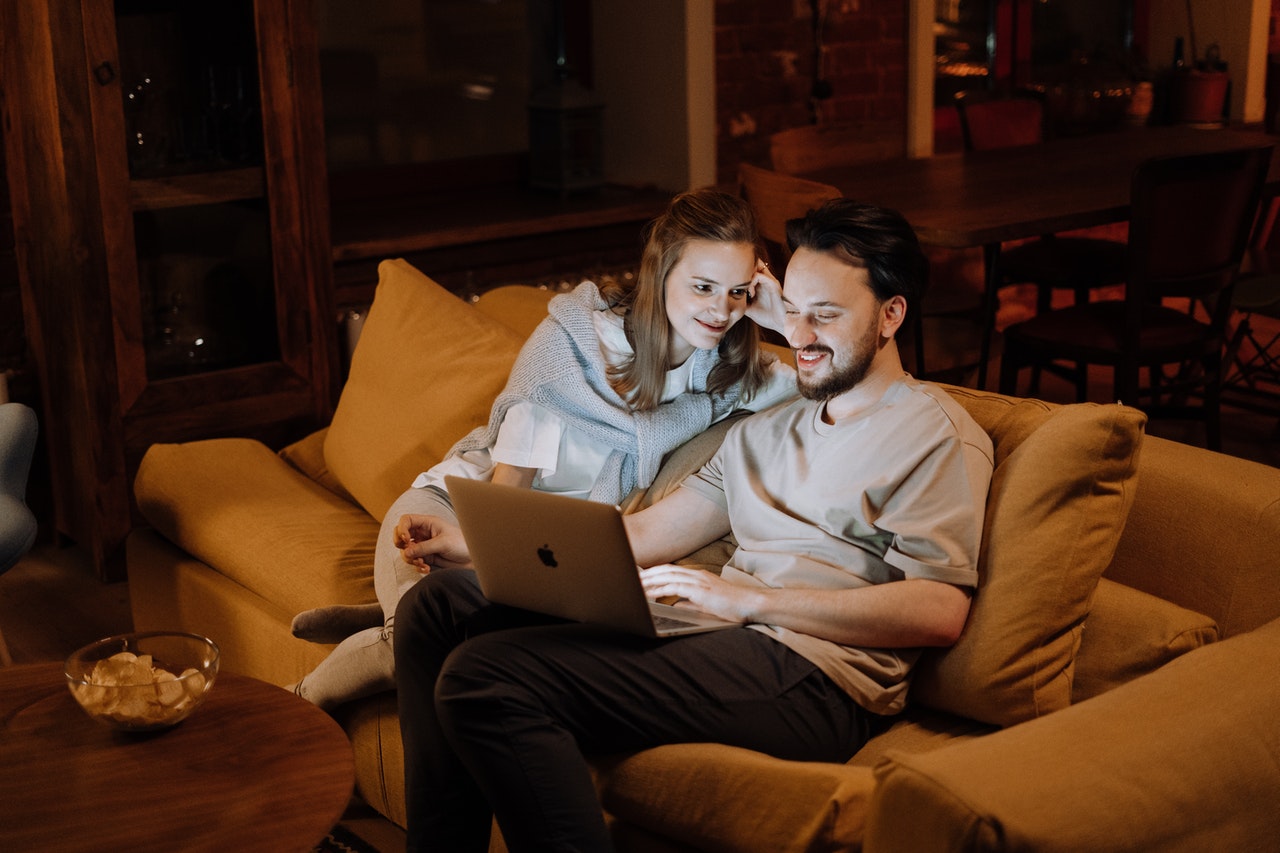 ReGain stands out through its specialization in relationship counseling. It also takes user anonymity seriously. The company has implemented some wonderful security features that will keep your private information safe. It's also nice to see that ReGain doesn't charge anything extra for two-person counseling as compared to one-person sessions.

There are a few problems with ReGain. The company provides no ways to customize your therapy plan. So you have to stick with ReGain's standard option. This may not be a good fit for everyone. Additionally, three-way video calls aren't currently possible with ReGain. This means that you and your partner need to actually be in the same room to use the live video call service together. Overall, ReGain is definitely worth trying if you're looking for relationship counseling and you don't want to have to leave home to get it.