Buying new shoes is hard. Your day can really be made or ruined depending on what kind of footwear you choose. Choosing a stylish pair of shoes may be a great confidence booster to start your day, but by the afternoon you may be wishing you were just wearing your comfiest ugly sneakers. The key is finding something that balances comfort and style in order to make you look and feel good all day. The brand Pavers claims to offer a solution to this age-old conundrum by offering a wide selection of shoes for men and women that both look stylish and offer the support your feet need to feel comfortable all day.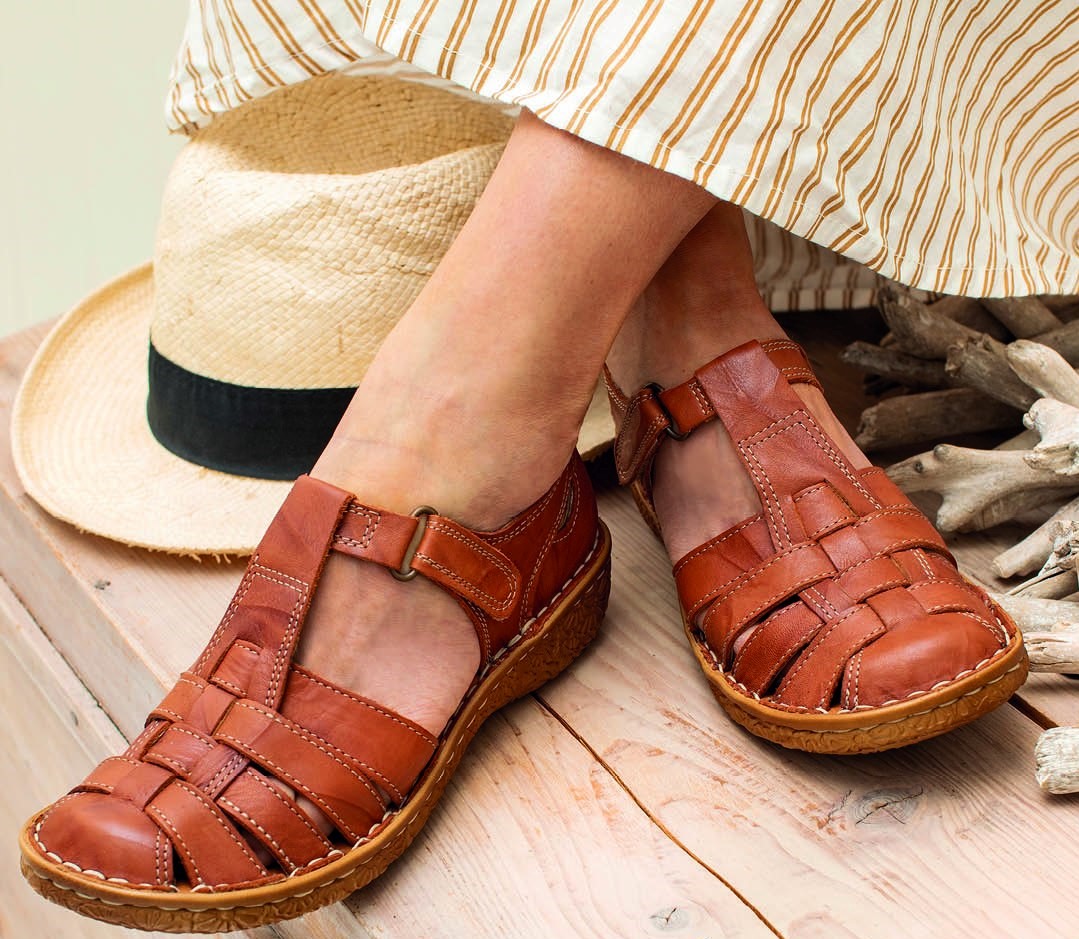 First things first we are going to look at Pavers as a company. Unlike other big shoe brands, Pavers has a history of giving back and caring about the planet. While other brands in the shoe industry are infamous for their exploitation of cheap labor and business practices that are harmful to the environment, Pavers chose a different approach. Along with being the first major UK shoe retailer to achieve a carbon neutral certification, Pavers has also donated over a million pounds to charitable causes around the world. A family owned and run company, Pavers distinguishes itself amongst other shoe brands by proving they aren't solely concerned with profits, they are also focused on creating a better world for future generations.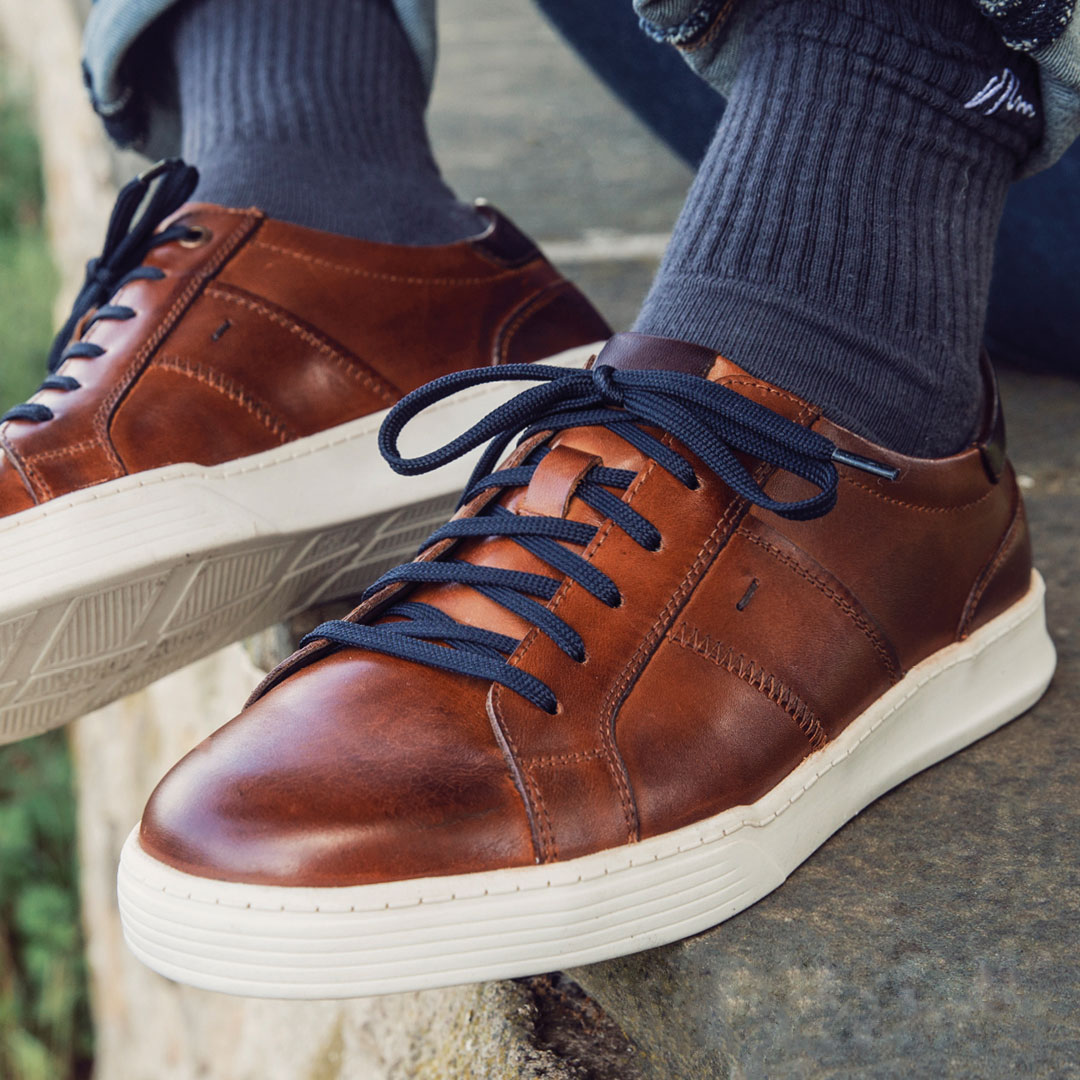 What really separates Pavers from their competitors however, is their dedication to comfort. Pavers has partnered with the Society of Chiropodists and Podiatrists in order to create a product that is scientifically proven to relieve foot pain and offer the support consumers need. Especially for people who tend to suffer from issues like plantar fasciitis or any type of regular discomfort in your feet, Pavers might be the solution you've been searching for.
But unlike other brands where you may have to choose either style or comfort, Pavers offers both. With thousands of designs to choose from, no matter what your style is, Pavers has something for everyone. Also with an easy 45 day return policy, if the shoe ends up not working you can always just send it back. The only slight issue to keep in mind is that Pavers is based out of the UK which means orders sometimes take a bit longer to ship when you order internationally. But it seems a small price to pay to uphold the humane and environmentally friendly practices Pavers is so dedicated to. Overall Pavers would be a great choice for anyone looking for a cute new pair of shoes that you can wear all day comfortably.