Finding the right antivirus software can be tough. There are dozens of options to choose from, each of which claims to be the best. But McAfee is one company in this space that's worth your attention.
McAfee creates security software that keeps you safe from hackers, malware, keyloggers, and more. Their products have faired well in independent AV-comparatives tests. They're also affordable enough to fit into just about any home's technology budget.
So if you're searching for the best antivirus tool on the market, then spend some time learning about McAfee's Total Security package. It might be just what you're after. Everything that you need to know about it is covered below in this McAfee antivirus review.

McAfee Review
---
What Sets McAfee Apart?
---
McAfee stands out due to the comprehensive nature of its security solution. The company's Total Protection plan includes everything that a family needs to protect themselves from malicious software like Trojans and spyware. The company's security solution is effective and convenient.
Consumers love it because of how many helpful features it includes. For example, McAfee Total Protection has cross-platform support. So it's easy to use the service no matter how many different types of devices a family might have in their home.
McAfee also stands out with a very straightforward installation process. Everything included in their plans is integrated into a single security suite. So a customer just needs to download this suite and they'll instantly begin benefitting from the protection that McAfee provides.

The company's main consumer-facing offering is its Total Protection plan. This is a bundled offering that includes McAfee antivirus, identity theft protection, safe browsing, and the company's secured VPN. McAfee also sells its VPN as a standalone product. This is available for $47.99 per year. Although the company does regularly discount this service, so you may be able to get it for less depending on when you go for it.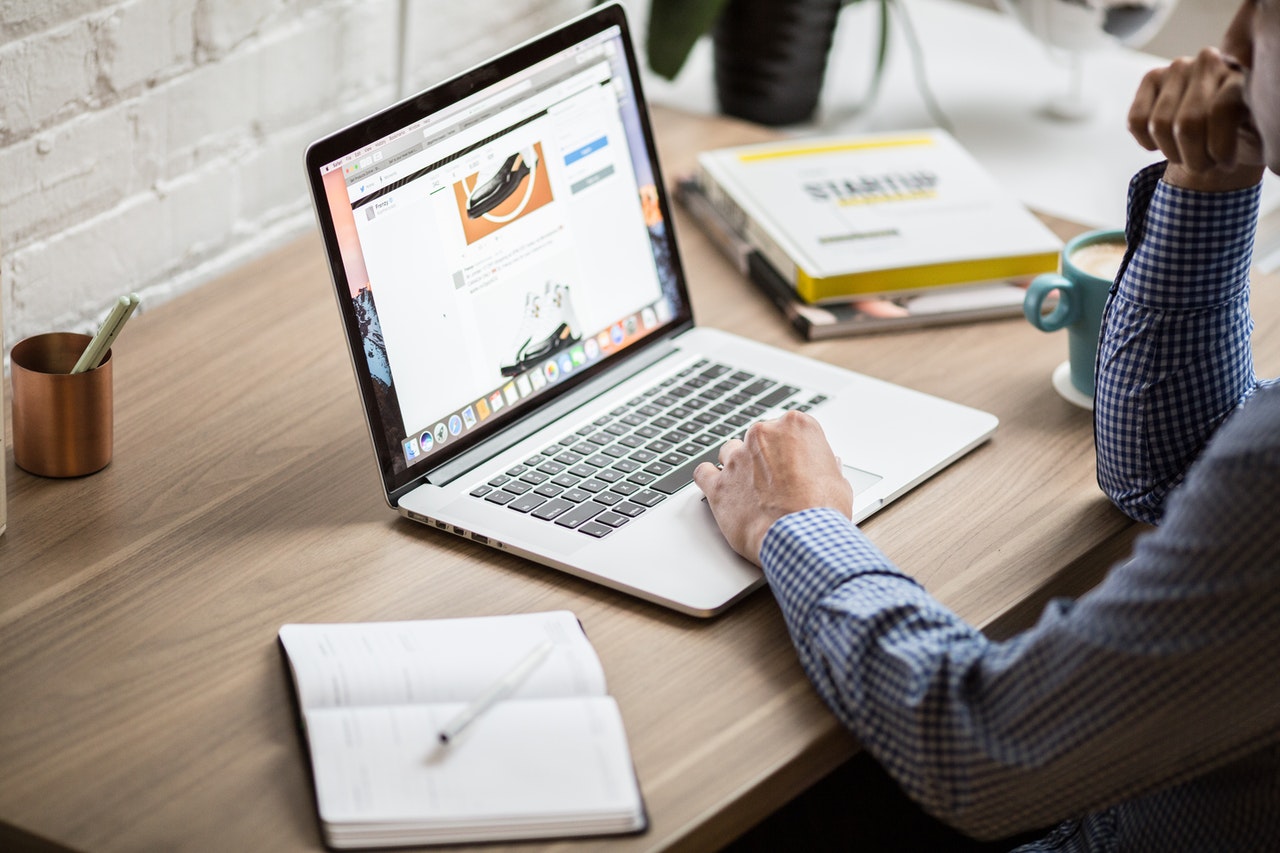 What Security Features Does McAfee Offer?
---
McAfee is based out of Santa Clara, California. The company's roots can be traced back to 1987, but they began using the McAfee Corp. name in 2017.
Since its earliest days, McAfee's focus has been to provide its users with the best cybersecurity software to protect them from adware, malware, pop-ups, phishing attacks, and more. To accomplish that goal, they've continuously innovated their security suite to expand it into the robust all-in-one platform that it is today.
Purchasing McAfee's antivirus software is super easy. Doing so is as simple as logging on to their website, filling out your information, and clicking buy. You won't have to worry about shipping either, as consumers can just download McAfee Total Protection directly to their computers after purchasing it.
If you aren't happy with your purchase from McAfee, then you'll likely be able to return it for a refund. The company offers a money-back guarantee on most of their products. So if you end up not liking it for any reason, there's a good chance that you'll get your money back.
McAfee operates on a recurring subscription model. If you buy an annual subscription and it renews without you realizing it, the company will work with you. They'll fully refund the amount you paid as long as you ask within 60 days of being charged.
You can also try McAfee's Total Protection software for free. McAfee has a trial that includes their premium antivirus, safe web browsing, PC optimization, and ID protection features. This lasts for 30 days, which should be plenty of time to get a feel for whether or not McAfee's security software is right for you.
McAfee used to sell a standalone antivirus tool. But that, along with everything else they sell, has now been bundled together into their Total Protection plan. This includes:
Award-winning antivirus software
Unlimited secured VPN traffic
Computer performance optimization
Home network security
24/7 support
Password manager
Encrypted storage
And more
The company sells its Total Protection tool via a subscription model. You can choose whether you want to protect a single device, up to five devices, or 10 devices. Plans can start as low as $24.99 per year and scale up to as much as $119.99 per year. How much you'll pay will depend on whether McAfee is having any sales at the time and how many devices you need to protect.
McAfee also sells its VPN service separately from its Total Protection plans, which typically costs $47.99 per year per device. It provides a useful way to shield your private data from cybercriminals and hackers who would try to steal it.
How Does McAfee Compare to Other Antivirus Software?
---
| | MCAFEE | NORTON | BITDEFENDER | WEBROOT | ESET |
| --- | --- | --- | --- | --- | --- |
| Annual Price Range | $24.99-$119.99 | $84.99-$349.99 | $59.99-$149.99 | $39.99-$79.99 | $14.99-$59.99 |
| System Compatibility | PC, Mac, iOS, Android | PC, Mac, iOS, Android | PC, Mac, iOS, Android | PC, Mac, iOS, Android | PC, Mac, iOS, Android, Linux |
| Free Version | No | No | Yes | No | No |
| Trial Version | 30-Day | 30-Day | 30-Day | 14-Day | 30-Day |
| Smartphone/Tablet | iOS and Android | iOS and Android | iOS and Android | iOS and Android | iOS and Android |
McAfee FAQs
---
Is McAfee good?
Yes, McAfee's Total Protection security software has achieved near-perfect scores in independently-conducted AV-tests. These rank the ability of security services like McAfee to detect various types of threats without limiting PC performance. If a company scores well in them, as McAfee has, then it's a sign that their software is worth your attention.
Does McAfee have a VPN?
Yes, McAfee has its own secured VPN product that it includes in its Total Protection plans. This will help to protect your private data from cybercriminals when you browse the web. If you don't want to buy a Total Protection plan, then you can also simply purchase McAfee's VPN by itself.
Is McAfee safe?
Yes, McAfee is 100% safe to run on your computers and mobile devices. It will protect these devices from all types of danger, including ransomware, phishing, adware, and other types of malware.
Will McAfee remove malware?
Yes, McAfee will remove malware. Once you install the company's security suite, it will automatically begin scanning your devices for potential threats. When one is detected it will be analyzed. If it ends up being a type of malware, then McAfee's program will automatically remove it from your computer or mobile device. You won't have to lift a finger.
Is McAfee worth it?
Yes, McAfee is a smart investment in the security of your electronic devices. Their annual subscription prices are regularly discounted to provide as much as 50% savings. So you can protect your devices for even less money if you buy at the right time.
Does McAfee have a firewall?
Yes, a built-in firewall is included with McAfee Total Protection. It's a two-way firewall, which means that it will filter out both incoming and outgoing traffic. This provides an extra layer of protection that not every firewall will give you.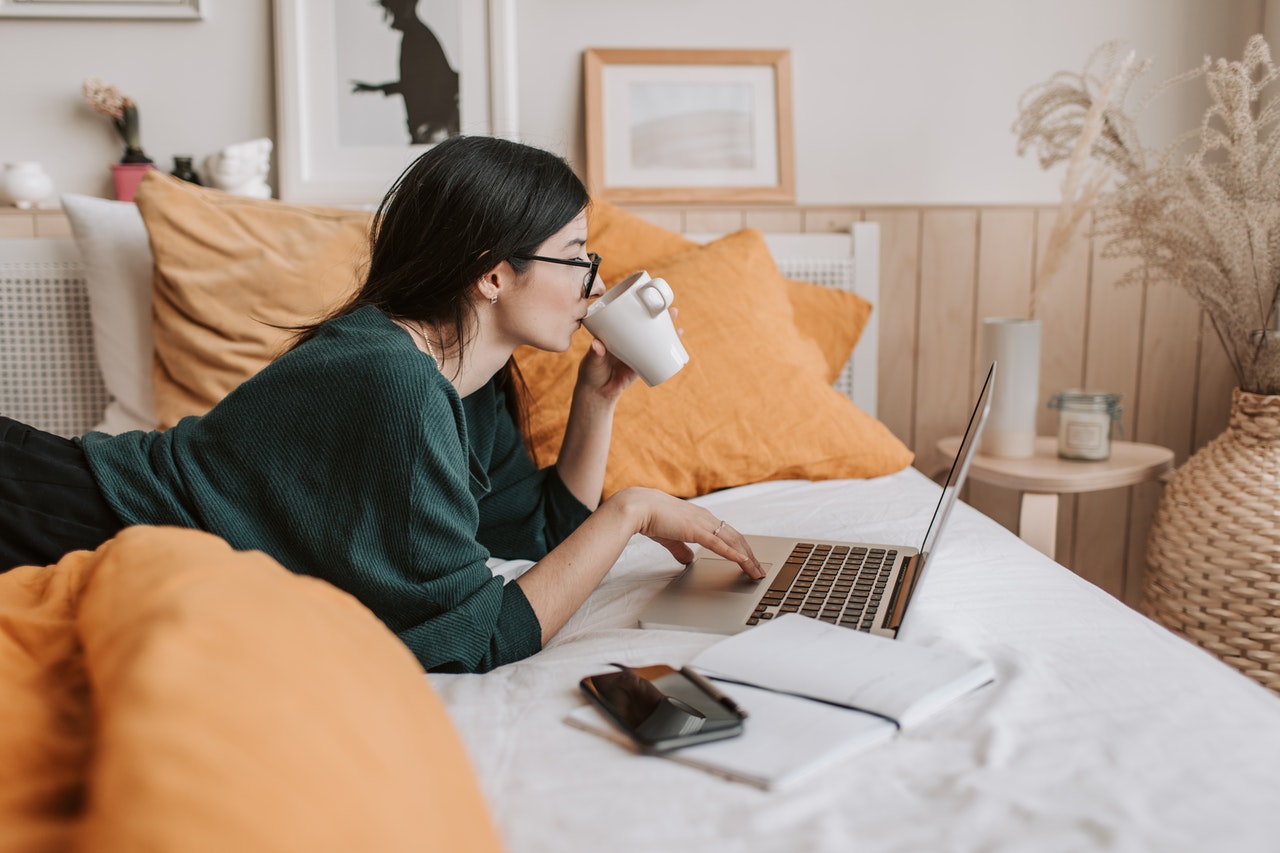 Is McAfee free?
No, although you can try McAfee for free, you will need to purchase it after your 30-day trial in order to continue using it. The company has a money-back guarantee as well. So you can sign up for a subscription and, if you don't like it, get the money that you paid for it sent back into your account.
Does McAfee slow down PC?
McAfee can slow down older computers due to its ongoing scans for malware. You can fix this by removing the "constant protection" setting and then re-enabling it when you're browsing sketchy websites. But this does limit the overall effectiveness of McAfee and could create a situation where you don't realize that you've gotten a virus.
Is it necessary to buy McAfee?
You don't have to purchase McAfee specifically. But you should invest in a solid antivirus program. Free options lack the comprehensive protection for all of your devices that are found in software like McAfee antivirus protection.
Why is McAfee bad?
Some people dislike McAfee because they don't appreciate the program's user interface. But this is really a matter of personal preference and has nothing to do with the effectiveness of the antivirus software.
Do I really need McAfee with Windows 10?
Windows 10 has its own antivirus tools that are quite effective. But they're not as good as standalone antivirus programs like McAfee's.
Does McAfee give you viruses?
No, McAfee will never give you a virus. It will protect you from viruses that you either already have on your device or receive after you use the program.
Is McAfee better than Norton?
Norton offers a bit more protection for the price when compared head-to-head with McAfee. But both of these providers make highly effective antivirus programs that will protect your data from just about everything that might threaten it.
Which is better K7 or McAfee?
Most reviews give the edge to McAfee. They do so because McAfee offers a wide variety of helpful features in addition to its powerful antivirus software.

Does McAfee actually do anything?
Absolutely! McAfee does quite a lot to keep your PC and mobile devices safe. It's constantly scanning for malware and will eliminate any that it finds on your device.
Will McAfee remove existing viruses?
Yes, the company's Total Protection tool will do a full scan of your system when you first boot it up. This will catch any lingering threats and remove them.
Does McAfee work for Mac?
Yes, McAfee's latest software works splendidly on Mac and iPhone devices. Mac computers are not immune from malware, so purchasing McAfee is a great way to keep your system safe.
What is better than McAfee?
Most experts would recommend Norton over McAfee. But both will do a great job of protecting your vulnerable data. It's really a choice of personal preference more than anything else.
McAfee Pros
---
Pros
Unlimited VPN access

Coverage for every device you own

One of the best phishing protections on the market

Constant identity-theft monitoring

Advanced parental control features

Ultra-safe file encryption
Cons
Encryption power can be weakened by answering a few easy security questions

Lab results aren't quite as good as they are for other antivirus companies

Cheaper options with comparable protection exist
Overall McAfee Review - 4.3 / 5
---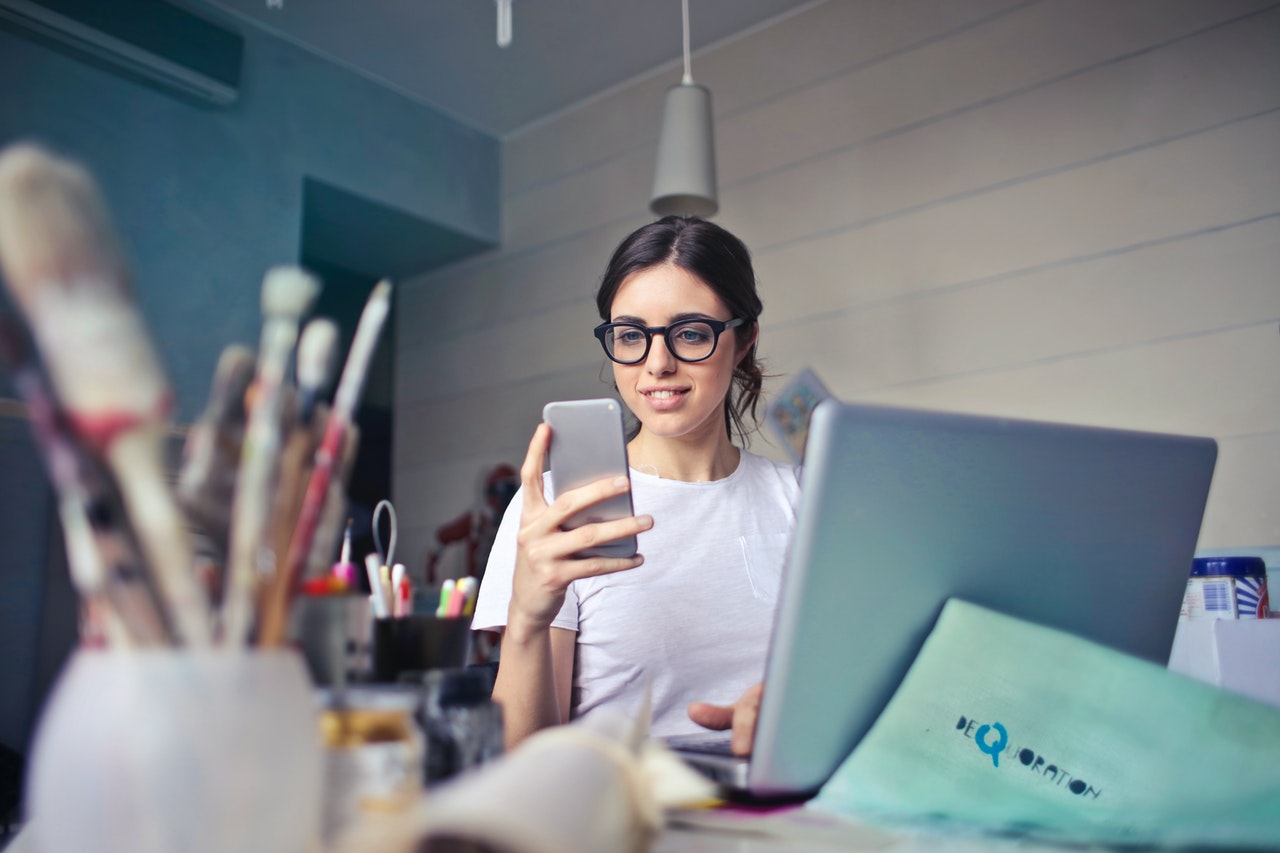 McAfee's Total Protection tool is a solid buy if you're looking for a new way to keep your devices safe. It offers total protection for PCs, Macs, iPhones, and Android devices.

This package gives you access to loads of additional features in addition to the protection that you want from viruses and malware. The highlights of these are the program's advanced parental controls and its real-time identity theft monitoring.

McAfee Total Protection is a solid cybersecurity product. But it's hard to justify choosing it over another provider. Companies like Norton offer slightly more effective protection and more added features at a bit lower of a price point.
Still, if you're familiar with McAfees or just like its user interface, then it's absolutely worth using. It will protect all of your devices from virtually any threat they may face now or in the future.