The world of fashion is constantly changing, and it seems impossible to stay up to date on what is stylish and what is out of date. A top that you thought was so cute a month ago may now make you cringe. With everything else going on in your life it is too exhausting to try and keep up with every passing trend.
Instead of searching for the next passing fad, you might want to try shopping at Lichi to get stylish pieces that will never go out of fashion. Instead of focusing on creating trendy options that will quickly become obsolete, Lichi works to create a classic and beautiful collection for your everyday needs.
Want to learn more about Lichi? Keep reading this Lichi review. We've put together a review that highlights everything you need to know about the company.
Lichi Review
---
What Sets Lichi Apart From Competitors?
---
While most brands cycle from trend to trend with pieces that will be out of style in a few months, Lichi focuses on timeless and elegant designs that will never go out of fashion. By committing to creating simple and stylish garments, Lichi makes pieces for a woman's everyday wardrobe.

As a brand, Lichi strikes the perfect balance between fashion and practicality. It is the company's mission to create a simple yet stunning collection of garments and accessories that make every woman feel her best.

Also, when it comes to shipping, Lichi has got you covered. The brand offers a free and fast shipping process for all orders over $100. No matter where you are in the world, Lichi is committed to making sure your orders get to you as quickly and safely as possible.
Another cool perk of shopping at Lichi is their members club. Beyond just getting exclusive discounts and access to secret sales, every purchase a member makes allows them to receive bonus points they can use towards their next purchase.
Members also get special treats on their birthday, free shipping on any order and access to a professional stylist that can hand pick outfits that fit the user's specific needs.
What Does Lichi Sell?
---
Whether you are going for a night out on the town, spending the day laying out at the beach or just having a lie in to watch Netflix on the couch, Lichi has the perfect stylish and comfortable look for you.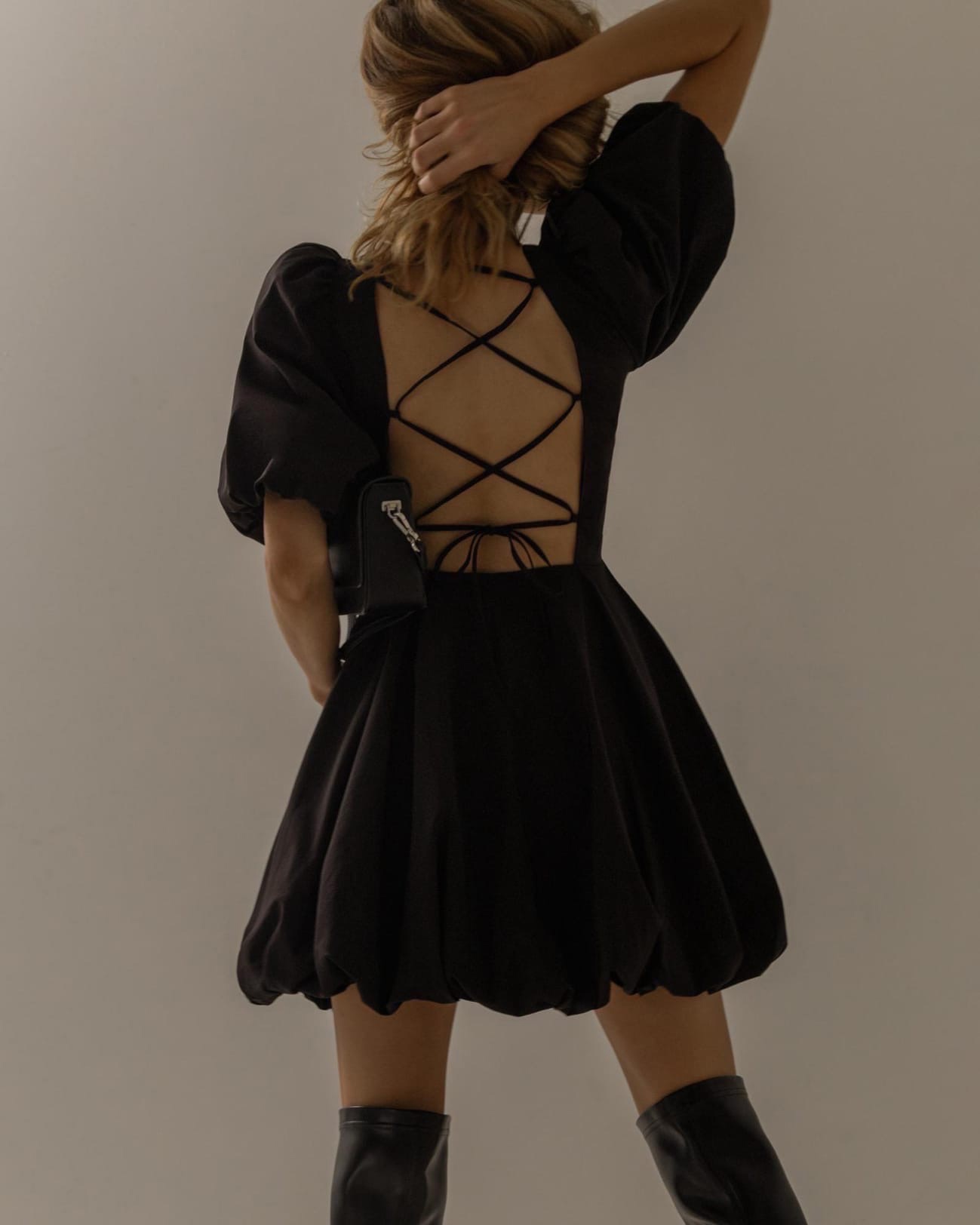 Dress Up
With a wide range of dress, skirts, blouses, trousers and jackets, Lichi has everything you could possibly need for a more dressed up ensemble.
Whether you prefer a more feminine or masculine pieces, Lichi has items that can fit every woman's style. Perfect for the working woman looking to upgrade her wardrobe or simply someone who likes to look put together, Lichi has an outfit for every event.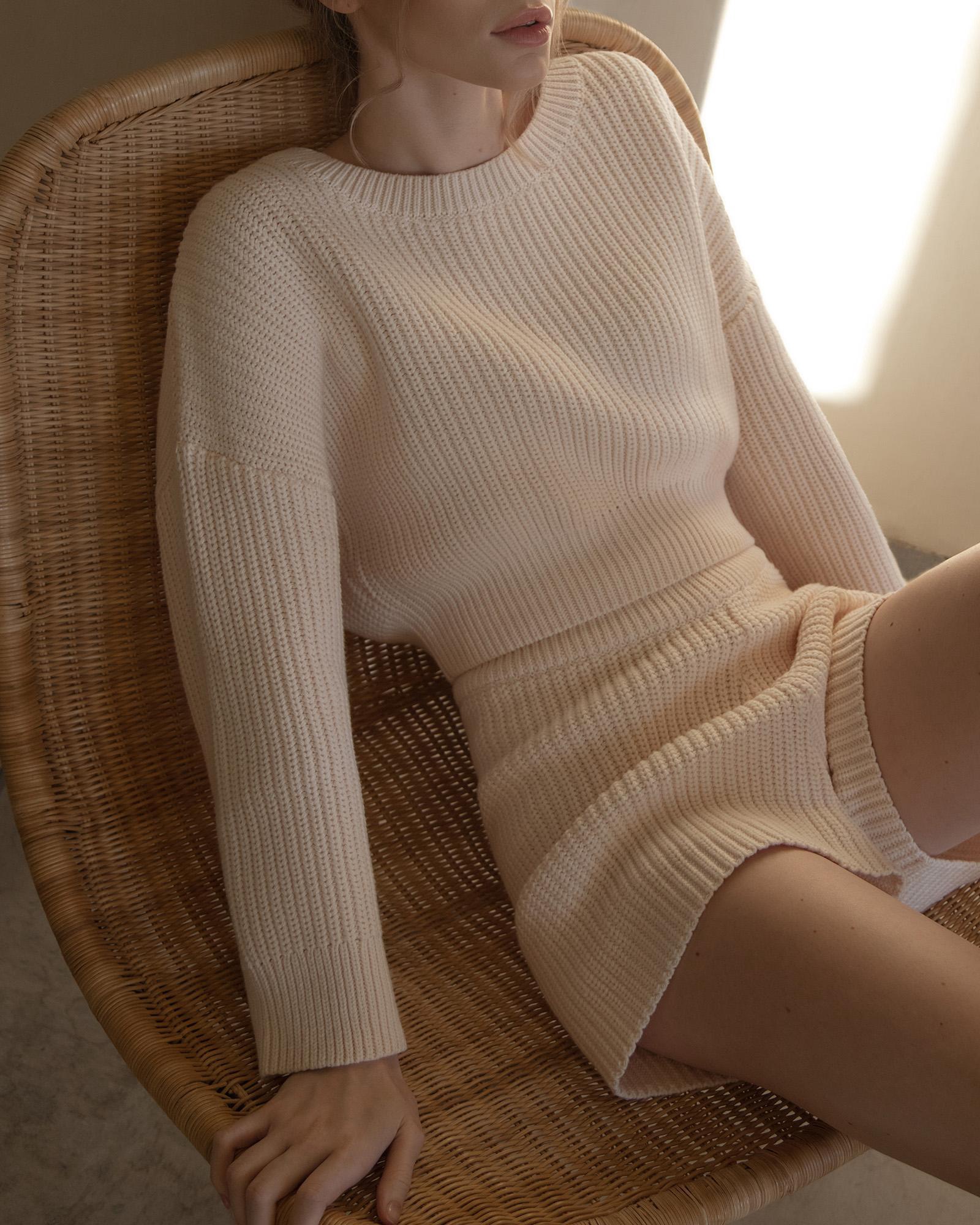 Dress Down
However, as much as Lichi does have beautiful pieces for when you want to dress up, they also have a wide variety of choices for when you want to feel more comfortable.
Whether you are looking for sets to lounge around the house in, workout gear or just some more casual everyday options, Lichi has it all. Without sacrificing its characteristic stylishness, the brand's selection of casual options provide luxurious comfort.
Lichi FAQs
---
Does Lichi have any stores?
Yes, Lichi currently has several brick-and-mortar locations across Europe. But if you don't live in Europe, don't worry, Lichi offers worldwide shipping and returns.
How long does shipping take from Lichi?
It usually takes 1-3 days for Lichi to ship the order and then the estimated delivery time is 7 working days. However there may be some delays during peak sales and holiday periods. Lichi uses express shipping on all orders.
Does Lichi Park offer returns?
Yes, Lichi does offer returns (7 days after delivery) but you will have to pay a $10 return fee. The only exceptions to this are underwear and jewelry which will not be refunded unless the items received were damaged.
Lichi Pros and Cons
---
Overall Lichi Review - 4.7/5
---
Lichi is definitely a brand that is on the rise. If you are someone who loves fashion or are just looking for practical pieces to up your style game, Lichi is worth looking into. The brand sets itself apart by its straightforward shopping experience and great customer service.
The only drawback being that Lichi does has a return fee as well as a somewhat short return window. But you can avoid having to make returns by checking out the in-depth sizing chart that is available on any item page.
Still, on the whole, Lichi is a fashion brand that's absolutely worth a try.