Interior Icons sells beautiful mid-century modern inspired furniture, home decor and more. Mid-century style is not just a trend that existed in the 40s or 50s. This style is back and gracing the homes of many people in the modern-day. Mid-century modern furniture has been known to be extremely pricy and out of many home dweller's budgets. Fed up with the ridiculous designer prices, Interior Icons set out to make the mid-century style affordable for everyone.
Why should you consider Interior Icons when designing your home? In this review, you will learn more about what sets Interior Icons apart from the competition, pros and cons to the brand, and an overall review of Interior Icons to help you decide if they're right for your home.
What Sets Interior Icons Apart
You may be wondering, out of the many different mid-century furniture brands out there, why you should choose Interior Icons. In general, mid-century modern furniture can run high in price due to the intricate details, asymmetrical framework and high-quality materials. However, the founders of Interior Icons knew there was a way to value this style without charging customers an arm and leg for products.
To cut costs, Interior Icons decided to produce their products in their very own factory which eliminates markups, resellers and showroom fees. In addition to this private factory, the designers of Interior Icons pieces do not sacrifice style for price. Current products are based on the original designs, which were purchased by the company and studied vigorously.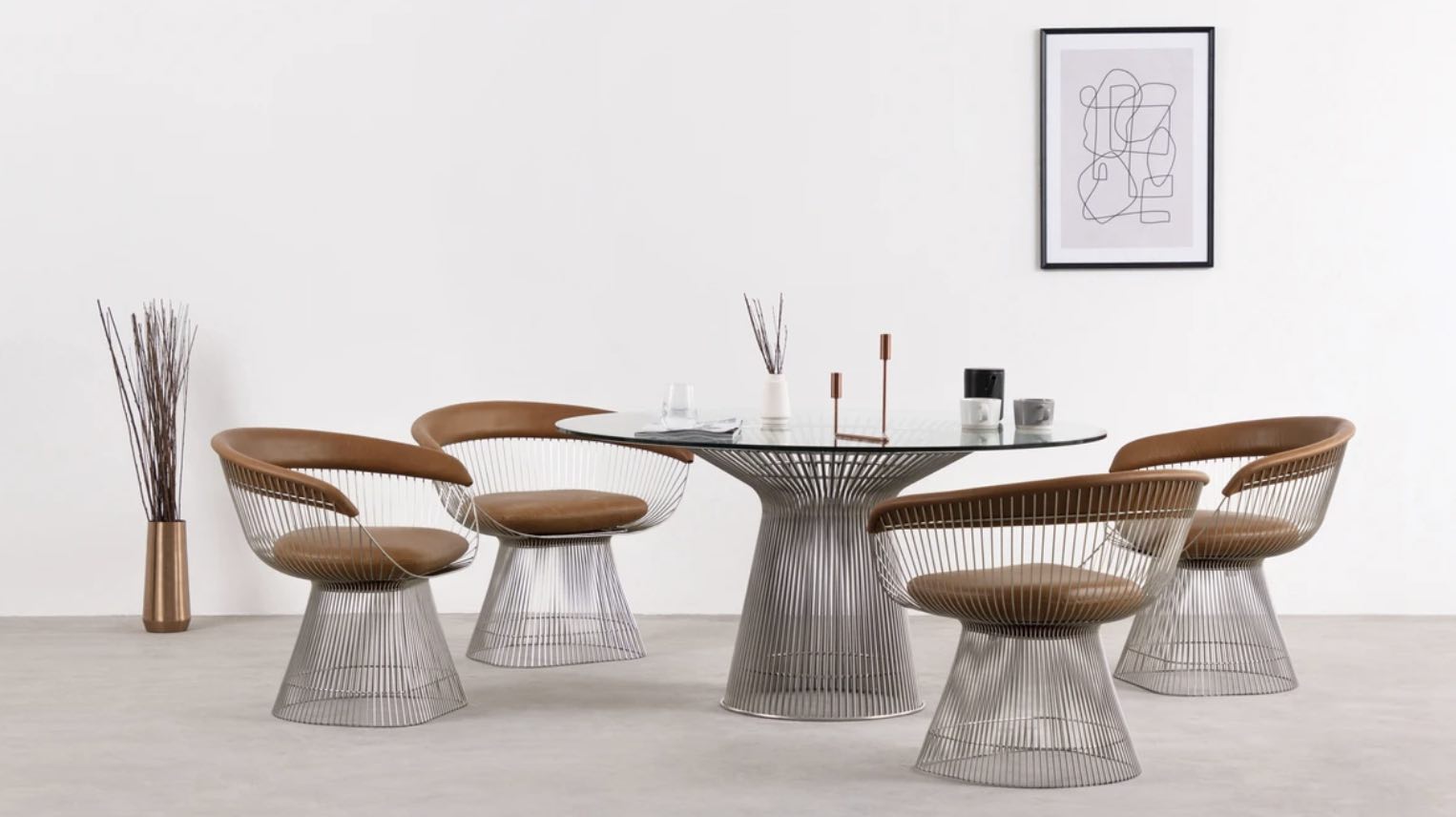 This is all to say that the main characteristic that sets Interior icons apart is their high-level attention to detail while making their products available to not just the wealthy, but the middle class as well.
Interior Icons keeps things simplistic in their online store. They have a great selection of different home goods and furniture including those in the following categories:
Interior Icons exercises great care, starting with the very beginning of the product design to the time the product arrives at your home. Delivery is completely free and every product comes with a 30-day timeframe for customers to make returns. Interior Icons homes goods are also backed by a 10-year warranty.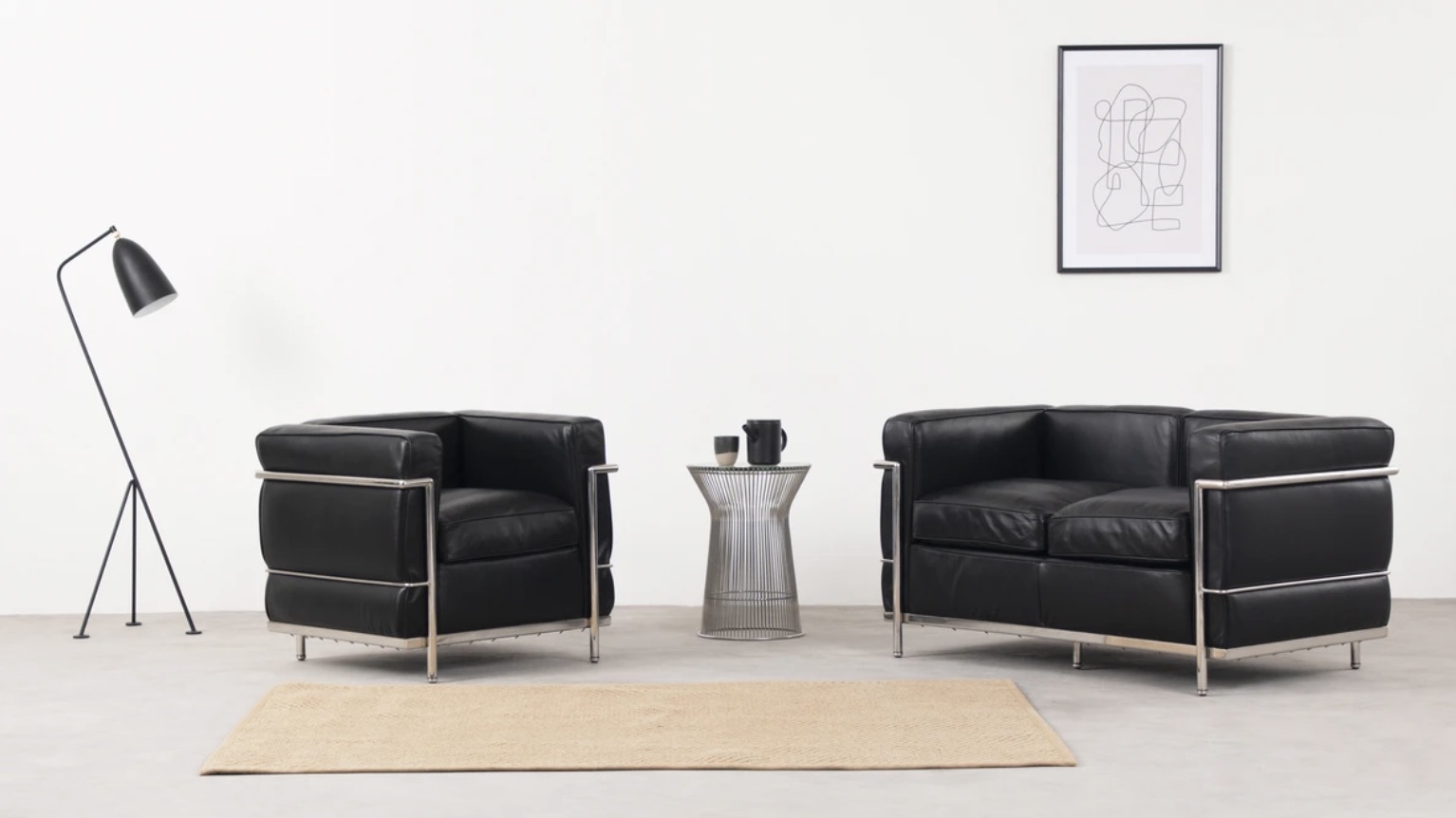 Interior Icons Pros and Cons
PROS
High-quality products
Factory-to-home business model lowers cost for customers
Expert designers skilled in the style of mid-century design
10-year warranty
CONS
Products can be pricey in comparison to other brands
Limited breadth of products offered
Overall Interior Icons Review - 4.6/5
Interior Icons has made well-designed mid-century modern home products available to those outside of the elite-wealthy class. Their care in their craft is astounding in comparison to many other brands that make cheaper versions of the same style. If you are looking for beautiful, elegant furniture and accessories to give your home a sleek and chic look, Interior Icons is the place to shop.