As we transition more of our lives online, cybersecurity is becoming increasingly important. Individuals need to be proactive about safeguarding the security of their internet-enabled devices. The easiest way to do that is by installing a paid antivirus software on your devices.
As you think about which of these is best for you, one option that you may want to consider is Intego. Intego began as a specialized cybersecurity company focusing on Mac devices. But they've since expanded their offerings to include protection for Windows PCs, iPhones, iPads, and even Android devices.
The company offers four different security solutions for residential customers to choose from. But figuring out which of these is right for you can be tough. That's why we've created the following guide.
Below, you'll find everything that you need to know about Intego, their products, and whether investing in one of them makes sense for your cybersecurity needs. Keep reading this Intego Review to learn more.
Intego Review
---
What Sets Intego Apart?
---
Intego stands out through its focus on malware that targets Mac and other iOS devices. That differs from most cybersecurity companies, which typically focus on creating security software for Windows devices and then port that over to Mac. So if you use a machine that operates on macOS, then Intego could be a great choice for you.
Intego's security suite does everything that you'd want a paid antivirus software to do. It offers protection from all major types of malware including computer viruses, ransomware, keyloggers, phishing attacks, and trojan horses.
The company also offers internet security through its NetBarrier X9 application. This protects your Mac from unauthorized access and keeps your personal data safe from malicious software while you browse online.
Intego sells a total of four different products for home use. They offer:
Intego Mac Internet Security X9
Intego Mac Premium Bundle X9
Intego ContentBarrier Secure X9
Mac Washing Machine Secure X9
As you might expect, the features included in these antivirus tools scale up as their prices do. At the highest level, you'll get Intego's Mac Washing Machine X9 app, which is a comprehensive macOS cleaner. It will clean up unnecessary files on your device to increase the speed at which it's capable of operating.
What Security Features Does Intego Offer?
---
Intego is a cybersecurity firm with deep roots. The company first came onto the scene in 1997. It was founded in Seattle, Washington, and continues to base its operations out of the Emerald City.
Intego sells products that protect internet-enabled devices from malicious software. Their tools were designed with the needs of Mac users in mind and are highly effective at protecting these machines. The company has scored especially well in independent lab tests conducted by AV-comparatives that focus on malware targeting Mac devices.

Intego has carved a niche out for itself as one of the very best antivirus tools for Mac users. It also packages its security software in an integrated platform that makes it easy to control it. And Intego has even started offering some protection for viruses that target Windows devices. So if you use it on your Mac, you won't have to worry so much about inadvertently sending out a virus that could infect the PC of a friend or colleague.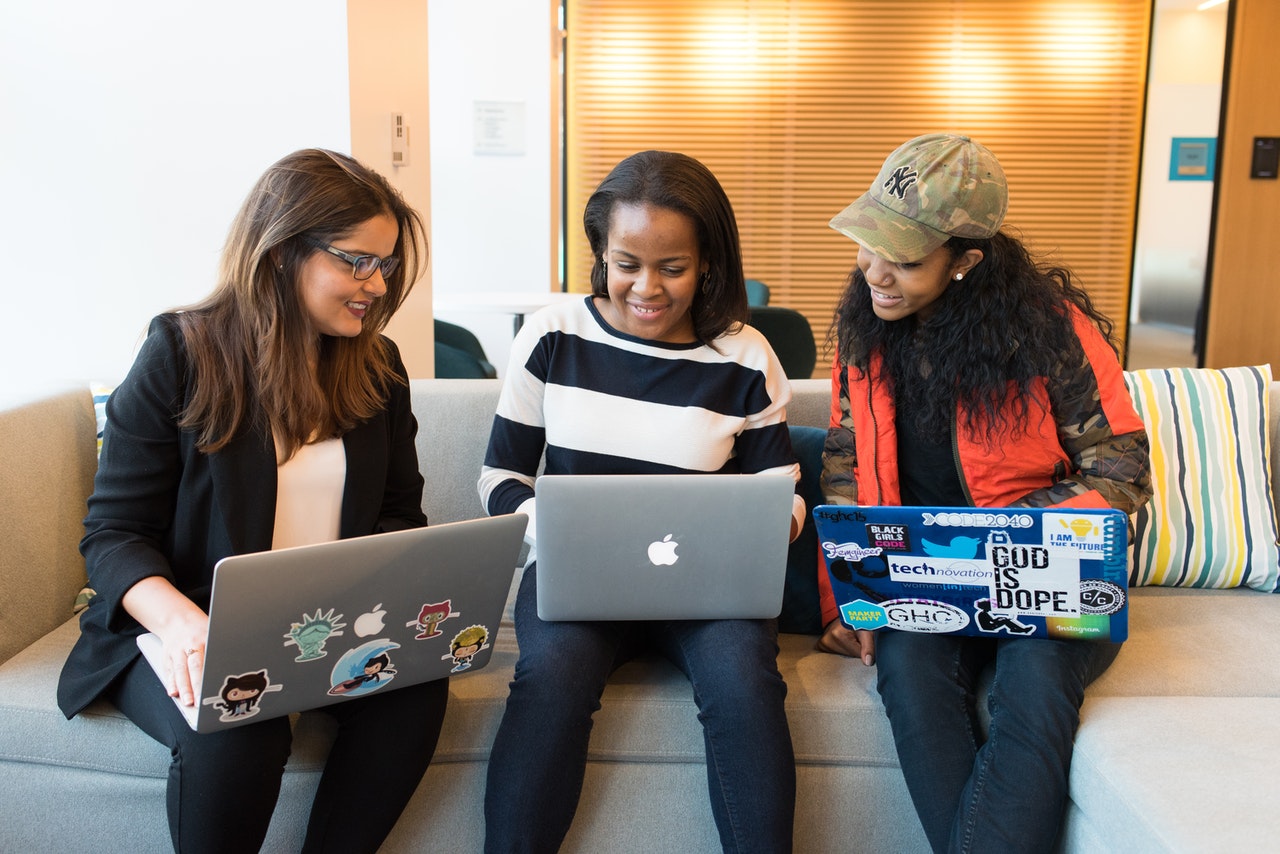 Buying from Intego is super easy as well. Just visit their website, choose what you want, check out online, and you can immediately download whatever you purchased. This cuts out the need to wait through a lengthy shipping process before you can start using their security solutions. If you end up disliking the product that you buy, then you'll have 30 days to return it and receive a full refund.
Intego also offers a free 30-day trial of all of its security software. So you can try it without having to commit to paying for a subscription.
But in order to determine whether Intego is right for you, you need to develop a better understanding of what they sell. With that in mind, let's take a closer look at the company's four major offerings.
Intego Mac Security X9
This antivirus software includes two separate apps. With it, you'll receive Intego's VirusBarrier X9. Its purpose is to protect your Mac from malware like adware, computer viruses, spyware, and more. You'll also get the company's NetBarrier X9 application. This tool provides internet security. Its firewall will keep you safe from the various types of malware that you might encounter while online. Covering one device with this plan costs $49.99 per year, additional devices incur extra charges.
Mac Premium Bundle X9
This product includes Intego's entire security suite to provide maximum protection for your devices. You'll get:
VirusBarrier X9
NetBarrier X9
Mac Washing Machine X9
Personal Backup 10.9
ContentBarrier X9
Collectively, these applications tackle virtually every security concern you might have. They'll back up your devices, keep them operating efficiently, and protect your kids from the various threats they might encounter while browsing online with powerful parental controls. The Premium Bundle costs $84.99 per year with additional charges for extra devices.
Intego ContentBarrier Secure X9
ContentBarrier includes the company's VirusBarrier and NetBarrier applications. So it offers the same level of security that you would get from Intego's Mac Security X9 offering. The major difference is that this tool also includes a powerful parental control feature. So it's a good option for parents who are concerned about their kids' safety while online. You'll pay $79.99 per year for this package and as above, will pay extra for each additional device.
Mac Washing Machine Secure X9
This product is best for people who are especially concerned about the speed of their devices. It includes the Mac Washing Machine X9 disk cleaner, while will identify sources of congestion to keep your Mac device working like new. On top of that, you'll also receive Intego's VirusBarrier X9 and NetBarrier X9 tools. Intego's Mac Washing Machine Secure X9 costs $64.99 per year with extra charges for each additional device.
How Does Intego Compare to Other Antivirus Software?
---
| | Intego | Norton | BitDefender | Webroot | McAfee |
| --- | --- | --- | --- | --- | --- |
| Price Range | $49.99-$84.99 | $84.99-$349.99 | $59.99-$149.99 | $39.99-$79.99 | $24.99-$119.99 |
| System Compatibility | PC, Mac, iOS, Android | PC, Mac, iOS, Android | PC, Mac, iOS, Android | PC, Mac, iOS, Android | PC, Mac, iOS, Android |
| Free Version | No | No | Yes | No | No |
| Trial Version | 30-Day | 30-Day | 30-Day | 14-Day | 30-Day |
| Smartphone/Tablet | iOS, Android | iOS, Android | iOS, Android | iOS, Android | iOS, Android |
Intego FAQS
---
Is Intego Virusbarrier Safe?
Yes, Intego's VirusBarrier application is 100% safe to use. It will protect your Mac computer from the major types of malware that it might encounter while you use it.
Does Intego have a VPN?
No, Intego doesn't currently offer its own VPN product. But it does have a sister company, called Private Internet Access, that offers one.
Does Intego slow down Mac?
No, Intego's applications have been optimized to place minimal demands on Mac devices. The company's Washing Machine application may enable your Mac to work even faster than it currently does.
Is Intego legit?
Yes, Intego is 100% legitimate. The company has a long history of successfully protecting Mac users from cybercrime.
How does Intego work?
Using Intego is very easy. All that users need to do is purchase the subscription that they want and download it to their devices. Then the antivirus software will automatically begin looking for malware and removing it when any is encountered.
Does Intego protect iPad?
Yes, you can use Intego to protect your iPad from malware and viruses. It has a tool called Intego VirusBarrier iOS that was specifically made for this.
Is Intego free?
No, Intego is not free. However, you can try Intego for free for 30 days. But after your 30-day trial is complete, you will have to pay for a subscription in order to keep using it.
Is Intego best for Mac?
Intego is one of the very best antivirus tools for Mac. The company consistently scores very highly in AV-tests focused on malware that targets Macs.
Does Intego work on iPhone?
Yes, you can use Intego on your iPhone. You just need to download the company's app in order to do so.
Who owns Intego?
Intego is owned by a company called Kape Technologies. They're based in the United States.
Does Apple recommend antivirus software?
No, Apple believes that its operating system is secure enough on its own. But that's not entirely true. Installing security software from a company like Intego will ensure that your devices and personal data remain safe.

What is Intego software?
Intego is a company that was founded to provide security for Mac devices and other Apple products. They continually refine their products to meet new threats in cybersecurity.
Is there a free antivirus for Mac?
Yes, there are free antivirus software options from companies like Avast. But these don't offer the same effectiveness or functionality that's offered by paid services like Intego.
Is Mac washing machine safe?
Yes, Intego's Mac Washing machine tool is 100% safe to use. It could be just what you need to speed your computer up.
How do I delete Intego from my Mac?
If you need to delete Intego, you can do so by launching app cleaner and uninstaller. Then select all VirusBarrier items and click remove.
Do I need antivirus for Mac?
Apple's operating system is pretty secure on its own. But there are still various types of malware that can penetrate it. That's why it's a smart idea to invest in an antivirus tool that focuses on Mac devices, like Intego.
How do I reinstall Intego NetUpdate?
The easiest way to do this is to delete Intego from your system entirely and then reinstall it from scratch.
What is Intego barrier?
Intego Barrier is the company's two-way firewall. It offers anti-spyware protection to keep the data that you send from your Mac safe.
Intego Pros and Cons
---
Pros
Security software targeted to the unique needs of Mac and iOS users

Scores highly in AV-comparative tests focusing on Macs

Capable of detecting Windows and Linux malware

Easy to customize your plan

Bonus features like disk cleaner and parental controls available
Cons
Detection rate of non-Mac malware is low

Doesn't provide targeted protection for malicious or fraudulent websites
Overall Intego Review - 3.8/5
---
Intego is one of the very best security solutions for people who use Mac devices. They've spent more than 20 years focusing on these products and have developed a real expertise for keeping them safe.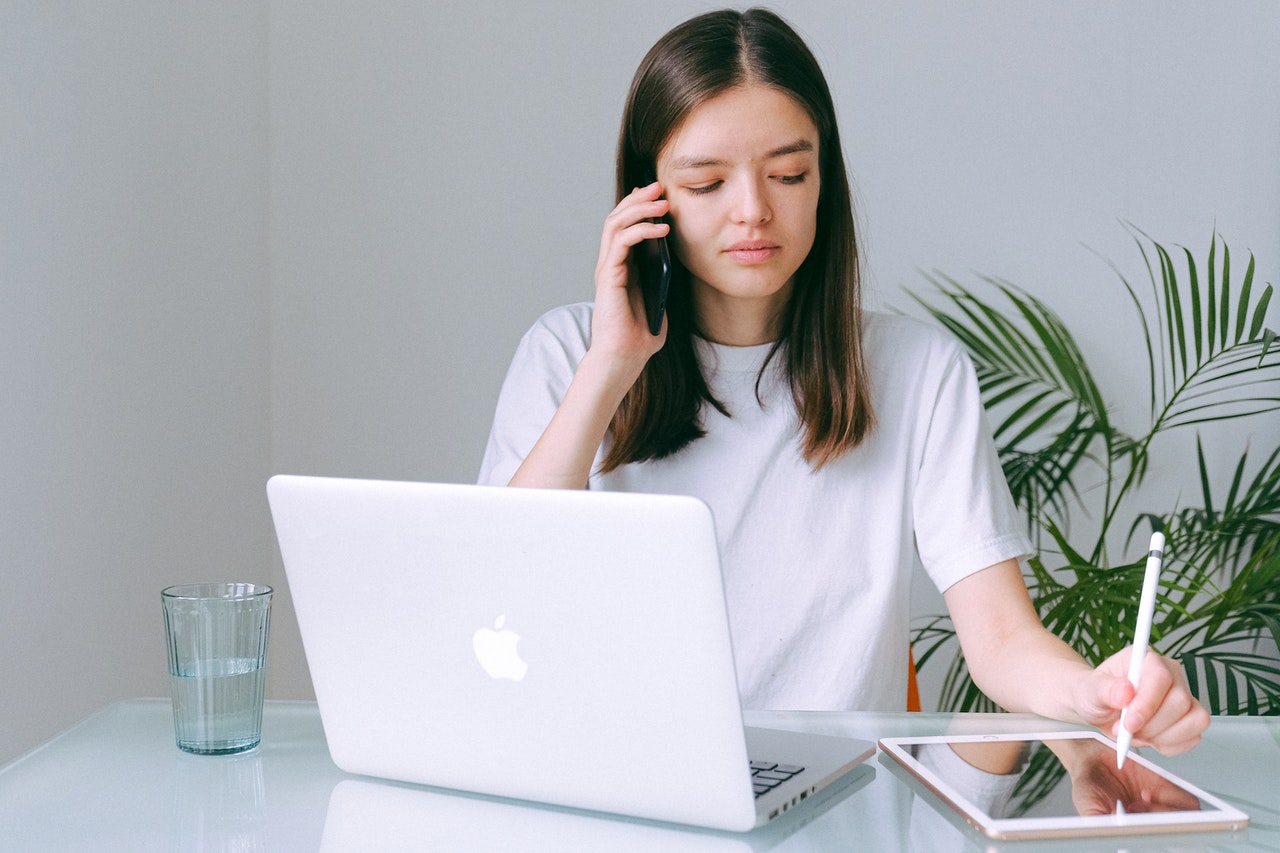 Additionally, the company offers everything that you could hope to find in a paid antivirus product, except a VPN. They have a powerful firewall, parental controls, and a security suite that will protect you from spyware, ransomware, adware, and more. So if you end up purchasing an Intego subscription, you won't need to worry about adding any additional cybersecurity products to your devices.

However, although Intego claims that its tools will detect malware that targets Windows devices, they're not very effective at doing so. The company's products consistently rate as one of the lowest-scoring in this regard when compared to its competitors' offerings in independent lab tests.
Additionally, Intego's prices are a bit higher than some of their peers. For example, companies like Norton offer more functionality at a lower price point. But if you're someone who only uses Mac devices and wants a security solution that targets them specifically, then Intego is an excellent choice.