One of the most important investments you can make as an athlete or active individual is in quality athletic gear. The clothes you wear matter and can either hinder or enhance your performance. HYLETE is a fitness lifestyle brand with a strong focus on quality and innovation. Although they are an apparel company, they are also known for the positive impact they have on the community.
HYLETE is a relatively new company that produces an extensive line of quality exercise apparel and accessories for both men and women. They also have a mobile app. HYLETE has a unique focus on philanthropy and has implemented several initiatives that directly benefit their community.
Whether you are a serious athlete, a beginner, or even merely a lover of athleisure attire, HYLETE is a fitness brand worth noting. Check out this review to take a deeper look into the HYLETE brand and what they have to offer!
HYLETE Review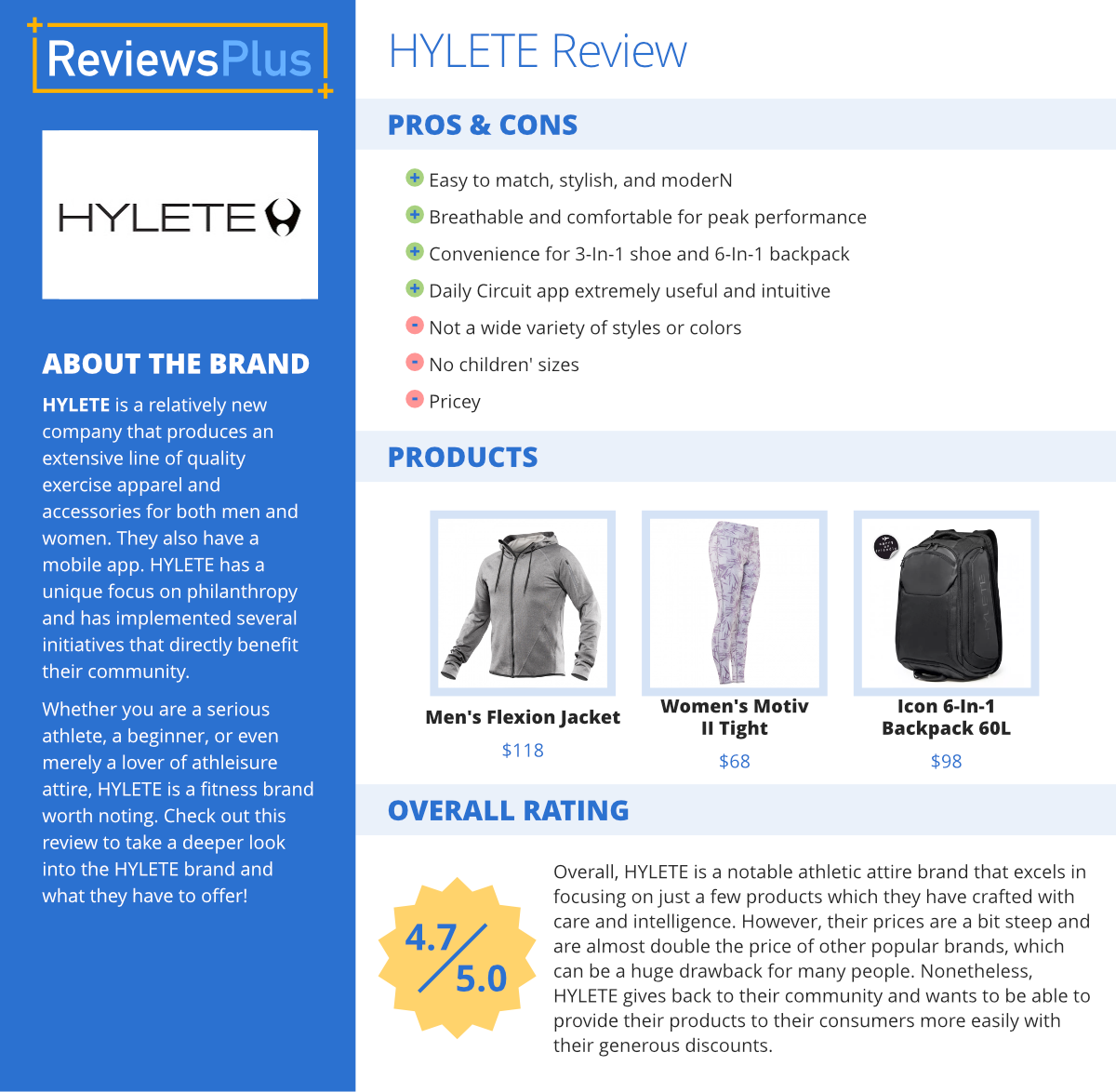 What Sets HYLETE Gear Apart
As mentioned, HYLETE believes their company's impact should extend far beyond the products they sell. One of the areas HYLETE focuses, which sets them apart from many fitness lifestyle brands, is the value they put on community.
HYLETE offers a generous 15% discount to both students and teachers as well as a whopping 40% discount for all military personnel, first responders, and even certified trainers. In addition to their discounts, HYLETE supports several charities and a portion of their sales goes directly to these causes. They support the Graced by Grit Foundation which helps to financially support female athletes at the collegiate level.

They most notably have a line of custom charity apparel. 50% of the revenue generated from this HYLETE line goes straight back to the charity. These charities include 31Heroes - a group that supports families of fallen military members, Barbells for Bullies - a fitness event non-profit organization that raises money and awareness for animal rescue and advocacy groups, and several other charities.
HYLETE stands out from the competition by providing people with quality athletic wear and contributing to charitable organizations and their missions. HYLETE accepts returns on items in new condition for up to 60 days.
Top HYLETE Products and Pricing
HYLETE sells women's and men's clothing. Customers can find everything from jackets to shorts and shirts. They also have a line of backpacks and as of 2018, a line of cross-training shoes. Check out some of HYLETE's best selling gear below with their corresponding prices in USD.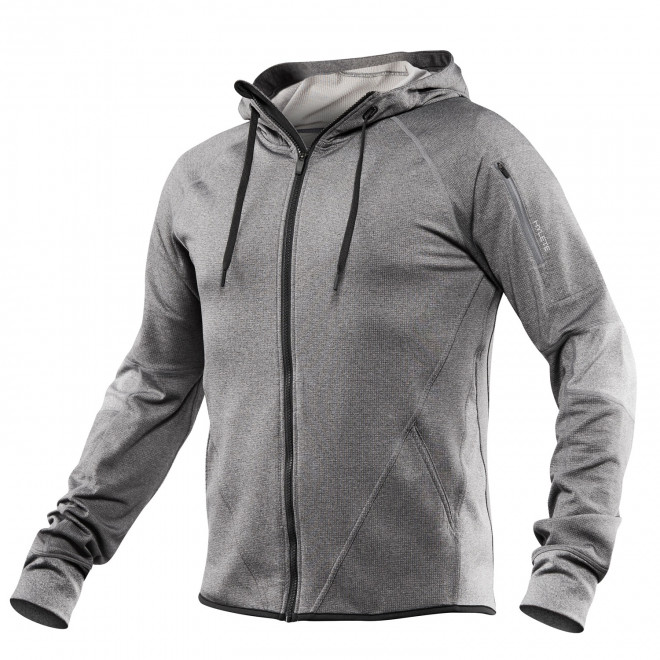 This athletic zip-up jacket is among one of the best selling athleisure jackets that HYLETE sells. The jacket features a smooth exterior with a waffle interior that makes for great temperature regulation. This HYLETE athletic jacket is great for everyday wear or to sport during your warm-up. A convenient feature is a sleeve pocket which allows you to fit the cords of your headphones directly through the material so you can stay warm and listen to music hands-free.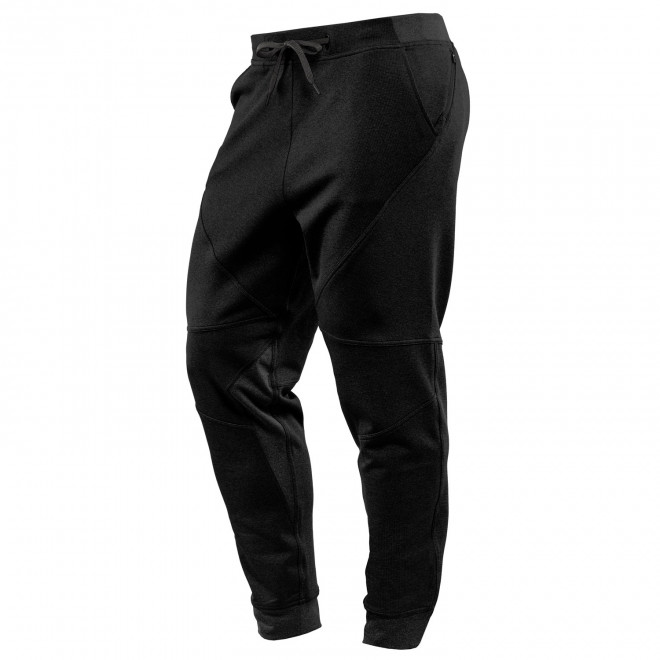 A similar style and material to the Flexion Jacket, these thick but stretchy HYLETE joggers for men are modern and sleek without sacrificing comfort. The HYLETE men's pants feature a patented drawstring that ensures a perfect fit. Stand-out features of the HYLETE Flexion Pants include the front pockets and side zipper pockets which you can use to store your iPhone, keys, or headphones.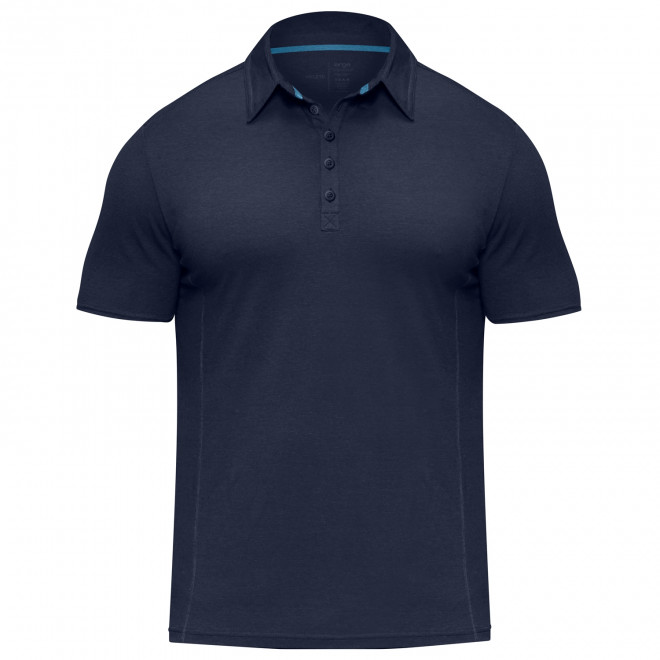 If you're looking for something a little less casual, the HYLETE Icon II Quad Blend Polo is a solid choice. This men's HYLETE polo has just the right amount of stretch for high comfort and comes in a variety of colors. This polo features the unique properties of 4 distinct fibers to combine stretch, resilience, wicking, and durability all in one.
Nothing is worse than your pants slipping down your hips while you're in the middle of a workout. This line of HYLETE workout tights for women was created to stay tight and in place. These pants come in bold, fun, feminine colors that look incredible but are also very functional. These HYLETE tights have a slight compression to them that is form-fitting, yet are comfortable and highly breathable.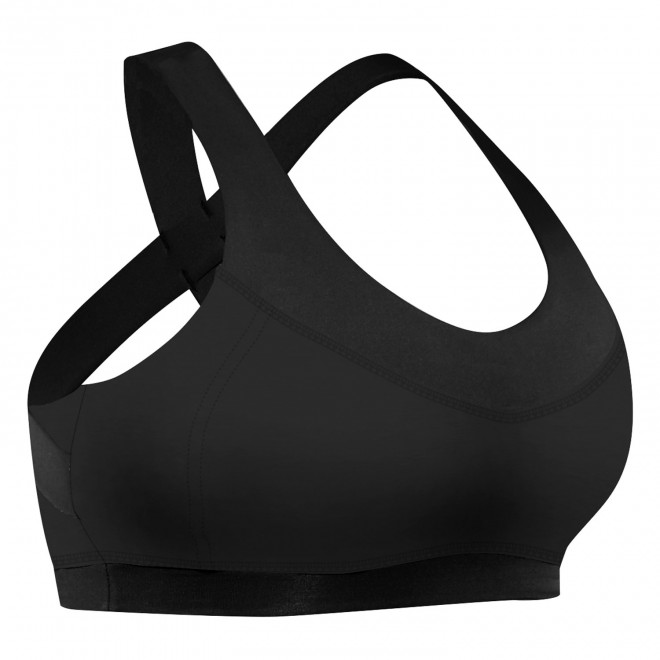 Along with wanting workout pants that stay in place, the most important thing with a sports bra is adequate support. The HYLETE sports bra provides ideal support and does so without digging into your shoulders or being too tight. This sports bra from HYLETE features 4-way stretch fabric to give you even more mobility during high-intensity workouts.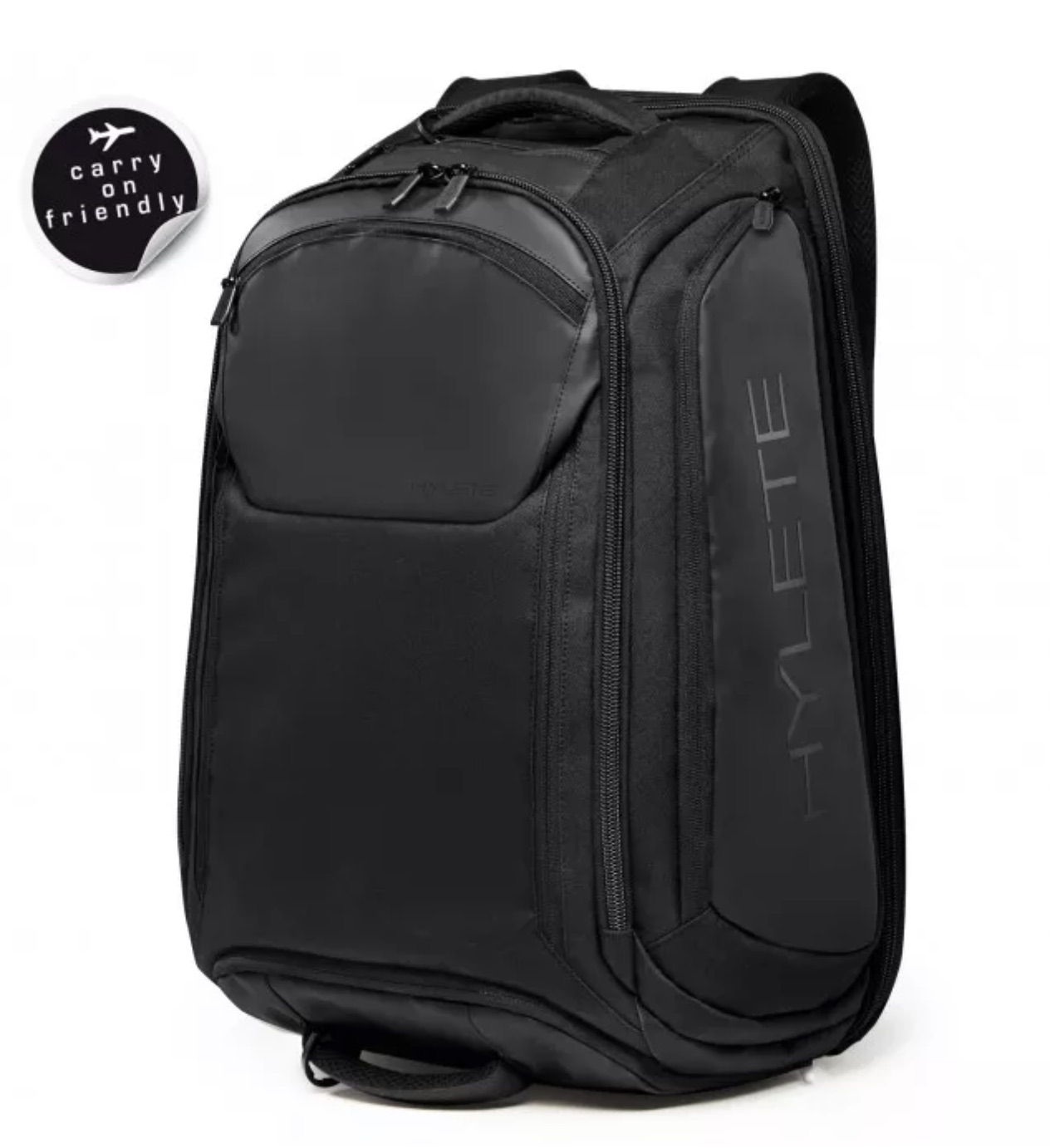 A versatile and sleek backpack, the icon 6-In-1 from HYLETE is the only bag you need for the gym, traveling and more. This back converts for all of your needs and can be used as a regular backpack, extended backpack, small duffle bag, large duffle bag, messenger bag, or a removable daypack. The entire HYLETE athletic backpack is padded and has weather-resistant fabric so you can use it for just about anything.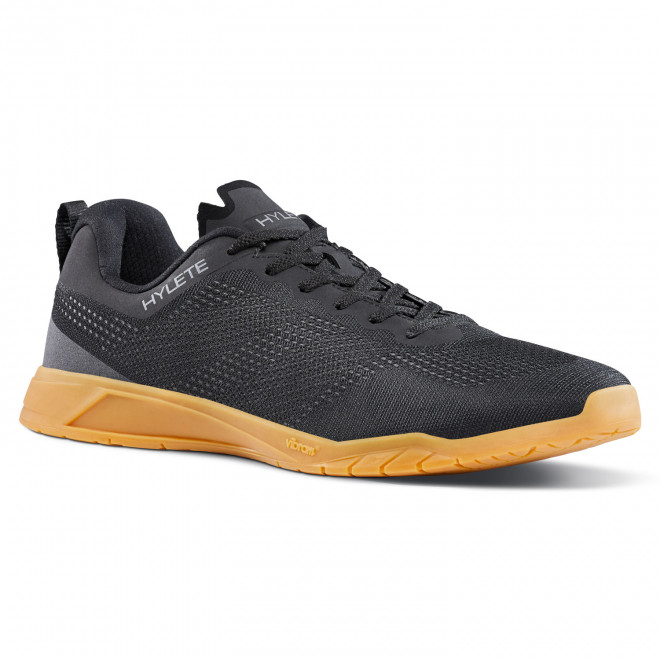 These innovative HYLETE athletic training shoes enable you to lift, train, and run all without needing a separate pair of shoes for each activity. The HYLETE shoes feature 3 different insertable soles that you can interchange between workouts. They each have a different sole height to ensure you have the proper stability when working out. These athletic training shoes from HYLETE come in three different colors - black, nickel and olive.
A great addition to your workout routine is incorporating HYLETE's very own fitness app. Available on the Google Play Store and the Apple App Store, this app walks you through daily workout routines every single day. You can interact with other members and also learn how to do specific workouts with HYLETE's interactive workout videos.
HYLETE Pros and Cons
Pros
Easy to match, stylish and modern

Breathable and comfortable for peak performance

Shoes and backpack provide superior workout efficiency

Daily Circuit app is extremely useful and intuitive
Cons
Not a wide variety of styles or colors

No children's sizes

Pricey

Overall HYLETE Review - 4.7/5
Overall, HYLETE is a notable athletic attire brand that excels in focusing on just a few products which they have crafted with care and intelligence. HYLETE athletic apparel is of the highest quality and therefore, higher prices can be expected. Compared to competitors, HYLETE is on the expensive side. Nonetheless, HYLETE gives back to their community and the quality of each item can not be denied. HYLETE is a less mainstream athletic apparel brand that brings a modern look to the workout world.