Girlfriend Collective is a women's activewear retailer that creates their clothing from recycled materials and uses ethical manufacturing practices. Designed to fit every body type, Girlfriend Collective creates bras, leggings, T-shirts and shorts that are comfortable for every woman.
Girlfriend Collective Review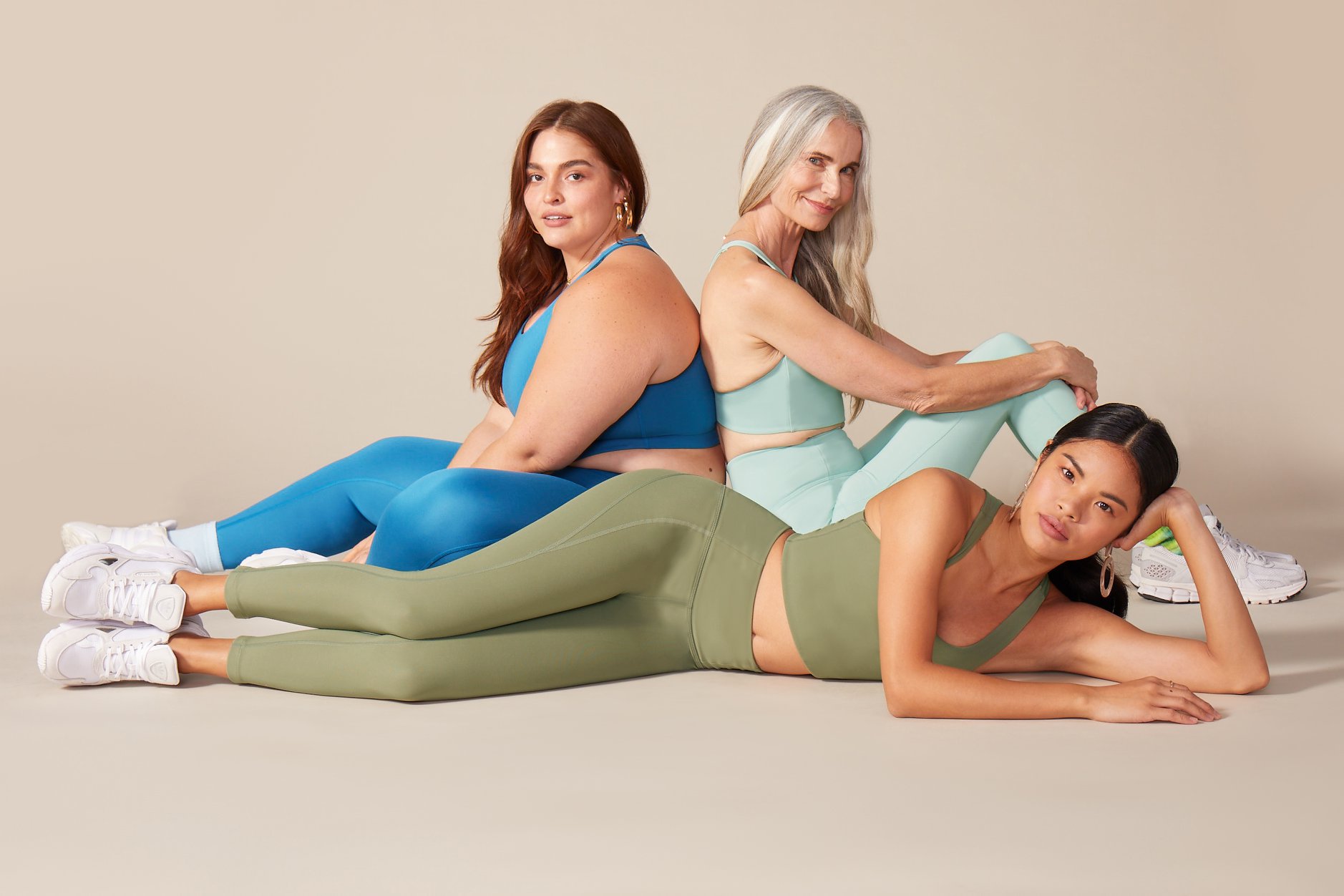 What Sets Girlfriend Collective Apart?
The business model of Girlfriend Collective is the most unique aspect of the brand. The clothing is created from recycled polyester and plastic such as water bottles and fishing nets. In fact, all Girlfriend Collective clothing is made of at least 83% recycled material. Girlfriend Collective is an SA8000 certified company. This certification is for ethical manufacturers who pay living wages, use no slave labor or child labor, provide safe working conditions and fair hours, as well as the ability to unionize.

While the leggings, bras, t-shirts, and shorts designed by Girlfriend Collective are made from recycled materials, their look and feel are high-end. Twenty-five plastic bottles are in each legging and 11 bottles are in each bra, though you would never know because of how soft and flexible each item is. The tees and tank tops sold by Creative Collective are made from cotton waste that is discarded by most manufacturers. Even the packaging that the company uses is 100% recyclable!
What Products Does Girlfriend Collective Sell?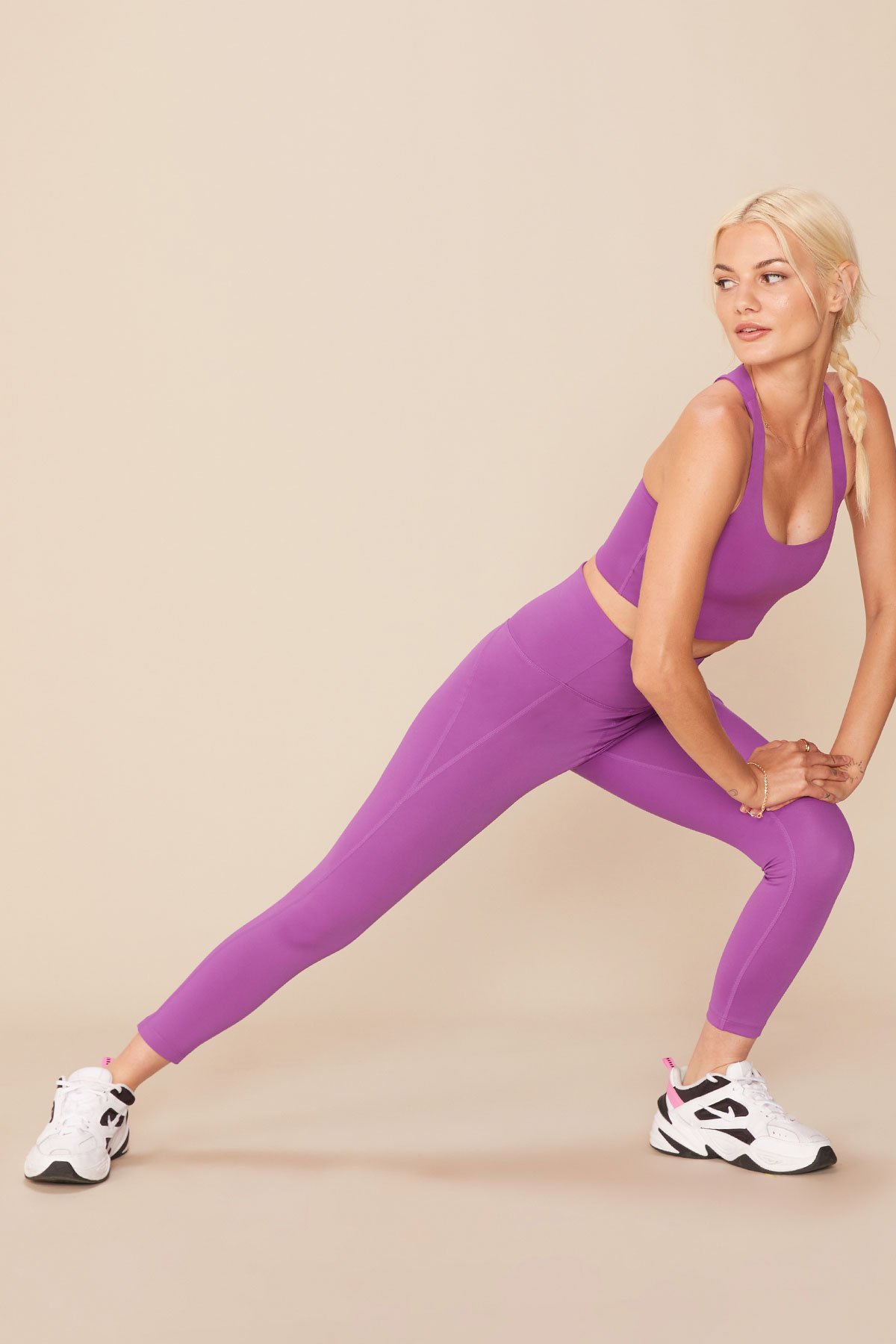 Leggings
Girlfriend Collective sells compression, pocketed, maternity and unitard leggings. All of the leggings offered are created from 25 recycled water bottles and nylon; however, the fabric is super soft and very durable. The compression leggings are high rise and come in 12 different colors. The pocketed leggings and maternity leggings are offered in four colors, while the unitard comes in five color offerings. Girlfriend Collective leggings are also guaranteed to fit nearly any body type with sizes from XXS to 6XL.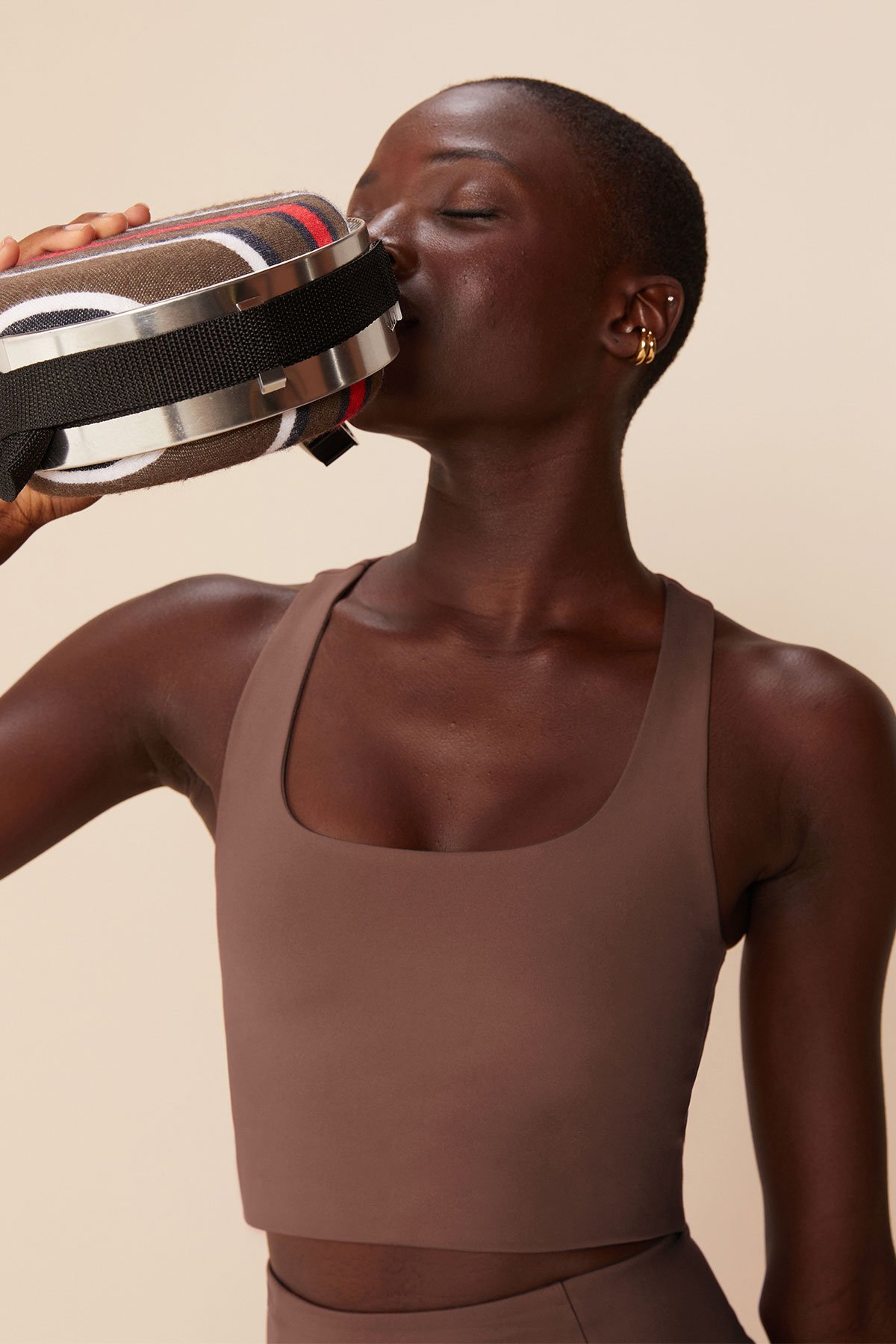 Bras
There are two styles of bras offered by Girlfriend Collective: Paloma and Topanga. These bras are created with 11 water bottles and the manufacturing process prevents 8.19 lbs of CO2 from entering the atmosphere. The Girlfriend Collective process also saves 1.37 gallons of water! The Paloma style is the most supportive activewear bra and features a racerback and long-line silhouette. The supportive band is perfect for running or exercising. The Topanga style features a limited edition halter neck that provides coverage and support. Sizing for these eco-friendly bras ranges from XS to 6XL, which is equivalent to size 30A to 50DDD.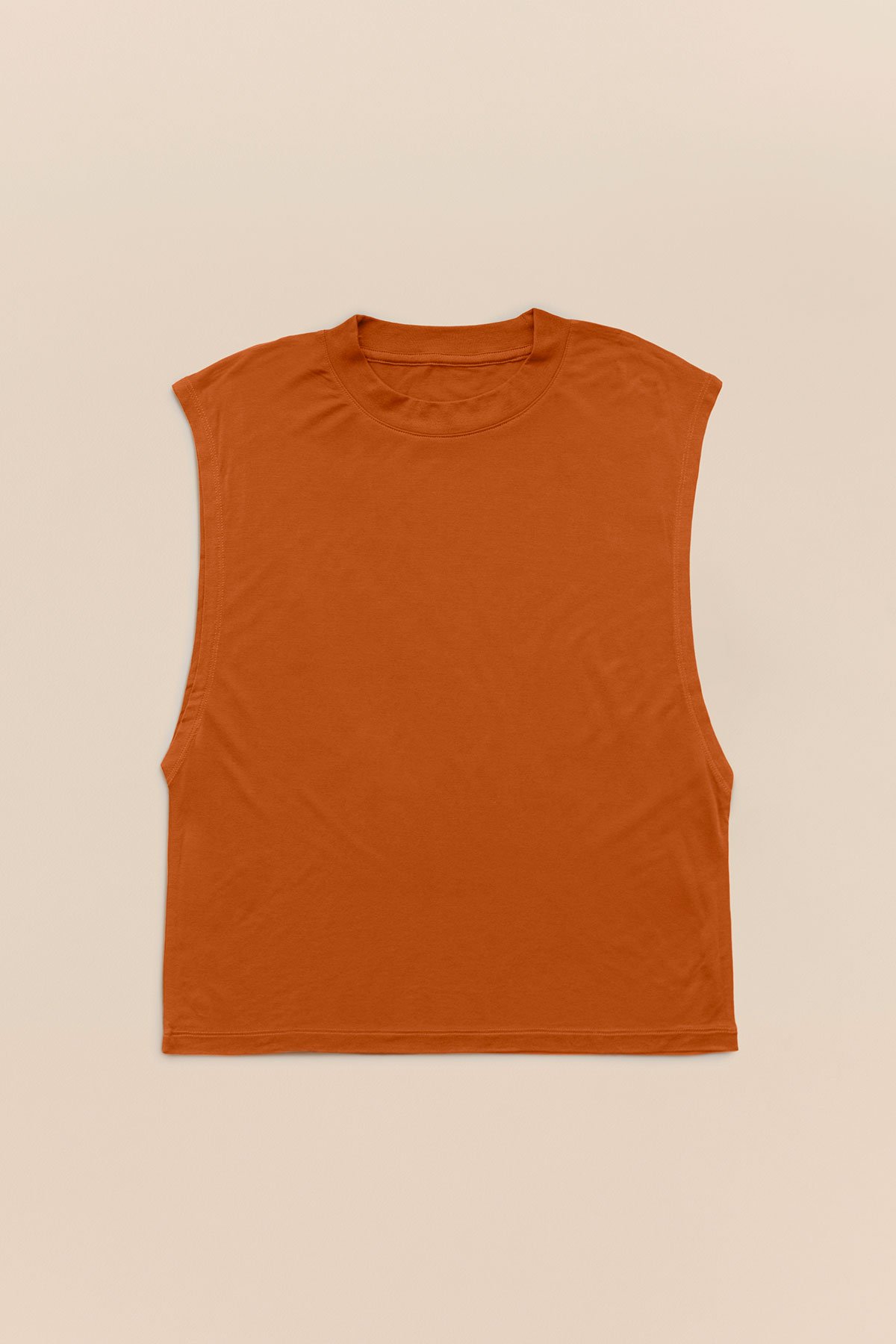 Tops
Several different styles of ethically made t-shirts are available at Girlfriend Collective, including crop tops, long-sleeved T's, tanks and crewnecks. There are several different color options for each style, and they're perfect for any occasion, not just working out! You can wear these versatile t-shirts under a blazer, while you're out shopping or jogging around the block. Girlfriend Collective also designs windbreakers. When you're outside, these windbreakers are perfect for keeping you protected from the wind and rain. They're also sweat-resistant!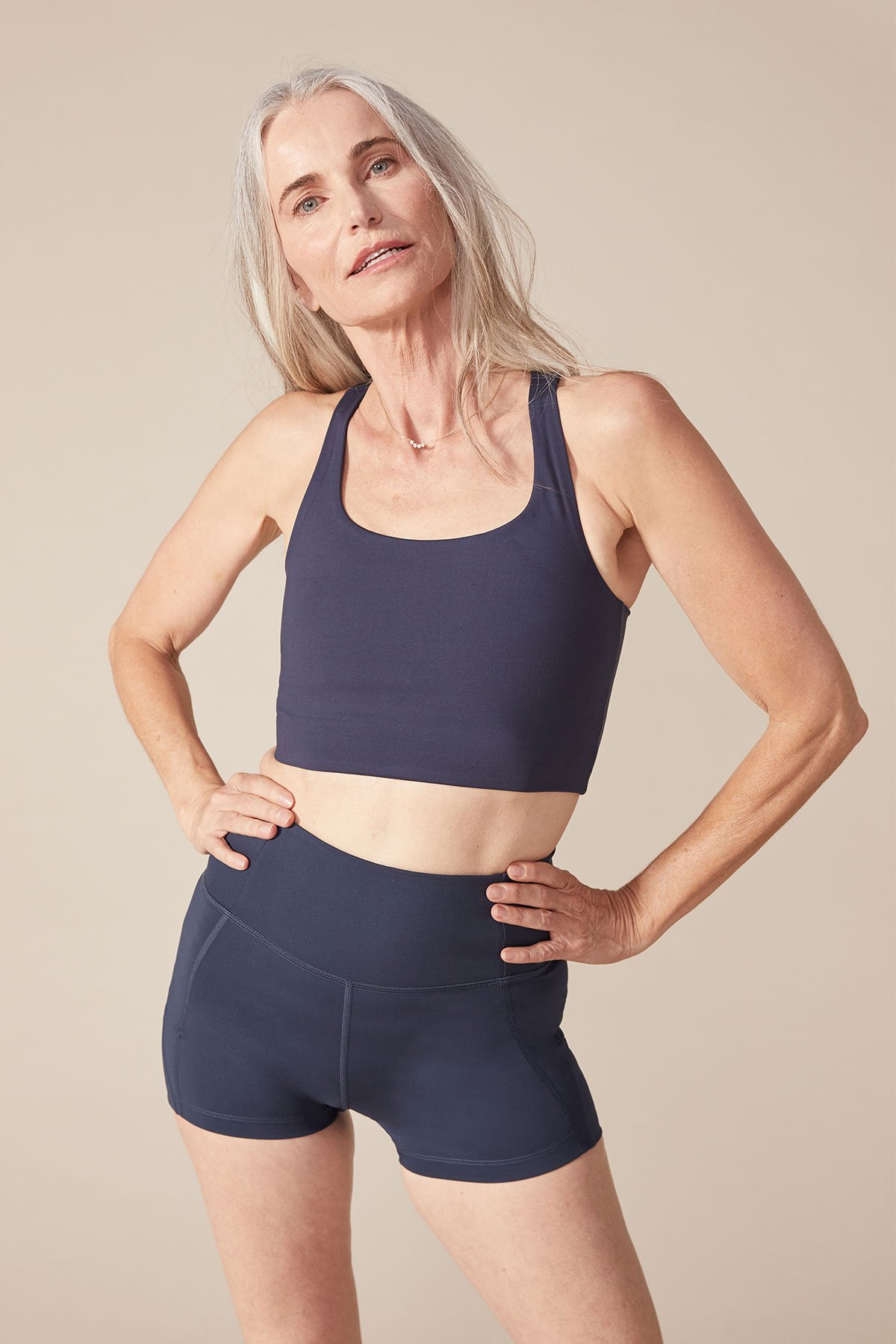 Shorts
Whether you love to run, bike, or just want shorts to lounge around in, Girlfriend Collective has an excellent option for you. There are three styles offered: running, biking and gazelle style shorts. The process of making Girlfriend Collective high-rise running shorts diverts 15 water bottles from landfills and prevents 11.16 pounds of CO2 from entering the atmosphere. The process also saves 1.86 gallons of water compared to traditional processes. These running shorts are compression style and stay put while running, jogging and working out. Biking shorts are similar to the running shorts but slightly longer. The gazelle shorts are looser fitting and the shortest option.

Girlfriend Collective vs. Competitors
Girlfriend Collective isn't the only company making eco-friendly activewear for women. LA Relaxed has been getting a lot of attention since being named one of Oprah's favorite things in 2018. While these two companies are similar in their mission, their products and processes are very different.
The LA Relaxed collection is made in California and uses plant-based fabrics such as Modal, which is made from Beechwood, cotton, Tencel, and hemp. These materials are known for being great at temperature regulation and are UV resistant, hypo-allergenic and created from processes that focus on water recycling and low impact manufacturing. LA Relaxed also offers different activewear styles, including jogging suits, sweatshirts, loungewear and dresses.

Girlfriend Collective is also eco friendly. Instead of using new eco-friendly materials from the planet, Girlfriend Collective sources discarded plastic bottles and fishnets taken from the ocean. Girlfriend Collective is able to take waste and turn it into sustainable, comfortable and ethically manufactured activewear for women. The clothing created by Girlfriend Collective is also sewn using the best machines found anywhere in the world in their Vietnam factories. Girlfriend Collective is a certified SA8000 company that is manufacturing ethically and helping to change the lives of their employees in Vietnam by providing living wages and healthcare.
Girlfriend Collective Pros and Cons
Pros
All Girlfriend Collective clothing is made with up to 83% recycled material

SA8000-certified - manufacturing processes have been rated as ethical

Fabrics are soft and durable

Wide selection of leggings available

Sizes for all body types of women

Customers can sell old Girlfriend Collective purchases back to Girlfriend Collective
Cons
Only two bra styles available

Only solid colors offered; no patterns available

$7 shipping and restocking fee for returns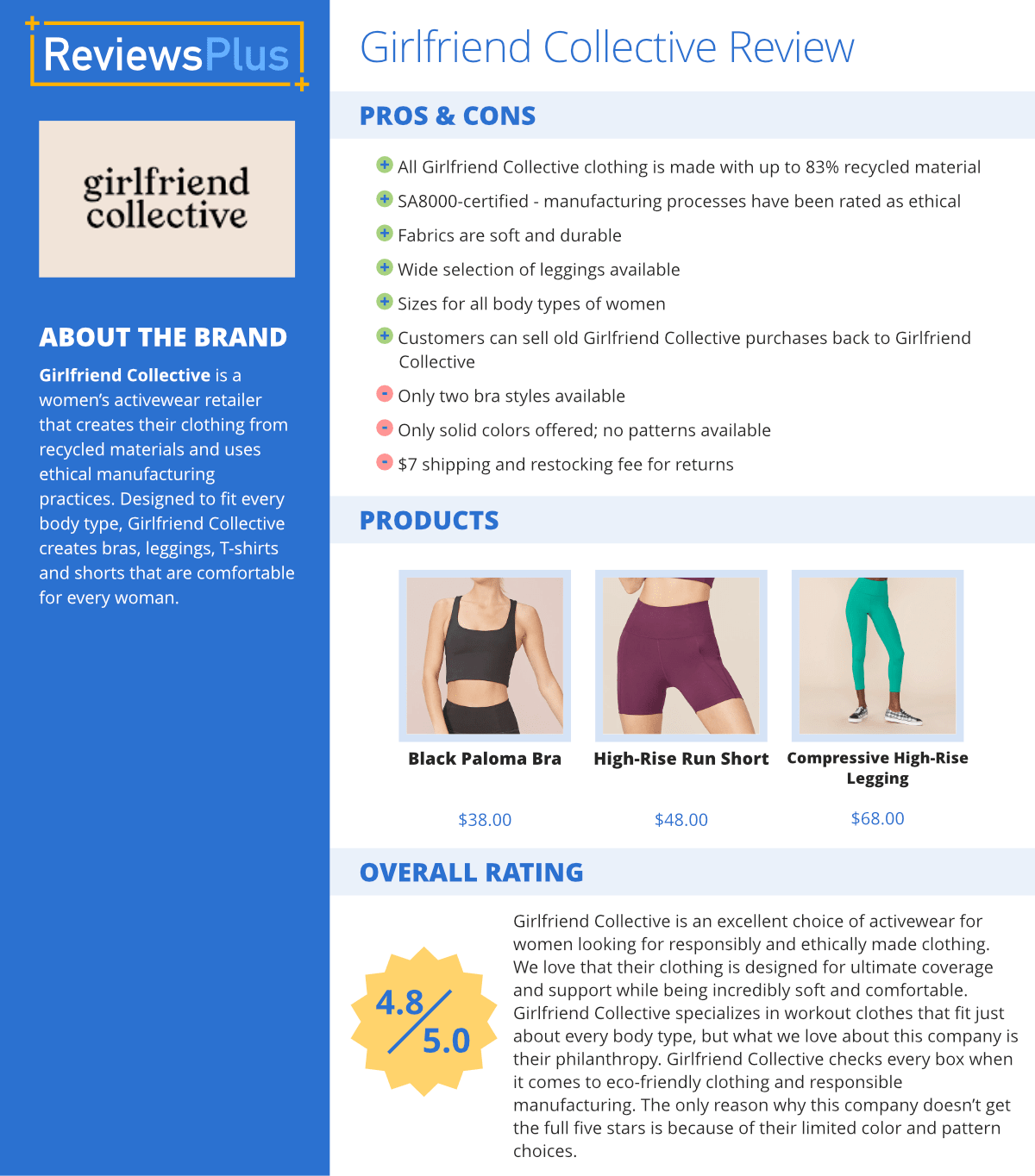 Overall Girlfriend Collective Review - 4.8/5
Girlfriend Collective is an excellent choice of activewear for women looking for responsibly and ethically made clothing. We love that their clothing is designed for ultimate coverage and support while being incredibly soft and comfortable. Girlfriend Collective specializes in workout clothes that fit just about every body type, but what we love about this company is their philanthropy. Girlfriend Collective checks every box when it comes to eco-friendly clothing and responsible manufacturing. The only reason why this company doesn't get the full five stars is because of their limited color and pattern choices.
[summary]this is the summary section[/summary]