HelloFresh launched the food subscription service EveryPlate in 2018, providing additional ways to make your dinners more special. This tasty service caters to regular diets. People with busy schedules and little cooking talent can make delicious dinners with an EveryPlate subscription.
While every other meal subscription service may cater to vegetarian, vegan, gluten-free, keto and other custom diets, EveryPlate caters to the unrestricted diet. Choose from two meal plans for either two or four people per week. Each week, EveryPlate provides eight potential recipes from which you get to pick three, four or five, depending on your subscription. EveryPlate will ship everything you need right to your door to prepare the provided recipes.
This EveryPlate meal delivery service review will help you in making a purchasing decision.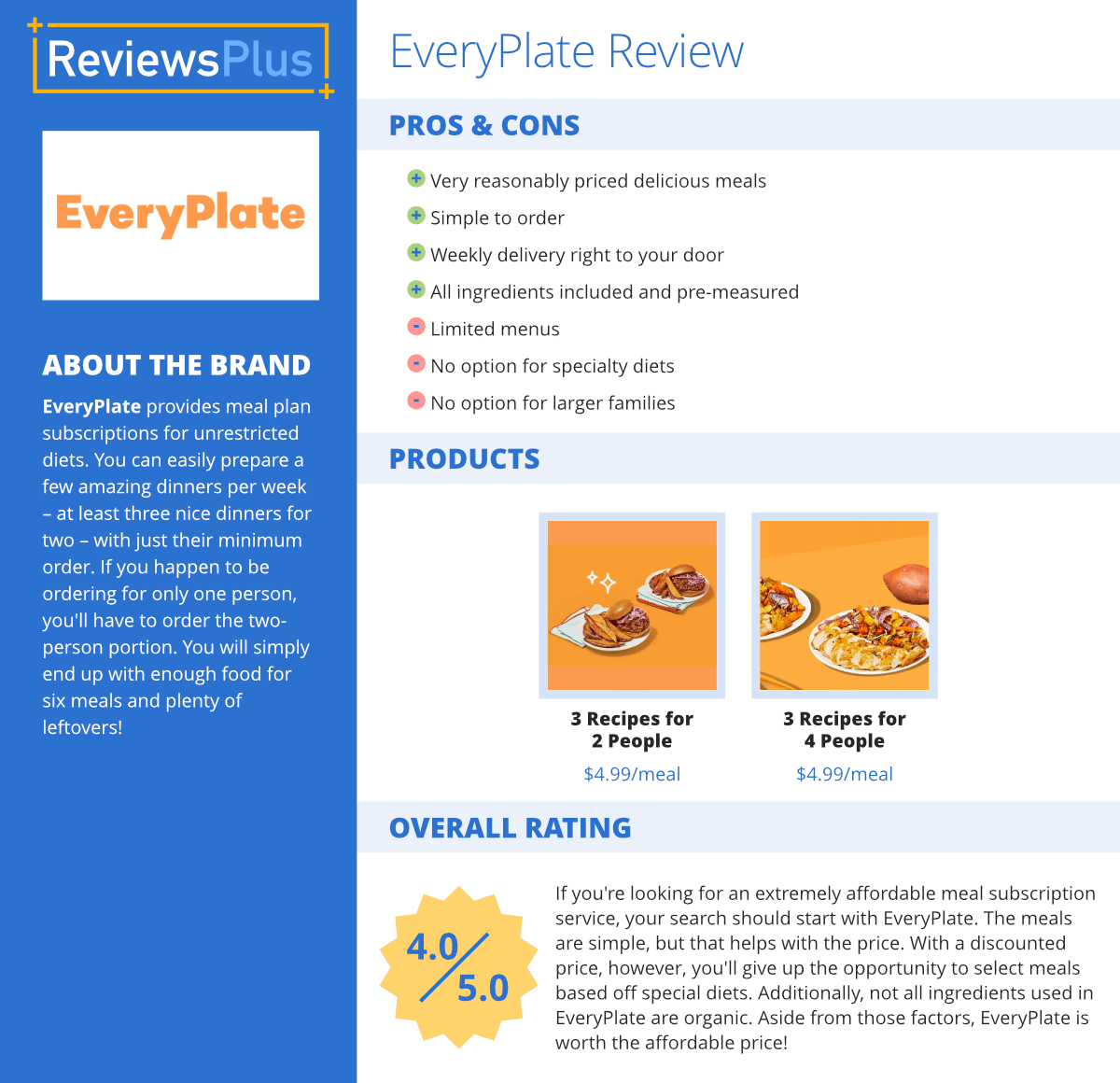 What Sets EveryPlate Meal Delivery Apart?
EveryPlate provides meal plan subscriptions for unrestricted diets. You can easily prepare a few amazing dinners per week – at least three nice dinners for two – with just their minimum order. If you happen to be ordering for only one person, you'll have to order the two-person portion. You will simply end up with enough food for six meals and plenty of leftovers!
Each meal delivery from EveryPlate arrives in a recyclable insulated liner. The ingredients typically are not organic, but they are of high quality and packed fresh. You can freeze them as soon as they arrive if you don't plan to cook right away.
The EveryPlate recipes use basic cooking utensils and equipment, common for most kitchens. They usually require some combination of a pot, pan, baking sheets, cutting board and a sharp knife. Some may call for a strainer, peeler, whisk or foil wrap.

The EveryPlate meal subscription business model means that once you place your initial order, you will receive future meal kits regularly. You can skip weeks as you please and it's possible to plan meals for up to three weeks at a time.
HelloFresh's goal in creating EveryPlate was to deliver high-quality food at the lowest price possible. To that end, the service has whittled down the cost of its meals by keeping the EveryPlate menu simple. Currently, you can get 18 EveryPlate meals for $3.33 each.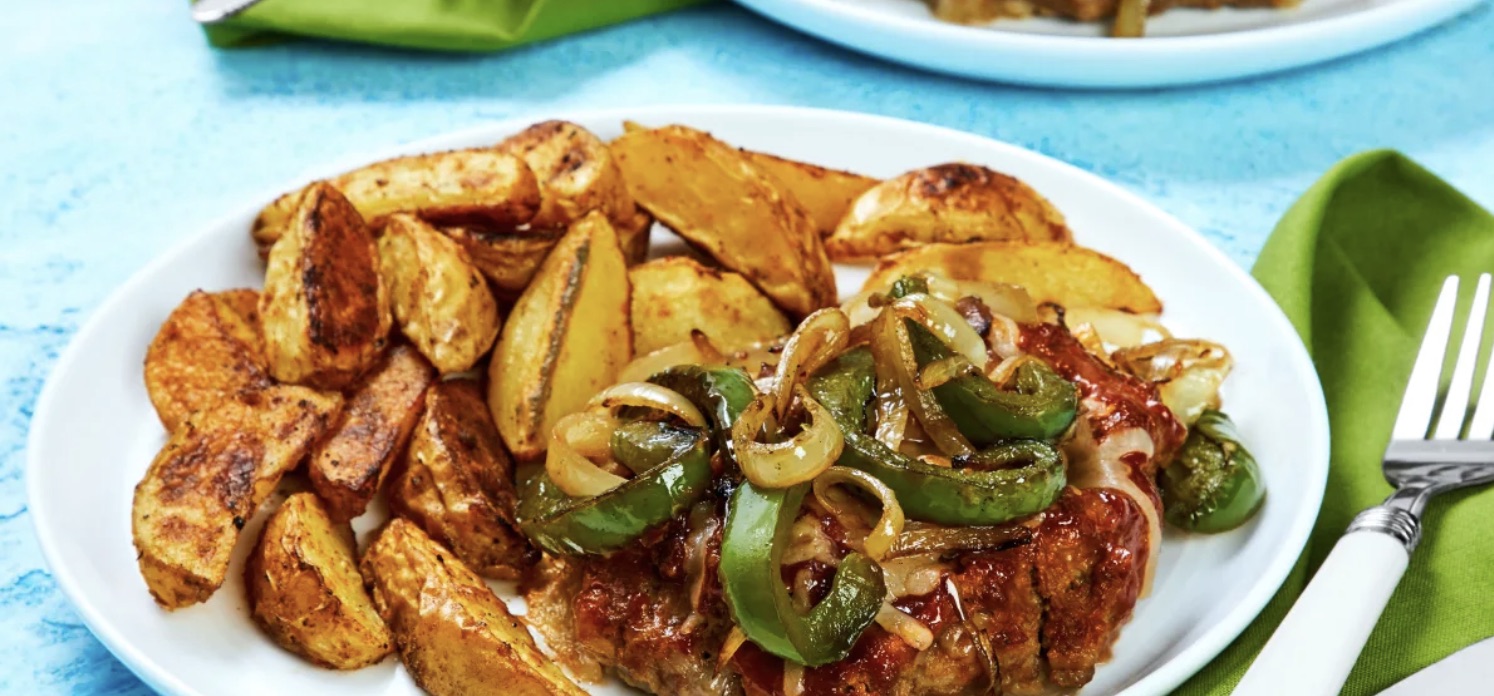 The product list on EveryPlate varies from week to week. Some weeks you can choose black bean tacos, others linguine carbonara. You might want the pork schnitzel or the apricot dijon chicken legs. Each entrée also comes with two side dishes.
The field of meal kit services is densely packed. Most cost significantly more than EveryPlate. Dinnerly most closely competes with its prices. Many competitors offer subscribers special diet choices each week while EveryPlate does not.
How EveryPlate Subscriptions Work
Each week, you choose three, four or five recipes from the eight offered and EveryPlate delivers to you a perfectly proportioned meal kit and recipes. Every item is pre-measured. You get all the ingredients necessary to prepare the meals shipped right to your home. This includes recipe cards with step-by-step preparation and cooking instructions.
EveryPlate designs its recipe cards for the visual learner. They present the information in an attractive and organized design. The step-by-step instructions are easy enough for even the most novice chef to cook a delicious meal.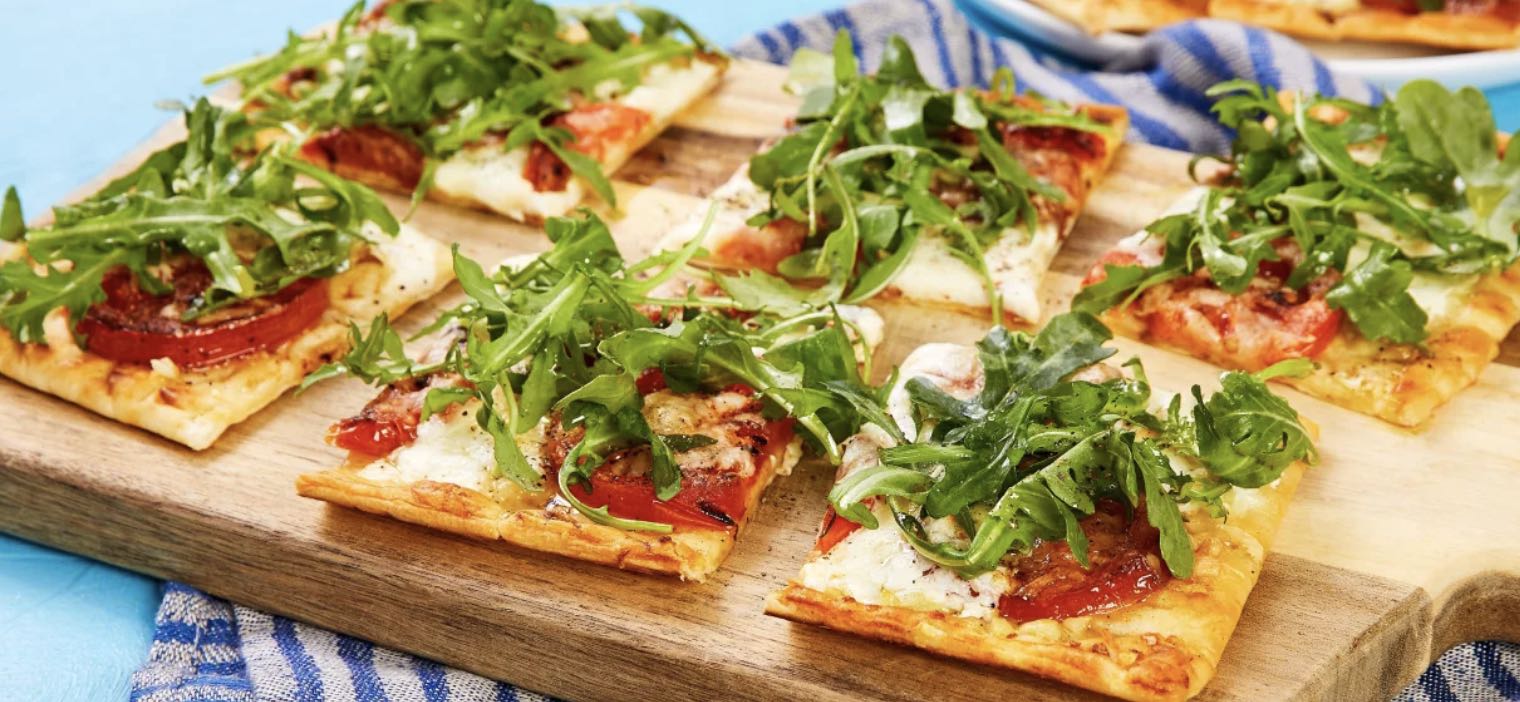 You can skip a week anytime by logging into your account and choosing the week you want to skip. You can unskip, too, if you later change your mind and would like an EveryPlate delivery.
Finally, you can cancel your meal delivery subscription whenever you like. There is no legal contract, so you have no pre-set number of months of service. If you want to change your subscription, remember that you need to modify or skip an EveryPlate order at least five days before the delivery date.

Society6 Pros & Cons
-PROS-
Very reasonably priced delicious meals
Simple to order
Weekly delivery right to your door
All ingredients included and pre-measured
-CONS-
Limited menus
No option for specialty diets
No option for larger families

Overall EveryPlate Review - 4/5
If you're looking for an extremely affordable meal subscription service, your search should start with EveryPlate. The meals are simple, but that helps with the price. With a discounted price, however, you'll give up the opportunity to select meals based off special diets. Additionally, not all ingredients used in EveryPlate are organic. Aside from those factors, EveryPlate is worth the affordable price!