We use computers, our phones, and the internet, for virtually everything nowadays. We bank online. We shop online. We connect with our friends online. We do all of this because of how convenient the internet and modern technology have made it to perform the most essential functions in our lives.
But all of these benefits come with a risk. Cybercrime is becoming increasingly popular and we all need to take steps to protect ourselves from it. Many people do that by signing up for a paid antivirus software subscription.
ESET is one company that offers this type of security. Their security suite scores excellently in independently conducted AV-comparatives tests. It also offers comprehensive protection that will keep all of your devices safe.
If you're in the market for new antivirus software, then ESET could be what you've been looking for. Keep reading to learn everything that you need to know about it and to get our overall ESET review.
ESET Review
---
What Sets ESET Apart?
---
What really makes ESET worth your attention is the company's excellent results in AV-tests run by independent labs. They've done well in tests conducted by all four of the major antivirus software testing agencies. That means that ESET is one of the very best security programs on the market today.
But the benefits of ESET don't stop there. Their NOD32 antivirus software is highly customizable. Experienced users will be able to choose exactly what they want the program to do and what they don't. This feature provides more control over how the security suite impacts your system, which can be especially useful to those with older, slower computers.
ESET sells several different cybersecurity products. They call their standalone antivirus software NOD32. That's their base offering. If you want more protection than it offers, then you can add on to it with either the company's Internet Security plan or its Smart Security Premium plan. More information on these will come in the following section.

ESET users love the software because of how easy it is to use. It's controllable via a simple pop-up menu that you can access at any time. Here, you can easily start a computer scan, update the software, or change its settings. It's an example of the many ways in which ESET makes it easier to control how your computer's antivirus protection operates.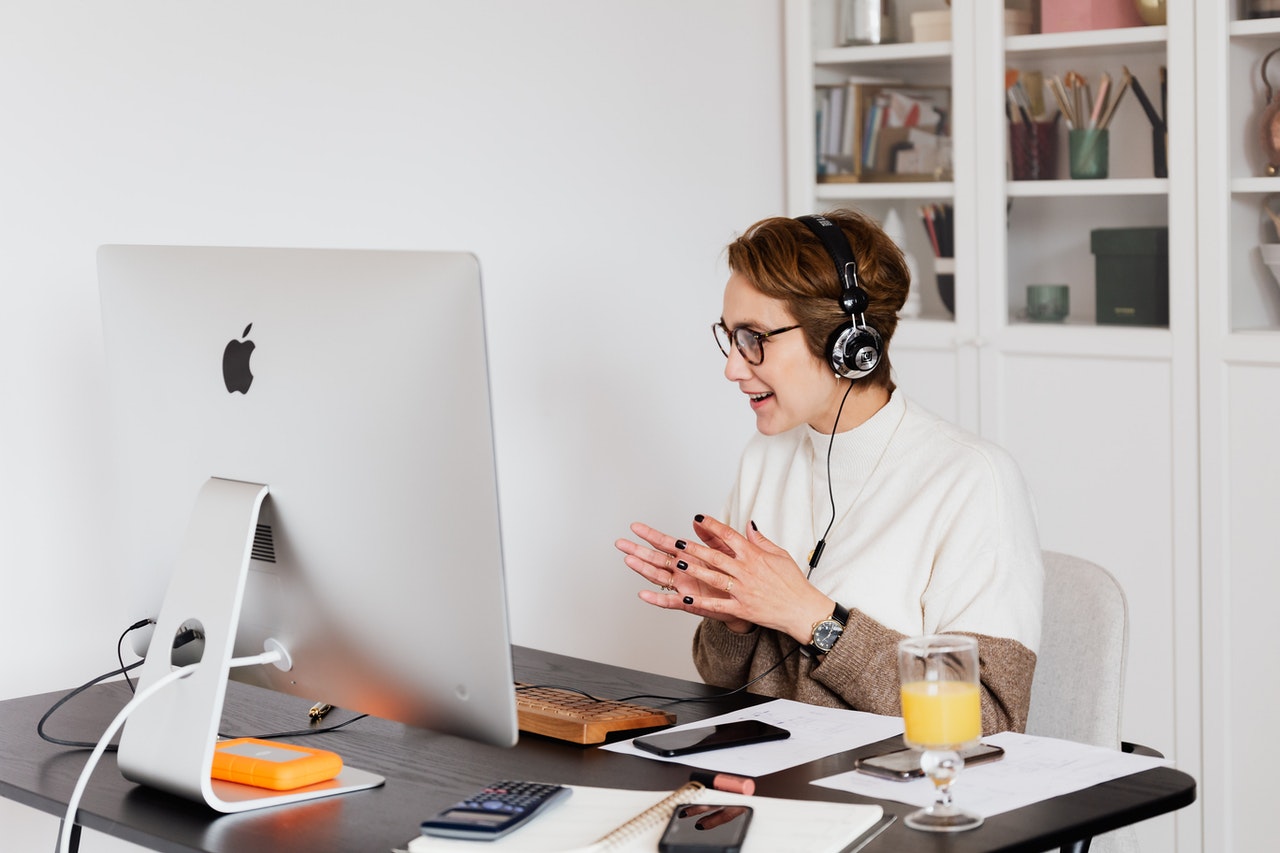 What Security Features Does ESET Offer?
---
ESET has been around for a while. The company was founded in Slovakia in 1992 and continues to base its operation out of the country today.
The company develops and sells cybersecurity products to businesses and residential clients. On the residential side, the most popular products that they sell are their NOD32 antivirus and their ESET Internet Security package.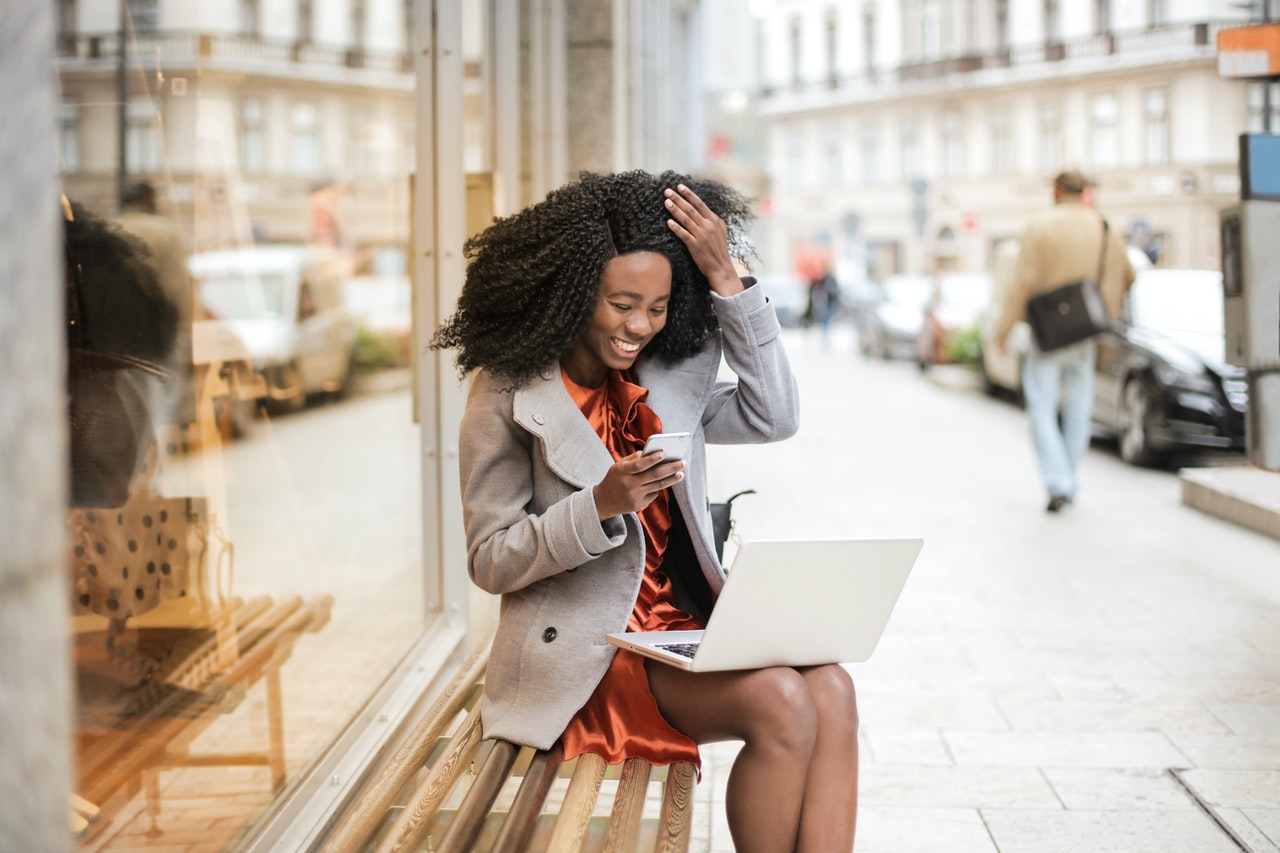 Buying from ESET is a breeze. Everything that they sell is online so there's no need to worry about shipping. Simply visit their website, choose what you want, and pay for it. The company uses a subscription model. Their prices are based on the cost of protecting one device for one year. If you have additional devices that need protection, then you can add them to your plan for an additional $10 each.

ESET believes firmly in the quality of the software it sells. That's why they have a liberal 30-day return policy. If you don't like what you bought from them for any reason at all, you have 30 days to return it for a full refund.The company also has a generous 30-day trial policy that applies to all of its products. So you actually have about 60 days to try out the ESET program that you want without having to risk any money at all.
ESET's costs vary based on the subscription that you choose. They have three primary options for residential customers to choose from. Here's an overview of each of them.
NOD32 Antivirus Software
NOD32 is the company's base antivirus software. It provides complete antivirus protection, including anti-phishing tools, ransomware shields, antispyware, and protection from virtually every other type of malware you might encounter online.
NOD32 also includes performance optimization features to help your device run smoothly even while it's scanning in the background. The company charges $39.99 annually for this option and it provides protection for one of your devices.
ESET Internet Security
The company's Internet Security package includes its NOD32 antivirus software. It builds on that software to provide you with even more protection for your PC. This protection is geared towards the type of trouble that you might encounter online.
For example, ESET Internet Security includes antispam protection, relief from pesky pop-ups, a firewall, and payment for your banking and payment transactions, among other things. This package costs $49.99 per device per year.
ESET Smart Security Premium
This is the company's most advanced offering. It includes everything that's been mentioned in the following two sections. But on top of that, Smart Security Premium also will monitor your network and devices for possible intrusions. This provides an additional layer of protection for your most valuable passwords and data.
ESET Smart Security Premium costs $59.99 per year and will protect one of your devices.
How Does ESET Compare to Other Antivirus Software?
---
| | ESET | NORTON | BITDEFENDER | WEBROOT | MCAFEE |
| --- | --- | --- | --- | --- | --- |
| Price Range | $14.99-$59.99 | $84.99-$349.99 | $59.99-$149.99 | $39.99-$79.99 | $24.99-$119.99 |
| System Compatibility | PC, Mac, iOS, Android, Linux | PC, Mac, iOS, Android | PC, Mac, iOS, Android | PC, Mac, iOS, Android | PC, Mac, iOS, Android |
| Free Version | No | No | Yes | No | No |
| Trial Version | 30-Day | 30-Day | 30-Day | 14-Day | 30-Day |
| Smartphone/Tablet | iOS, Android | iOS, Android | iOS, Android | iOS, Android | iOS, Android |
ESET FAQs
---
Is ESET a good antivirus?
Yes, ESET is an excellent antivirus. That's been confirmed by each of the most commonly cited independent firms that test the quality of antivirus software.
Does ESET have a VPN?
No, ESET doesn't offer its customers a secured VPN service at this time. But plenty of other internet security firms do. So spend some time shopping around if that's important to you.
Does ESET have a firewall?
Yes, ESET's Smart Security Premium and Internet Security packages include a firewall. This filters both ingoing and outgoing network traffic to ensure that nothing harmful is making its way into your computer and that no private data is going out.
Will ESET remove malware?
Yes, ESET comes with an online scanner that runs automatically in your web browser. It will constantly check for various types of malware to ensure that you're safe. And you get to choose whether it removes that malware automatically or runs it by you first.
Is ESET better than Norton?
ESET's NOD32 antivirus software offers a similar level of protection as Norton's does. But Norton has ESET beat on additional features. The price points are similar so some people may go with Norton because of the bonus features. However, ESET provides a level of customization that is highly appealing to some users.
Does ESET work on iPhones and iPads?
Yes, ESET's security software is compatible with every iOS device. So you can use it on your iPhone and iPad if you want. Keep in mind that you will have to pay extra to use ESET on multiple devices.
Is ESET free?
No, ESET offers a free 30-day trial but it doesn't make security software that is free to use forever. So you can try before you buy but eventually will need to upgrade if you want to continue using ESET.
Will ESET remove trojan?
Yes, ESET offers excellent protection against Trojan horses, spyware, adware, ransomware, and other types of malware. It will also remove all of these for you automatically if you enable the option for it to do so.
Is ESET better than Windows Defender?
Yes, ESET offers more types of protection and add-on features to support those services than Windows Defender. It offers additional protection while also minimally impacting the speed of your computer.
Which is better Kaspersky or ESET?
Most experts say that Kaspersky is the better antivirus software. This is because it offers similar levels of protection to ESET but at a cheaper price point.
Is ESET worth the money?
It absolutely is if you want to do all that you can to keep your devices safe from hackers and malicious software. ESET is low-cost and offers loads of protective services that you won't get from free antivirus software.
Does ESET slow down the internet?
Yes, based on user reviews it does appear that ESET will slow down your internet connection some. So you may want to turn it on only when you're visiting a sketchy website or connecting from a public WiFi network.
Is ESET a virus?
No, ESET is definitely not a virus. On the contrary, it protects your devices from viruses and other types of malware.

Which is the best ESET product?
ESET's best product is its Smart Security Premium package. This comes with its Internet Security and NOD32 tools, but also with additional features like network monitoring and banking protection.
How long does an ESET scan take?
The scan time depends on several factors, such as how much data you have on your computer and how it's been stored. But it won't take much more than a few minutes for most users.
Is ESET online scanner safe?
Yes, ESET's online scanner is absolutely safe to use. It offers protection from various types of malware (such as keyloggers) that you might encounter while online.
Is ESET online scanner free?
You can try out ESET's online scanner for free. But you will eventually need to pay for one of their security solutions if you want to continue using it.
Do I need Malwarebytes if I have ESET?
No, Malwarebytes provides a lesser version of the services that ESET offers. So if you have ESET, there's no need to install Malwarebytes in addition to it.
ESET Pros and Cons
---
Pros
Excellent scores from independent labs

Many different ways to customize

Blocks exploitation from harmful actors

Affordable price point

Can be used on any device
Cons
Controlling the software can be too complex for non-technical users

Each additional device that you want to cover with ESET will cost extra
Overall ESET Review 3.9 / 5
---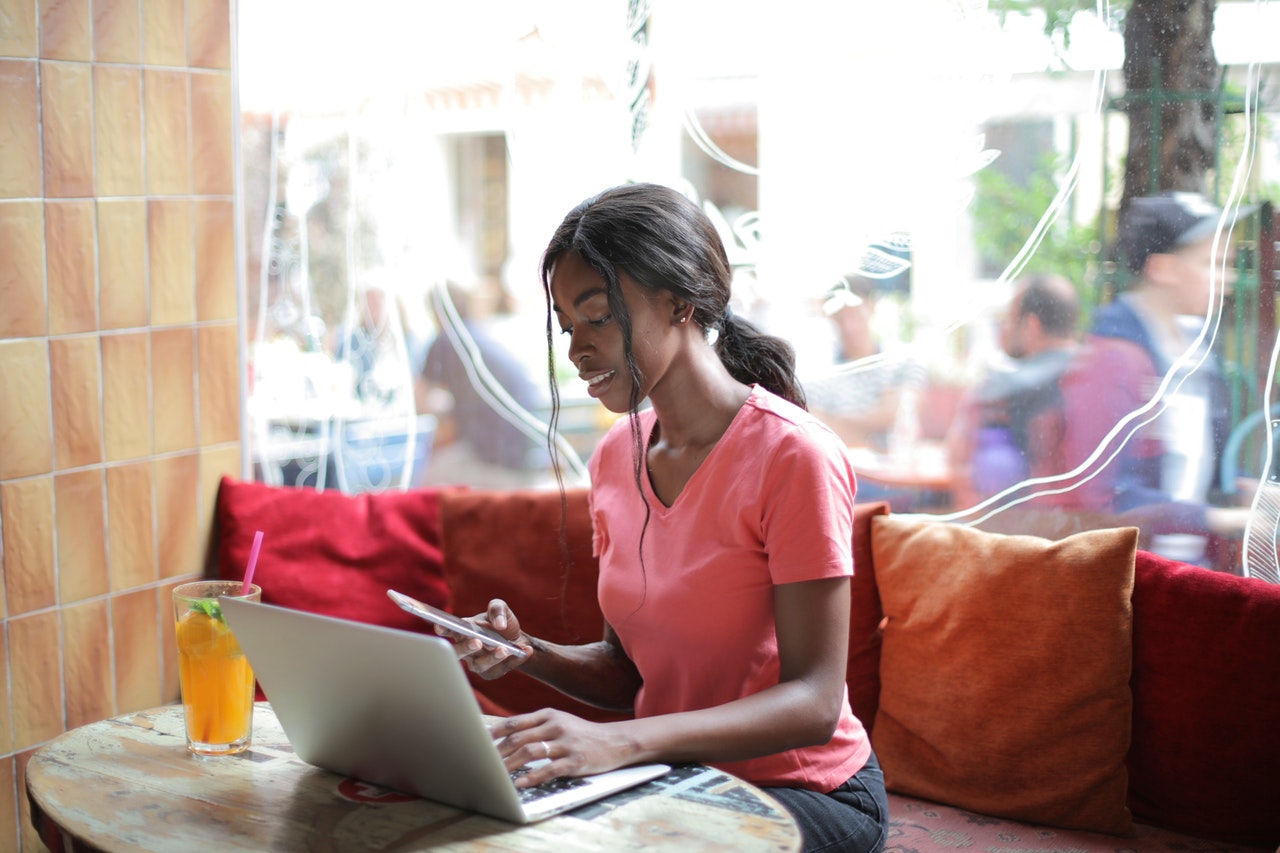 If you're in the market for new antivirus software, then ESET could be a good option. It scores very well in independent lab tests and includes many different features that will enhance the overall security of your device.

ESET's security software comes in three different levels, which scale in price. This makes it easy to pick and choose what features you actually want in your antivirus software without having to pay for the ones that you don't.

But ESET isn't perfect. It offers lots of customizability but this can be difficult to benefit from if you're not technically savvy. Additionally, though the company's plans are affordable, you need to pay extra for every additional device that you want to add to them. That could put the total cost of the ESET service that you want out of your price range.
In all, ESET is a very solid antivirus solution that's worth considering. It could be the ideal solution for you if you're someone who's technical and only has one or two devices to protect.