It goes without saying: technology makes our daily lives easier. And the science powering recent growths in tech continue to advance at incredible rates. This offers countless opportunities for determined companies to make a difference. One business that's doing just that is ECOVACS.
ECOVACS has been at the forefront of smart home robotics for more than 20 years. They create world-class robots to make our lives at home a little easier. Keep reading this ECOVACS review to learn more about this pioneering company and to get a look at some of their most popular products.
ECOVACS Review
What Sets ECOVACS Apart?
Several companies are making robots for home use. However, none are doing so in quite the same way that ECOVACS is.
One of the biggest factors that sets this company apart is its experience. Smart homes have only gotten more popular in recent years. ECOVACS was developing products in this industry long before it became trendy to do so. This translates into a deep understanding of the underlying technologies, which is something consumers will notice when purchasing an ECOVACS robot.

ECOVACS also stands out through its innovative approach to research and development. The company has worked hard to develop more than 20 new robotic products each year since 2006. They've even located their R&D center next to their manufacturing plant to facilitate a smoother transfer of ideas. Today, ECOVACS has nearly 800 engineers and specialists working on the next big thing.
ECOVACS's commitment to research has led to several developments that make it stand out from the competition. One example of this is the company's mobile app. ECOVACS has built an app that allows customers to customize, schedule, and monitor their robot on the go. This gives users the ability to come home to a cleaner space with just a few taps on their cell phones.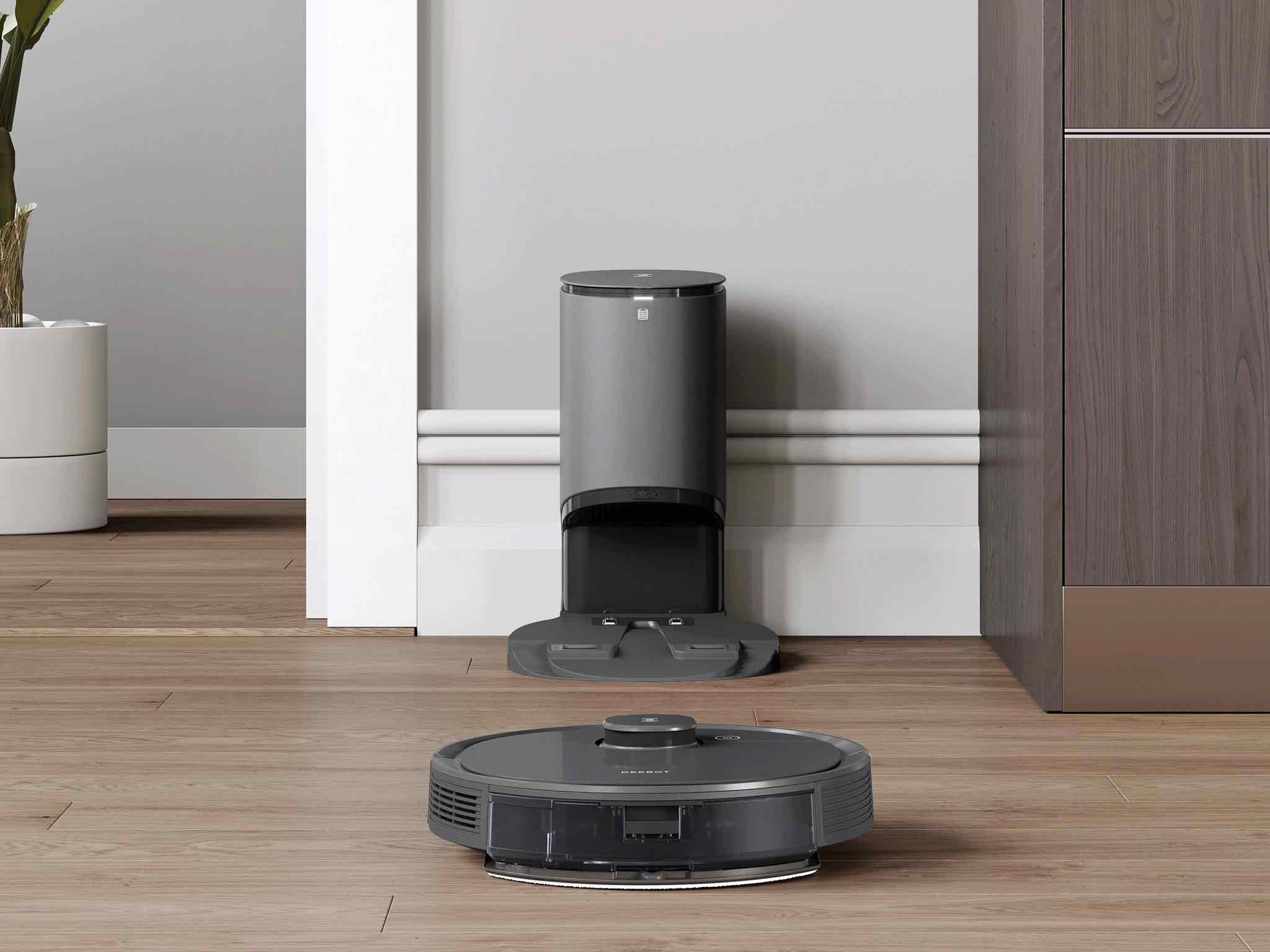 Another example of this is ECOVACS Smart Navi 3.0 Mapping and Navigation Technology. It allows cleaning robots to map your home, create an optimal cleaning route, and then satisfy your unique cleaning requirements. This feature is another way that ECOVACS is bringing cutting-edge technology straight into your family's living room.
Many smart home companies focus their efforts on specific markets, like the United States or Europe. ECOVACS is one of the few in this space that focuses its efforts on the world as a whole. Consumers will see this global approach manifested in ECOVACS cutting-edge robots, which are smarter, more reactive, and more affordable than most other robotic technologies.
What Does ECOVACS Sell?
ECOVACS sells products and accessories that are designed to help customers maintain a cleaner home with the help of robots. The most popular of these products are the DEEBOT, which is designed to clean floors, and the WINBOT, which is designed to clean windows. Continue reading to get a closer look at each.
ECOVACS DEEBOT
Customers can choose from several different DEEBOT models. Two of the most popular are the DEEBOT U2 and the DEEBOT U2 Pro. Here's a breakdown on each of these home cleaning robots from ECOVACS.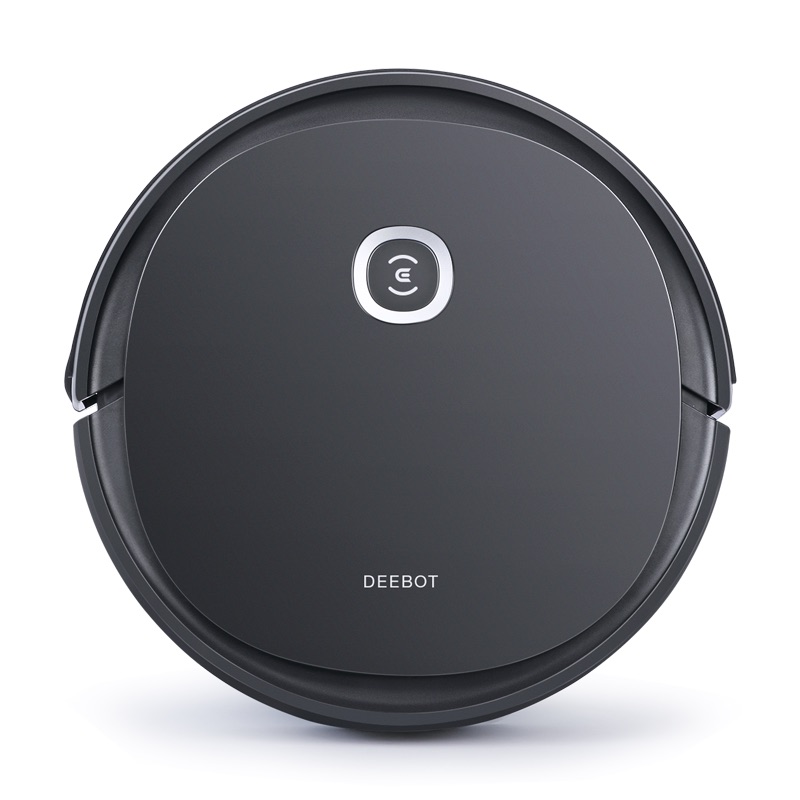 DEEBOT U2
The DEEBOT U2 is a home cleaning robot that will automatically vacuum and mop your home simultaneously. It features ECOVACS's powerful OZMO mopping system, which is capable of cleaning up to 2,000 square feet in one charge.
This product features several different cleaning modes to meet a customer's diverse needs. It includes a dedicated mode for hard floors and a Max+ mode for increased suction power. The DEEBOT U2 is also compatible with smart home devices and controllable through the ECOVACS mobile app.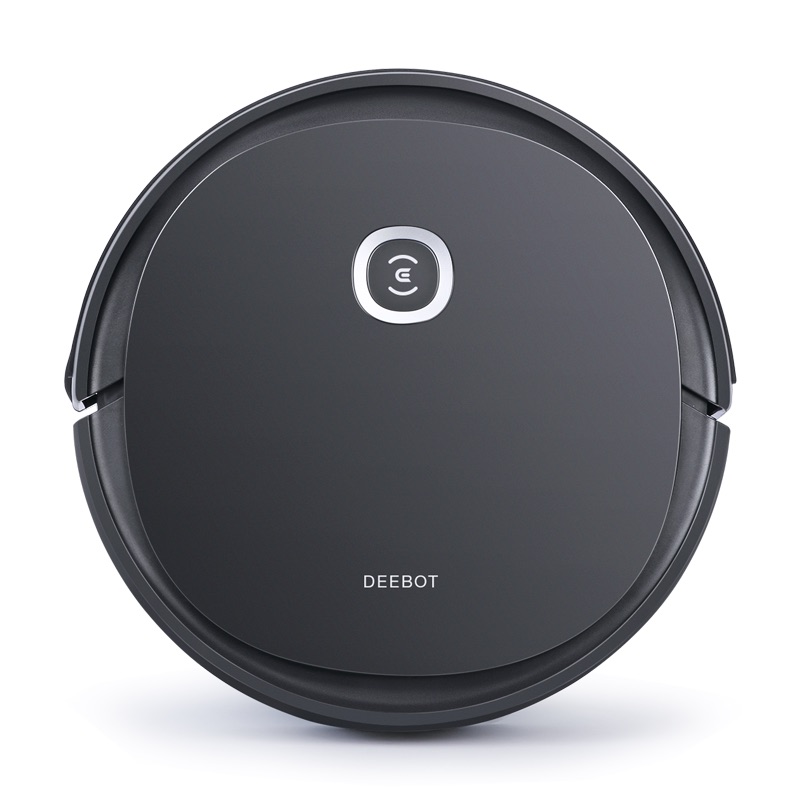 DEEBOT U2 Pro
The DEEBOT U2 Pro is the perfect home cleaning device for homeowners and renters with pets. It includes everything that the DEEBOT U2 does. However, the Pro differs in that it also provides a specialized Pet Care Kit.
The Pet Care Kit includes a large dustbin and tangle-free brush that's designed to handle large amounts of dirt and pet hair. This hardworking vacuum can vacuum, mop, and sweep your home for up to 2.5 hours in a single charge. That's more than enough time to clean up to 2,000 square feet.
ECOVACS WINBOT
There are two different WINBOT models for customers to choose from. Each will make keeping your windows clean much easier. Here's a breakdown on your two options from ECOVACS.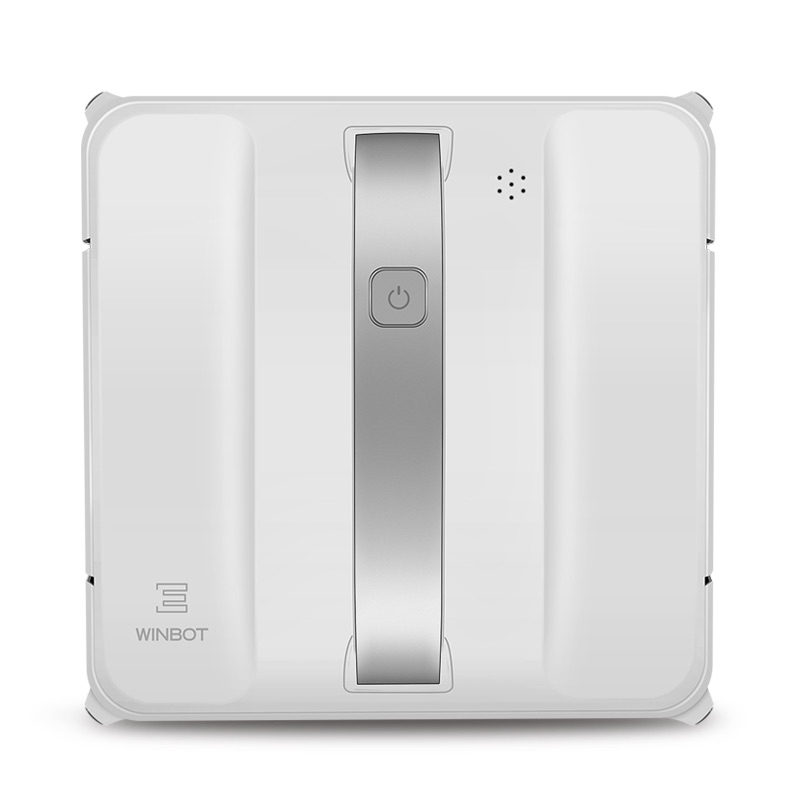 WINBOT 880
The WINBOT 880 is a self-cleaning robotic window cleaner. It's equipped with cutting-edge WIN-SLAM 2.0 Navigation Technology to move across your windows in the most efficient ways possible.
This product features a four-stage cleaning system, meaning that every section of your windows will be passed over four times. This ensures a thorough and deep clean across every inch of your windows.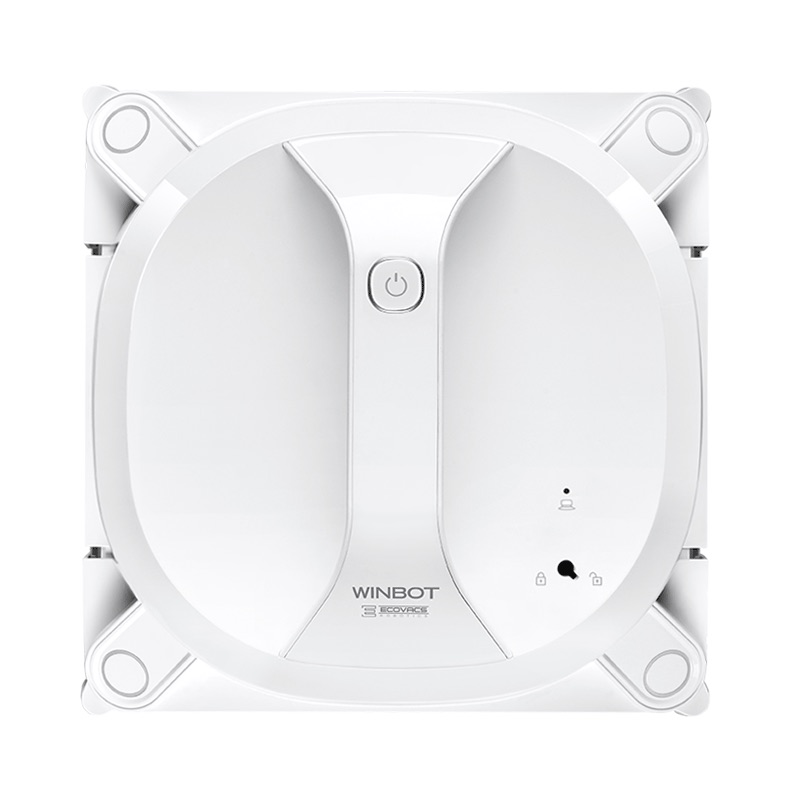 WINBOT X
The WINBOT X is the world's first cordless window cleaner. It's the ideal choice for customers who are searching for an even easier way to keep their windows clean. Your WINBOT X will include a thorough four-stage cleaning system, a cordless power source, and simple remote control.
The WINBOT X from ECOVACS also includes cutting-edge safety systems. This includes a tether system, powerful suction, and edge detection sensors. Collectively, these features make the WINBOT X one of the most effective ways to keep your windows clean.
ECOVACS Company Info
ECOVACS was founded to make home robotics more accessible. Since the company's creation in 1998, they've never stopped living by their motto, which is "a robot for every family".
One of the ways that ECOVACS has worked towards its goal is by making their products incredibly easy for customers to purchase. You can do so on their website or through other major online and brick-and-mortar retailers like Amazon, Bed Bath & Beyond, and Costco.
When you purchase from ECOVACS, your product will include a free limited warranty. If your product stops working through no fault of your own, your warranty will give you one year to exchange it for a new one.
The company also gives its ECOVACS Online Store customers up to 45 days to return their purchase for a refund or exchange. This can be done for any reason, providing that you have your original receipt, a return material authorization number, your original packaging, and any accessories your purchase included.
ECOVACS FAQ
Where can I buy ECOVACS products?
Customers can purchase ECOVACS products in many different places. This includes on the company's website, on Amazon, and in brick-and-mortar stores like Costco and Bed Bath & Beyond.
Does ECOVACS accept returns?
Yes, if you purchase from their website, you will have up to 45 days from the time of purchase to initiate an ECOVACS return. This can be done for any reason.

Does ECOVACS offer any warranties?
Yes, ECOVACS provides its customers with a free limited warranty, which lasts for one year from the time of purchase.
Where are ECOVACS products available?
ECOVACS products are available in more than 60 countries across the globe. This includes the United States, Germany, Japan, France, Canada, the UK, and China, among many others.
ECOVACS Pros and Cons
Pros
Cutting-edge home robotic tech

Mobile application integration

1-year limited warranty

Fair return policy for purchases from ECOVACS site

Window cleaning and vacuuming robots both available
Cons
Unclear return policy for purchases from third-party vendors

Products are expensive
Overall ECOVACS Review - 4.5/5
ECOVACS is on the cutting edge of home robotics technology. Since 1998, they've been committed to making that technology available to as many consumers as possible. They've managed to achieve that goal with a suite of home robotic products that will fit the needs of virtually any homeowner or renter.
As a leader in the space, you might expect ECOVACS products to be quite costly. However, that's not the case. Both the WINBOT and DEEBOT are available at price points that should fit the needs of most customers. That being said, consumers who are on strict budgets may have difficulty with affording some of ECOVACS' products.

ECOVACS also includes a free limited warranty with each of its products and has a generous return policy for customers who purchase from the ECOVACS website. Add to this the company's commitment to mobile application integration and ECOVACS stands apart as a true industry leader.