Therapy is a great way to improve your emotional state and get back to feeling your best. But people are busy and finding time to visit a doctor's office regularly can be a challenge. That's why online therapy programs are becoming increasingly popular. Features like live chat and live video calls make it easier to get the mental health support that you need.

One doctor-on-demand service that deserves your attention is Cerebral. It provides online access to psychiatric medication and therapy. With it, you can improve your coping skills, self-esteem, and other mental health symptoms.
Cerebral accepts insurance and is available across the United States. Keep reading to learn more about what makes it worth your attention and to see our overall Cerebral review for the service.
Cerebral Review
---
What Sets Cerebral Apart from Competitors?
---
Cerebral is an online therapy service that stands out. The main thing that sets it apart from other providers in the space is that it offers psychiatric medication in addition to traditional therapy. That makes Cerebral a good choice for people who have mental health issues that require more support than therapy alone can provide.
Another major benefit of Cerebral is its pricing. There are multiple plans to choose from, with options as low as $85 per month. The company also provides free shipping for all medication that it prescribes.
Even better, Cerebral accepts some types of insurance. So your out-of-pocket costs for a subscription from them could be very low when compared to both traditional in-person psychiatry care and other online therapy services.
Cerebral also makes it easy to meet with a therapist while on the go. The company has a mobile application with helpful features like progress tracking. You can use the app to confidentially connect with your provider no matter where you are.
This company can provide a wide variety of mental health services to users. But it specializes in anxiety, depression, and insomnia. If you're struggling with one or more of these problems, then Cerebral may just be the best online counseling service to give you the help that you need to start feeling better.
Signing up for Cerebral Online Therapy
---
Signing up for Cerebral is a fairly straightforward process. It will start when you visit the company's website and click on the button that says "Get Started".
Once you do that, you'll be prompted to fill out a quick online form that serves as a kind of baseline emotional assessment. It'll ask you about your symptoms and how they're impacting your daily life. Cerebral will analyze your responses to determine whether you can benefit from their services or not.
Next, you'll choose your plan. You can pick receive only medication, therapy and medication, or just therapy. You can always alter your plan at a later date if your healthcare needs change.
At this point, you're ready to complete the checkout process. The company will ask you to put a credit or debit card on file so that they can charge it monthly for as long as you use the service. This is also when you can input information about your insurance.

Now you're ready to set up your initial consultation. This meeting can occur through a video call or over the phone. A care provider will discuss your symptoms with you and set up a treatment plan to address them.

Once your plan is set up, you'll begin to meet with your therapist or care counselor regularly. This could be once a month or once a week depending on the plan you chose.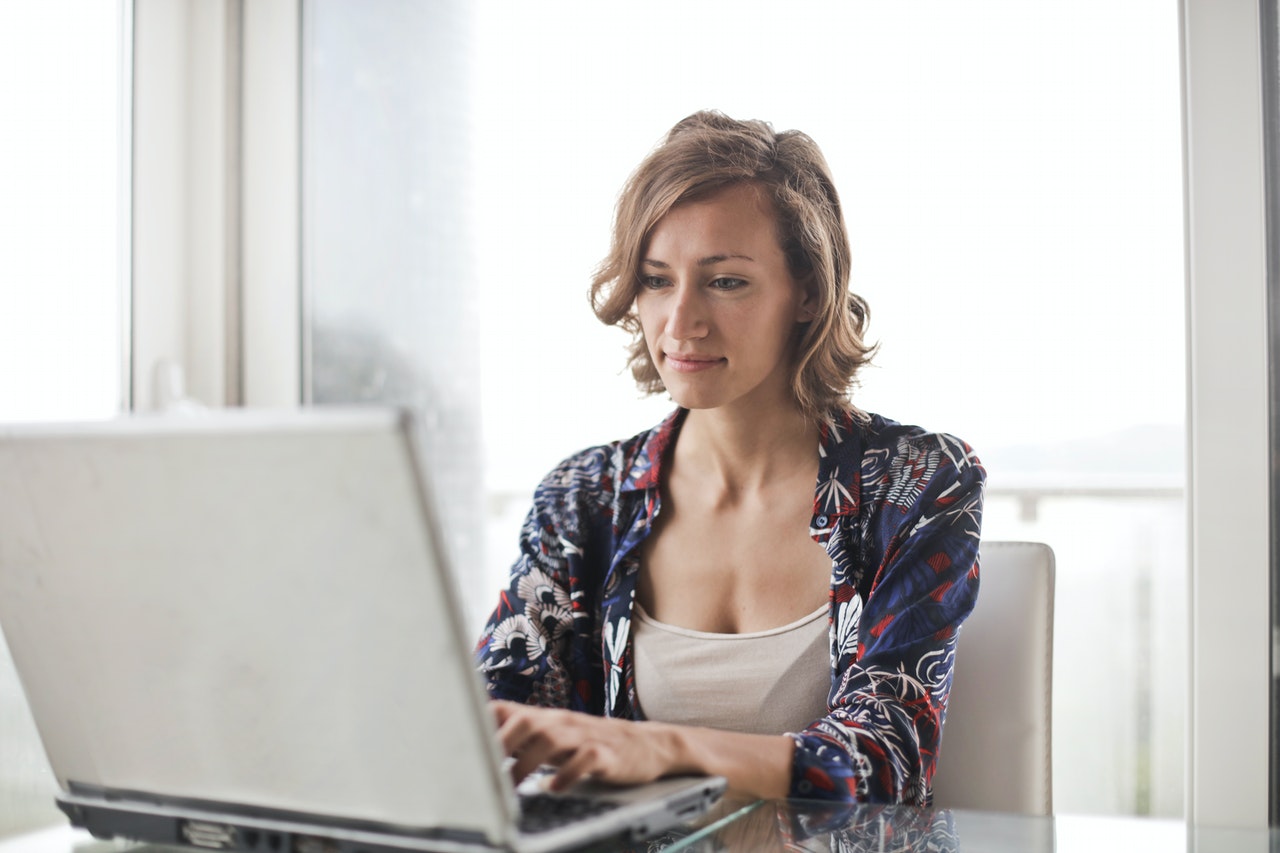 Therapist Certifications and Quality at Cerebral
---
Every therapist that Cerebral partners with is highly qualified to provide you with mental health and wellness support. Each therapist holds a graduate degree from an accredited institution.
The specific certifications that a therapist has will vary from provider to provider. And you can get matched with a provider who has a certification that aligns with your needs. For example, you may work with a therapist who has one of the following certifications:
PsyD
PhD
Licensed clinical social worker
Licensed mental health counselor
Licensed professional counselor
Licensed marriage and family therapist
The response time of Cerebral therapists varies from provider to provider. Additionally, not all counselors who work with the company will be able to prescribe medication. But if you need medication, then you will be connected with a licensed mental health professional who can provide it for you.
What Does Cerebral Offer and Company Info
---
Cerebral is a fairly new entrant to the online therapy space. The company was founded in 2019 and is based out of San Francisco, California.
The company provides online therapy services to people who are struggling with anxiety, depression, insomnia, and other mental health conditions. Cerebral specializes in providing online psychiatric support. It gives users the chance to get psychiatric medications prescribed and shipped straight to their doorstep without ever having to visit a doctor's office.
Cerebral doesn't offer any refunds once medications have been shipped. The company also doesn't provide refunds for any subscription payments. However, you are free to cancel at any time and the company may investigate issues on a case-by-case basis to offer credit towards future services.
The best way to figure out whether Cerebral is right for you is to take a closer look at the various plans that they have to choose from. Here are the three subscription options that you have when using Cerebral. Keep in mind that the out-of-pocket price for each of these plans could be lower if your insurance covers Cerebral.
Medication + Care Counseling
Cerebral's Medication + Care Counseling plan includes ongoing video or phone appointments with your provider and unlimited care team messaging. Your plan will also include a monthly video call or telephone session with your care counselor, among other things. However, the plan doesn't include cognitive behavioral therapy or other types of traditional therapeutical support. This service costs $85 per month.
Therapy Only
If you don't need any psychiatric medications, then you can sign up for Cerebral's Therapy Only plan. This includes weekly video or phone sessions with a licensed mental health professional. It also comes with care team messaging and progress tracking, among other benefits. The cost for this service is $259 per month.
Medication + Therapy
This subscription plan is best for people who want access to both psychiatric medication and regular therapy sessions. You'll get access to everything that's included in each of the two plans covered above. This Cerebral plan costs $325 per month.
How Does Cerebral Compare to Other Online Counseling Platforms?
---
| | CEREBRAL | BETTERHELP | TALKSPACE | REGAIN.US | BRIGHTSIDE |
| --- | --- | --- | --- | --- | --- |
| Specialty | Anxiety, insomnia, depression, medication-based treatment | General mental health and wellness | General mental health, psychiatry, couples, teens | Couples counseling, general mental health support | Anxiety, depression, medication-based treatment |
| Average Price | $85-$325/month | $60-$80/week | $64-$90/week | $60-$90/week | $249/month |
| Mobile App | Yes | Yes | Yes | Yes | No |
| Session Format | Video or phone call | Video conferences, live chats, phone calls, messages | Text, video, and voice messaging | Live meetings via computer, tablet, or smartphone | Video conferencing |
| Prescriptions | Yes | No | Yes | No | Yes |
| Therapist Certifications | PsyD, PhD, LMHC, MD, and more | PhD, PsyD, MFT, LCSW, LPC | MS, RMHCI, LICSW, LMHC, LPC | Licensed psychologists, family therapists, marriage counselors, etc | Psychiatrists, psychiatric nurses, therapists |
Cerebral FAQs
---
Is Cerebral therapy legit?
Yes, Cerebral therapy is absolutely legitimate. It gives you the chance to work with licensed mental health professionals from the comfort of home.
Does Cerebral treat ADHD?
Cerebral doesn't advertise any ADHD treatments but it doesn't explicitly say that it cannot treat ADHD either. Still, it's likely that you'll have to look elsewhere for ADHD care.
Does Cerebral prescribe medication?
Yes, some of Cerebral's providers can prescribe medication to you. For example, you could receive psychiatric medication for conditions like anxiety and depression through Cerebral.
Does Cerebral work?
Yes, Cerebral can do wonders for your mental health. You'll get to work with a therapist in the same way that you would if you were visiting a doctor's office.
Does Cerebral offer refunds?
No, Cerebral doesn't offer refunds for either subscription payments or medications. However, you can contact the company to see if they'll give you a credit towards future services.
Are Cerebral therapists licensed?
Yes, all of Cerebral's therapists are licensed. They have a variety of different types of mental health certifications, including PsyD, PhD, and licensed clinical social worker.
Is Cerebral confidential?
Cerebral will use some of your information to optimize its own services. But it won't sell confidential health data to any third parties.
Does Cerebral accept insurance?
Yes, Cerebral accepts some types of insurance. For example, California members on qualifying Cigna plans will have some of the costs of Cerebral covered for them.
How much is Cerebral a month?
Cerebral costs between $85 and $325 per month depending on the plan you select. You may even pay less than that if your insurance covers Cerebral.

What type of doctor can prescribe anxiety medication?
You need a psychiatrist to prescribe your anxiety medication. Cerebral makes it easy to get a prescription for this type of medication online.
How often will I meet with a therapist through Cerebral?
Therapy sessions take place on a weekly basis. But if you sign up for a medication-only plan, then you may only connect with your counselor via a live video session once a month.
What medications does Cerebral offer?
The company offers its patients a variety of mental health medications, including SSRIs and SNRIs. These address the symptoms of conditions like anxiety, depression, and insomnia.
Why is Cerebral only available in certain states?
All of Cerebral's therapists need to be licensed to practice in the state that they see patients. The company is working on expanding but doesn't have enough partnerships with therapists in certain states to offer all of its services in those areas.
Do I need a prescription to use Cerebral?
No, you don't need a prescription to use Cerebral. The company will connect you with a doctor who can give you a prescription if you need one.
Does Cerebral treat bipolar disorder?
Yes, the company's therapists can help people with bipolar disorder. But providers in some areas may not be able to provide medication for this condition.
How soon can I see a provider with Cerebral?
The company aims to keep wait times as low as possible. Usually, it takes fewer than 7 days to see a provider from the time that you begin the signup process.
Cerebral Pros and Cons
---
Pros
Meet with doctors and therapists who specialize in anxiety, depression, and insomnia

Cheaper than traditional in-person therapy

Free prescription delivery is included in the subscription

Text access to care counselor at any time

Receive high-quality psychiatric support from home

Accepts insurance
Cons
Not a good fit for mental health issues like schizophrenia and substance abuse

Services are limited in some states
Overall Cerebral Review - 4.1/5
---
Cerebral is a new online therapy service that's quickly making a name for itself in the industry. The company offers psychiatric and therapeutical support for a variety of mental health concerns. It stands out from its competitors in a few key ways.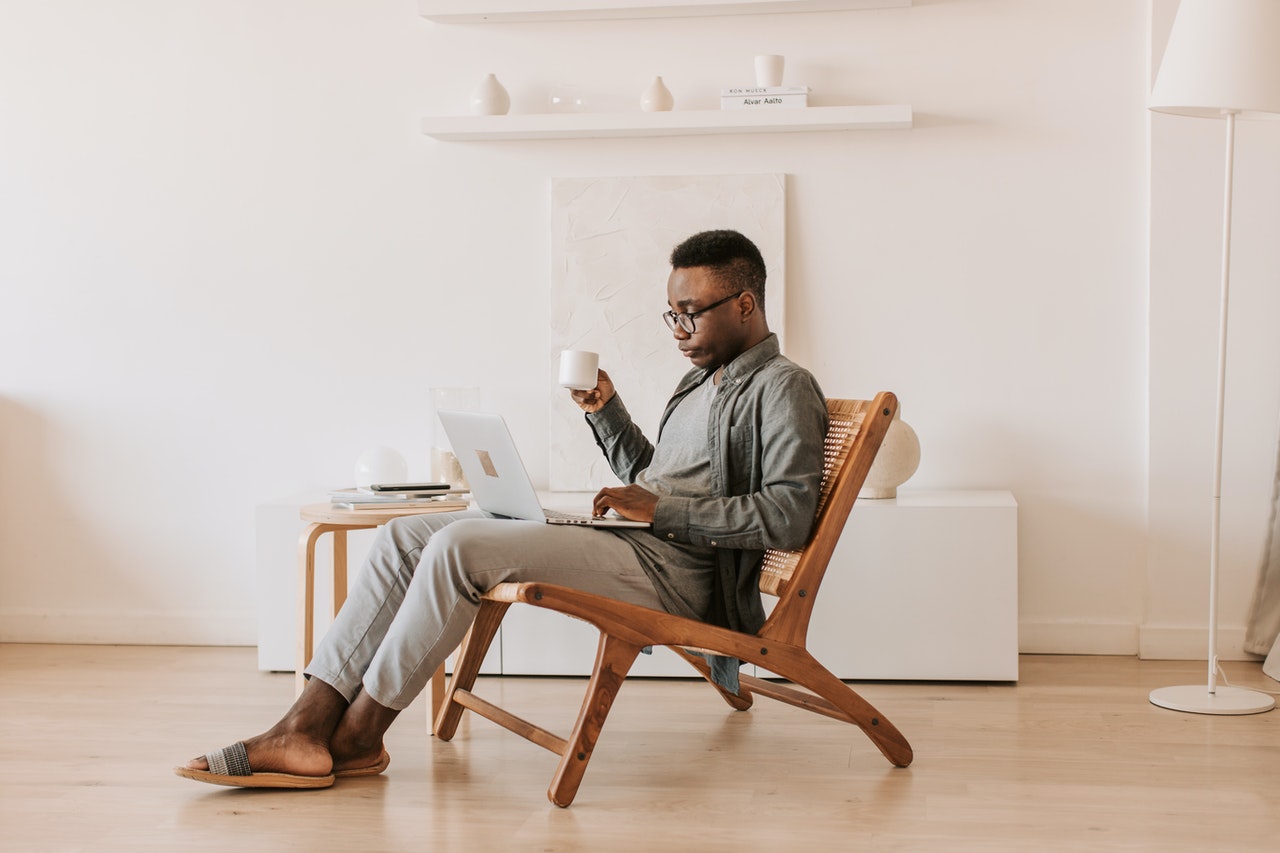 Cerebral accepts insurance whereas many of its competitors don't. It also has several plans available to choose from, which makes it easy to find one that aligns with your specific healthcare needs. Cerebral lets you text your care counselor at any time and will ship any medications that they prescribe you to your doorstep for free.

This service isn't a great option for people who are struggling with severe mental health issues like schizophrenia and substance abuse. And not all of Cerebral's services are available in every state. Still, the company is absolutely one that you should be considering if you're looking for online counseling.