BitDefender is an internet security company that should be on your radar. They make powerful security software to protect you from all of the dangers that can arise both online and off of it. The company's antivirus products are particularly impressive, boasting high scores in AV-comparatives tests and a boatload of features.

BitDefender's security suite can protect PCs, Macs, and mobile devices. They have multiple plan options to choose from, which makes it easy to find one that fits your protection needs. With prices as low as $20 a year, the company allows you to keep your data safe without having to break your budget to do so.
But there are dozens of antivirus companies on the market today. Is BitDefender the right one for you? Keep reading this BitDefender review to learn everything that you need to know to answer that question.
BitDefender Review
---
What Sets BitDefender Apart?
---
BitDefender managed to create a name for itself with impressive results in independent studies. For example, AV-Comparatives is a company that runs antivirus programs like BitDefender and its competitors through a series of tests. These attempt to gauge how effective the programs are at detecting and stopping viruses, malware, spyware, and ransomware, among other things.

BitDefender took home top scores in all four tests that they conduct, becoming one of the only products to ever achieve this. But BitDefender isn't just focused on creating the most effective protection for viruses. They've also placed an emphasis on designing intuitive interfaces to make their complex tools more accessible to an everyday user.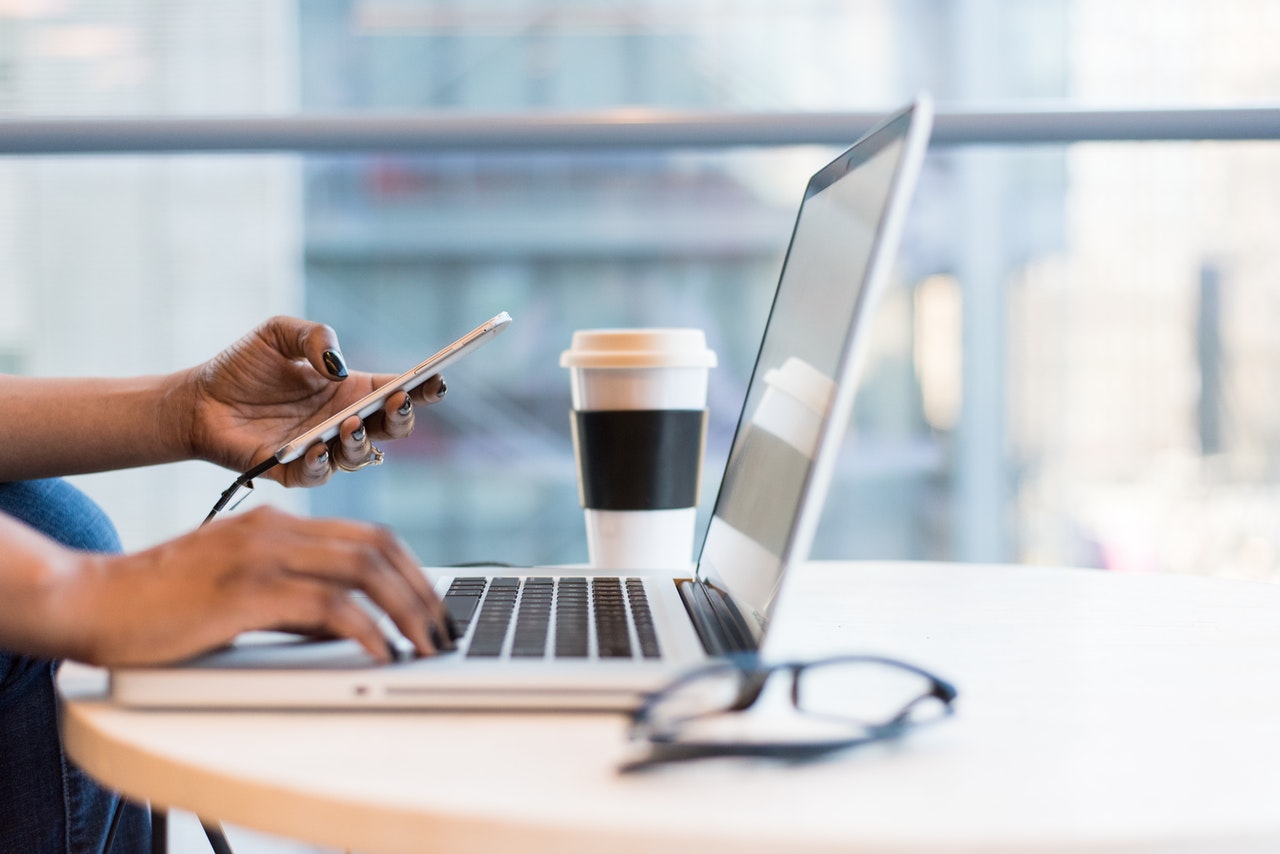 That's captured best in the company's Autopilot mode. Users can turn it on and simply allow the software to do the work for them. BitDefender's Autopilot takes a more active role in the protection process than similar features do for the competition.

It prompts users to run periodic scans and perform various protective tasks at set intervals. This is done to ensure that BitDefender's users get to benefit from the full weight of the security suite's offerings, some of which are commonly ignored by end-users who aren't savvy to their effectiveness.
BitDefender's Antivirus Plus is the company's flagship offering for residential customers. It's packed with helpful tools that are easy to take advantage of. For example, the program has a password manager, a built-in VPN, and provides real-time protection against phishing and online fraud when you shop or browse the web.
BitDefender offers all of these features at an affordable price. This unique combination makes them a security company that's worth your attention.
What Security Features Does BitDefender Offer?
---
BitDefender was founded in Romania in 2001. Its headquarters are still located in Bucharest but the company has expanded to accommodate its global focus. They currently have several offices in the United States as well as hubs throughout Europe and Australia.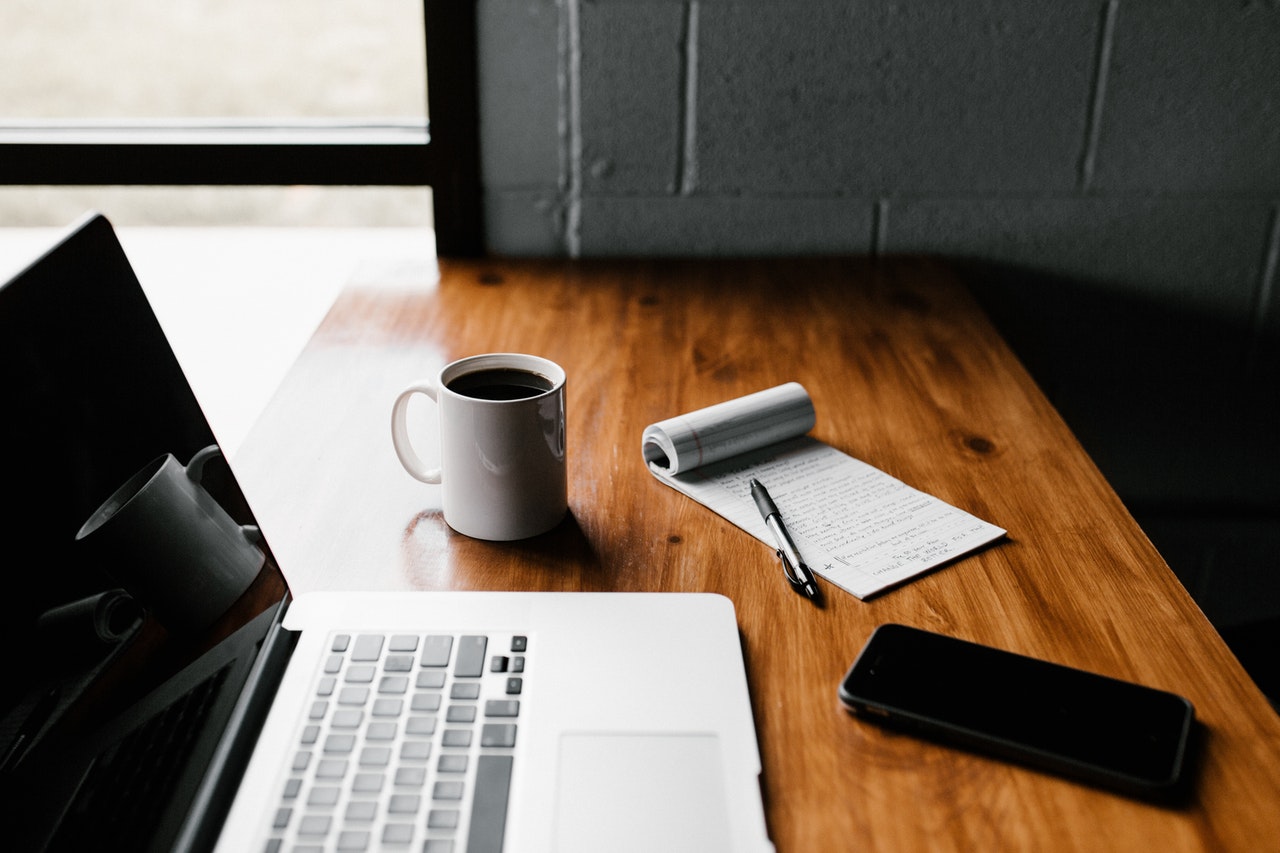 The company sells security software for individual customers and commercial clients. BitDefender's antivirus software is its flagship offering, but the company also sells an internet security software and the BitDefender Box, which is packaged as a network security hub for all the devices in your home.

It's super easy to purchase products from BitDefender since they don't have to ship anything to your home. If you're unhappy with something that you buy from them, returning it will be a breeze. The company offers a 30-day money-back guarantee, which you just need to contact them to get.
BitDefender is one of the only top antivirus companies to offer a fully free version of its product. It includes many of the features that their AntiVirus Plus software includes, but not all of them. When you're ready to upgrade from it, you can use the company's 30-day money-back guarantee as a free trial. Just buy what you want and if you don't like it after 30 days you'll be guaranteed to get your money back.

There are seven major products that BitDefender offers to individuals and families. Here's a quick overview of each of them. Keep in mind that for all of the plans listed, new customers will save significantly on the first year of coverage before paying full price for subsequent years.
BitDefender Box
BitDefender Box is a physical box that protects every internet-connected device in your home from hackers, phishing attacks, viruses, stolen passwords, malware, and more. The Box comes with a 1-year subscription, the box itself, and everything that you need to start running it. The Box costs $249.99 and includes the first year subscription. After the first year, the subscription costs $99/year.
BitDefender Premium Security
This multi-device security system offers BitDefender's best protection for Mac, iOS, PC, and Android. It includes multi-layer ransomware protection, unlimited secured VPN traffic, customer service priority, advanced parental controls, and more.
You'll pay $149.99 for a 1-year subscription of BitDefender Premium Security, which includes protection for up to 10 devices.
BitDefender Small Office Security
This security software is specially designed for the needs of small companies. It offers complete protection for data breaches and keeps clients' personal and financial data secure. Prices for the BitDefender Small Office Security start as low as $99.99. You'll get complete protection for Windows, iOS, Android, and Mac devices.
BitDefender Total Security
BitDefender Total Security is another excellent security suite from BitDefender. It includes innovative technologies to protect from zero-day attacks, unbeatable threat detection to stop malware, and multi-layer ransomware protection, among other features.
Total Security starts at $89.99 and goes up based on the number of devices that you need to protect and the length of time that you'd like the protection for.
BitDefender Internet Security
BitDefender Internet Security is specially designed to provide extra protection for your internet usage. It has a privacy firewall to block intrusions, webcam and microphone monitoring, and a secure VPN. Prices start at just $59.99 per year.
BitDefender Antivirus Plus
BitDefender Antivirus Plus is the company's flagship offering. It's a minimally-invasive antivirus suite that will protect your computer from just about everything. It includes real-time protection against all viruses and ransomware, along with special tools to prevent phishing and online fraud. Prices start at just $39.99 annually.
BitDefender Family Pack
The BitDefender Family Pack is ideal for large families. It provides the protective power of BitDefender Antivirus Plus for up to 15 devices per household. It costs $119.99 for a one-year subscription.
How Does BitDefender Compare to Other Antivirus Software?
---
| | BitDefender | Norton | Webroot | McAfee | ESET |
| --- | --- | --- | --- | --- | --- |
| Price Range | $59.99-$149.99 | $84.99-$349.99 | $39.99-$79.99 | $24.99-$119.99 | $14.99-$59.99 |
| System Compatibility | PC, Mac, iOS, Android | PC, Mac, iOS, Android | PC, Mac, iOS, Android | PC, Mac, iOS, Android | PC, Mac, iOS, Android, Linux |
| Free Version | Yes | No | No | No | No |
| Trial Version | 30-Day | 30-Day | 14-Day | 30-Day | 30-Day |
| Smartphone/Tablet | Yes | Yes | Yes | Yes | Yes |
BitDefender FAQs
---
Is BitDefender good?
BitDefender is an excellent antivirus software. It offers levels of protection that are similar to industry-leaders like Kaspersky and Norton but at a lower price point. Its programs also have more useful features than most of its competitors.
Does BitDefender remove malware?
Yes, all of BitDefender's products will both detect and remove any malware that finds its way onto your computer.
Is BitDefender safe?
Yes, BitDefender is very safe. The company has been around since 2001 and has earned a reputation for reliability and trustworthiness. Their software scores well in independently-ran quality tests as well.
Will BitDefender work on Windows 7?
Yes, although Microsoft stopped supporting Windows 7 in early 2020, BitDefender still does. They continue to update their antimalware to ensure that it remains compatible with this version of Windows.
Is BitDefender free?
BitDefender has a free version, but you will need to pay an annual subscription fee in order to access the complete version of the company's antivirus software.

Does BitDefender have a firewall?
Yes, BitDefender includes a firewall in the paid version of its antivirus software. This protects you from harmful content on the internet.
Is BitDefender good for Mac?
BitDefender works well on Mac devices. The company optimizes its products for both Mac and PC users. PCMag, one of the leading technology review companies, gives BitDefender for Mac a 4.5/5 review.
Does BitDefender work on iPhone?
Yes, each of BitDefender's security products includes protection for iPhone and iPad users.
Is BitDefender good for Windows?
Yes, BitDefender has been optimized for the Windows operating system. It features a slew of features that Windows users can take advantage of to keep themselves protected.
Which is better Norton or BitDefender?
Both antivirus softwares provide excellent protection, but Norton comes out slightly ahead in independent tests. However, BitDefender offers a similar level of protection at a lower price than Norton.
Is there a fake BitDefender?
There was a 2011 scam centered around a fake BitDefender antivirus program. It's not as popular now, but may still be out there. Make sure you only download BitDefender from the company's official site to avoid it.
Can BitDefender be hacked?
There have been flaws found in BitDefender that had the potential to be exploited by hackers. But these are resolved by the company as soon as they're identified.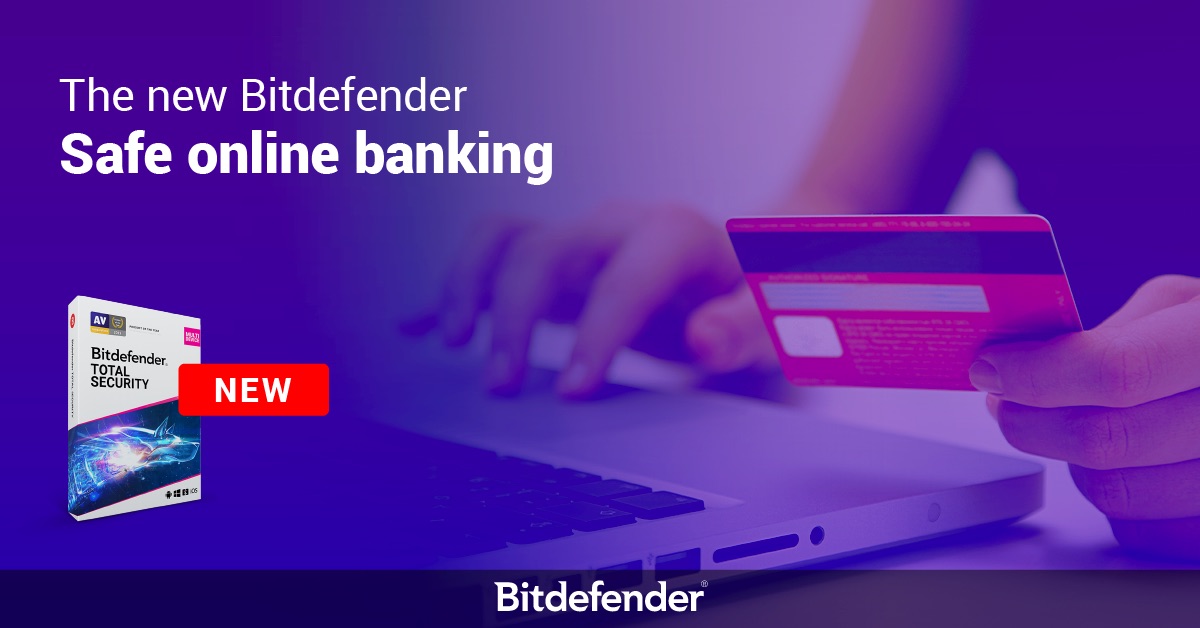 Does BitDefender slow down a computer?
Generally, no, BitDefender doesn't slow down computers. But if you're running a very old machine, then it may not meet the antivirus program's system requirements.
Does Windows 10 require BitDefender?
No, Windows 10 includes its own powerful antivirus protection. If you want more protection, then you can use BitDefender or any other type of antivirus software.
Is BitDefender free good enough?
The free plan is somewhat basic in its offerings. It will provide you with some protection, but you'll likely want to upgrade to a paid version to access all of the software's benefits.
Which is better Avast or BitDefender?
Most analysts rate BitDefender higher than Avast. They do so because of scores from independent lab tests and the extra features offered by BitDefender.
Does BitDefender use a lot of memory?
BitDefender uses between 260-300 MB of RAM while idle. That's in line with the industry standard range, which is between 200-300 MB of RAM when not in use.
Is BitDefender better than Windows Defender?
Yes, but only slightly. A recent test found that Windows Defender detected 99.5% of known malware and 96.3% of known zero-day malware. BitDefender detected 100% of both.
BitDefender Pros and Cons
---
Pros
Top scores in independent lab tests

Multi-layer ransomware protection offers additional support

Active Do Not Track features protect your location

Protection for banking information

Includes built-in secured VPN

Many bonus security features go beyond competitor offerings
Cons
Only 200MB per day per device of VPN usage in standard plans

Can miss uncommon threats when real-time protection is turned off

SafePay browser won't work for general browsing - it's only available for online shopping and banking
Overall BitDefender Review - 4.5/5
---
Plain and simple, BitDefender is one of the best computer security companies on the market. They stand out with their impressive scores from independent lab tests and their host of added features. These include webcam and microphone monitoring, online banking protection, and advanced parental controls, among many others.
The company also sells its products in a wide variety of packages. This makes it easy for consumers to find a form of BitDefender protection that meets their needs for both pricing and protection.
But BitDefender may not be right for you if you're someone who likes to always be using their VPN, as the company does charge extra for unlimited VPN usage. Similarly, their SafePay browser is a bit behind what's offered by industry leaders like Norton.
Still, if you're looking for an affordably-priced antivirus software that can do it all, BitDefender is an excellent choice.