Norton is one of the most well-known cybersecurity companies in the United States. The company burst onto the market in 1991 with affordable, powerful antivirus software that offered protection against ransomware, adware, malware, and more.

For a long time, if you wanted to protect your computer from phishing, trojans, and anything else, Norton was the go-to security solution. But how good are the company's offerings today? Is Norton still one of the best antivirus programs on the market?
You'll find the answers to those questions and everything else that you need to know about Norton's antivirus software in the sections below. Keep reading and you'll also find our overall Norton review and get a look at how they fare in head's up comparisons with other virtual security providers.
Norton Antivirus Review
---
What Sets Norton Apart?
---
What makes Norton special is the many different features that it has incorporated into even its most basic antivirus offerings, which all work on both Microsoft Windows and Mac. For example, Norton 360 includes SafeCam webcam protection. This feature alerts you when there's an untrusted application that's attempting to access your computer's camera.
Norton also includes a feature called Optimize Disk. This scans your hard drive to analyze its contents. Then, it optimizes how the files are placed to ensure that your computer is operating as efficiently as possible.

Norton Antivirus Plus also includes a unique bundled backup tool. If you sign up for it, you can store up to 2 GB of data from your computer on an online server without having to pay extra to do so. If something does end up happening to your computer, then you won't have to worry about losing your most important files and data.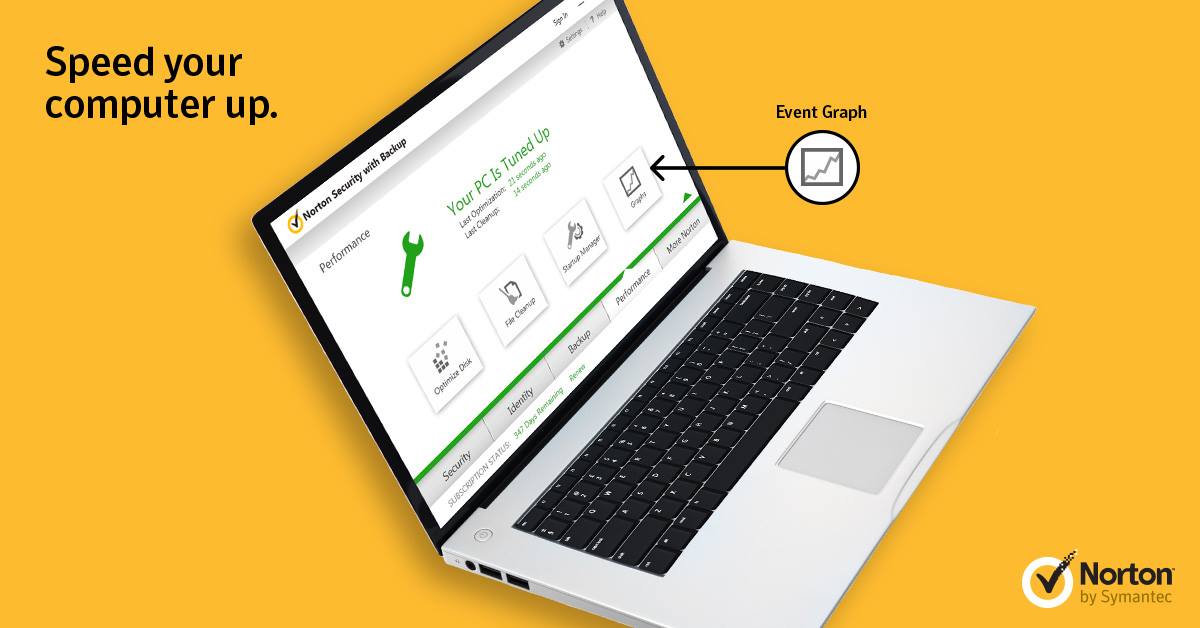 These features are all additions to the powerful anti-malware software that Norton offers. A recent AV-test found that Norton's LifeLock product offered protection from the latest types of malware and keyloggers. This means that using the product is an excellent way to keep your computer safe from harm.
It's also worth mentioning that Norton 360 includes highly-effective preventions against harmful web-browsing. Norton Safe Search is particularly useful, as it will highlight trusted domains, block dubious ones, and even protect you from harmful links that are present in Chrome and PDF files.
What Security Features Does Norton Antivirus Offer?
---
Norton was acquired by the Symantec Corporation in 1990. It's since become a division of NortonLifeLock, which is based out of Mountain View, California.
The company sells a wide variety of products that provide protection against pop-ups, trojan horses, computer viruses, and other types of malware. They currently offer four different products with scaling services:
Norton 360 Standard ($84.99/year)

Norton 360 Deluxe ($104.99/year)

Norton 360 with LifeLock Select ($149.99/year)

Norton 360 with LifeLock Ultimate Plus ($349.99/year)
First time subscribers to a Norton 360 package can save up to $55 off for the first year of service. This savings amount varies, depending on which package is purchased.
Setting your computer up with a Norton product is very straightforward. Doing so no longer requires waiting for discs to ship to your home as it did in the old days. Now, you simply purchase the subscription of your choice online and download the necessary files from their website to your computer. If you end up not liking your purchase, Norton will refund the amount you paid as long as you request it within 60 days from the purchase date.
If you're unsure about which antivirus software is right for you, then you can try Norton 360 before you buy. The company is currently offering a 7-day free trial of the service.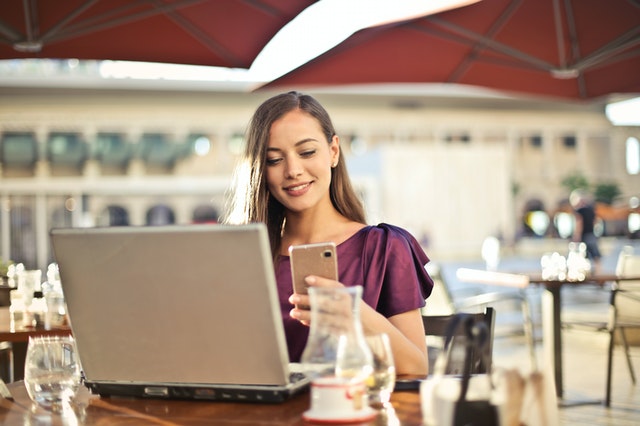 The Norton product that's right for you will depend on what exactly you're looking for in antivirus software. The Standard plan includes coverage for just 1 PC, Mac, or smartphone/tablet. It offers a password manager, a secure VPN, SafeCam, a Smart Firewall, and several other valuable features to protect your personal data from cybercrime and prevent phishing attacks.

The company's 360 Deluxe plan offers protection for up to 5 devices. It offers 50GB of cloud backup, parental control features, and a School Time setting that limits what a device can do during the school day.
Norton 360 with LifeLock Select offers up to 100GB of cloud backup. It also includes a LifeLock Identity Alert system, credit monitoring, and a privacy monitor. It could be a good option if you're looking for a security system that goes beyond what's offered by a standard antivirus program.

Finally, Norton 360 with LifeLock Ultimate Plus is the company's most impressive offering. It includes protection for as many devices as you have, 500GB of cloud storage backup, phone takeover monitoring, bank & credit card activity alerts, court records scanning, 401(k) activity alerts, and even home tile monitoring.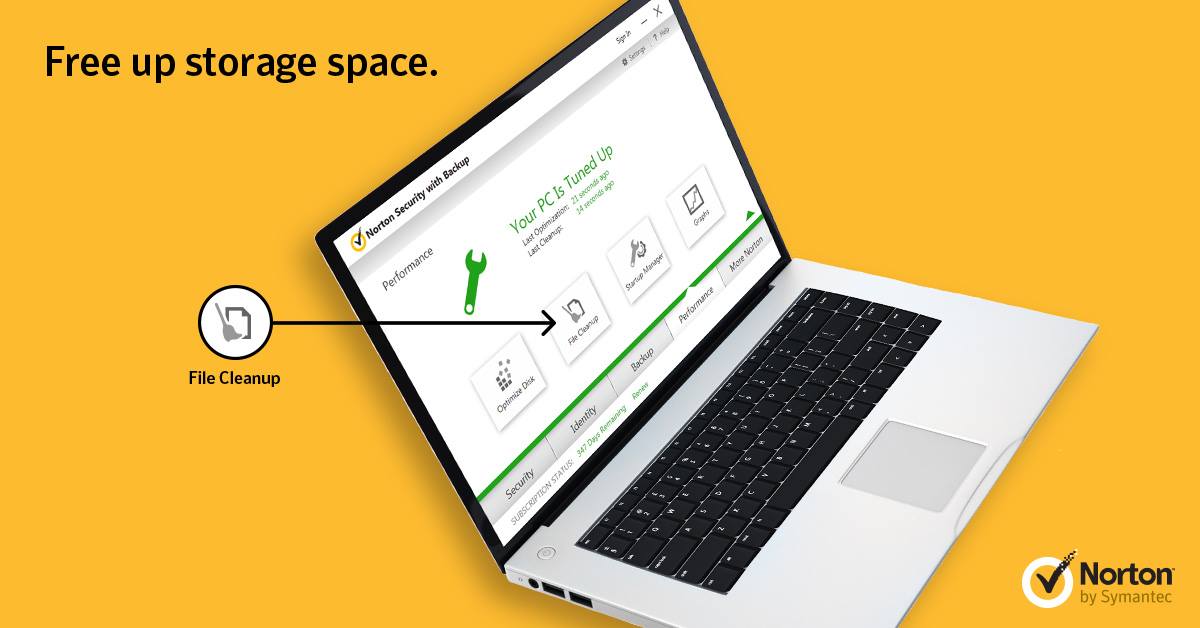 Here is a list of features available with Norton Antivirus products:
Anti-Spyware, Malware, Ransomware, Antivirus Protection
Online Threat Protection
Smart Firewall
Cloud Backup
Password Manager
Parental Controls
VPN
SafeCam
Dark Web and Privacy Monitoring
Credit and Home Title Monitoring
Fictitious Identity Monitoring
Phone Takeover Monitoring
Bank and Credit Card Alerts
LifeLock Identity Alert
Court Records Scanning
401(k) and Investment Alerts
What Do You Get with Norton Deluxe?
---
If you're looking at the various antivirus plans available from Norton, you might be wondering if purchasing the Norton Deluxe plan is worth it. We recommend going with Norton Deluxe for individuals who need additional cloud storage capacity and parents.
Here are the main features you get with Norton 360 Deluxe that aren't available with Norton 360 Standard:
50GB cloud storage (10GB with Standard)
Parental Controls and School Time features
Privacy Monitor
Up to 5 connected devices (compared to only 1 with Standard)
The base price for Norton 360 Deluxe is $104.99/year compared to $84.99/year for Norton 360 Standard.
How Does Norton Compare to Other Antivirus Software?
---
| | Norton | BitDefender | Webroot | McAfee | ESET |
| --- | --- | --- | --- | --- | --- |
| Annual Price Range | $84.99-$349.99 | $59.99-$149.99 | $39.99-$79.99 | $24.99-$119.99 | $14.99-$59.99 |
| System Compatibility | PC, Mac, iOS, Android | PC, Mac, iOS, Android | PC, Mac, iOS, Android | PC, Mac, iOS, Android | PC, Mac, iOS, Android, Linux |
| Free Version | No | Yes | No | No | No |
| Trial Version | 30-Day | 30-Day | 14-Day | 30-Day | 30-Day |
| Smartphone/Tablet | Yes | Yes | Yes | Yes | Yes |
Norton Antivirus FAQs
---
Is Norton Security Safe?
Yes, Norton is incredibly safe. Each of the company's offerings include protection from spyware, viruses, malware, and ransomware.
Does Norton protect from hackers?
Norton offers protection from many of the tools that hackers use, including viruses, malware protection, Trojans, and worms. It doesn't fight back against hackers, but it will make their work very hard to carry out on your computer.
Does Norton remove malware?
Yes, Norton includes a tool called Norton Power Eraser. This removes any traces of online threats like viruses and malware that may be lingering on your computer's drives.
Does Norton slow down computers?
Norton won't slow your computer down unless you have another antivirus running alongside it. If you do, Norton will use a large amount of system memory, resulting in slower performance.
Does Norton have a VPN?
Yes, Norton has a secured VPN which is integrated into its standard antivirus product suite interface for a safer Wi-Fi connection.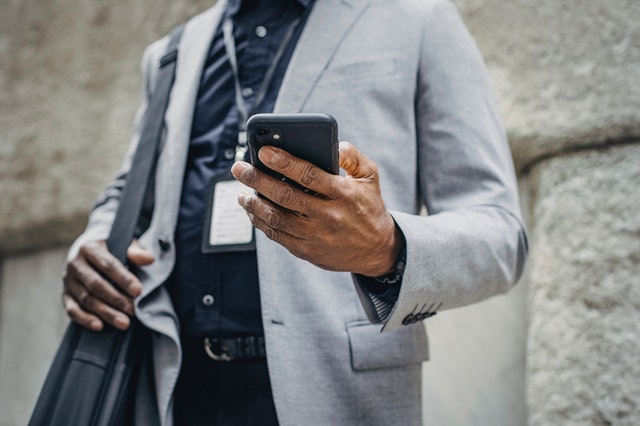 Can Norton Security be installed on an Apple iPhone?
Yes, you can install Norton Device Care on iOS or Android operating system mobile devices as long as you're signed up for a subscription plan with the company.
Can Norton Security remove viruses?
Yes, Norton's Power Eraser removes all traces of viruses and malware from your computer.
How often does Norton Security update?
Norton patches its security software as often as is needed to protect against newly discovered threats. You can sign up for automatic updates to keep the software current without any effort on your end.
Which one is better, McAfee or Norton?
Both McAfee and Norton work great. But they offer slightly different benefits. McAfee makes it easier (and cheaper) to protect multiple devices, but Norton's LifeLock offers more overall protection than McAfee for the same amount of money.
How much does Norton Antivirus cost?
To get Norton, you need to sign up for an annual subscription. The cost ranges in price based on the services that are included, with lower-priced options including fewer types of security support. Subscriptions start at $84.99 up to $349.99 per year. Discounts for your first year are available.
Can you get Norton for free?
You can get a free trial of Norton 360 Standard edition. But this only lasts for 30 days. There's no permanently free version of Norton, so you'll have to pay for a subscription after the trial expires.

What is the difference between Norton Internet Security and Norton Antivirus?
Norton Internet Security is a beefed-up version of what's included in the standard Norton antivirus package. It includes a firewall, along with many other security features that are geared towards internet safety.
Which is better, Norton Security or Norton 360?
Norton 360 has replaced the company's Norton Security product. It offers more forms of protection than Norton Security did, including a secure VPN, SafeCam support, and Dark Web Monitoring. Norton 360 also includes additional online storage for your files.
Can Norton speed up my computer?
Yes, it can. Norton includes performance management optimization tools. These analyze the data structure of your computer and optimize it, making every-day computing tasks faster in the process. Norton's Startup Manager also lets you disable or delay the running of startup programs, which will help your PC boot up faster.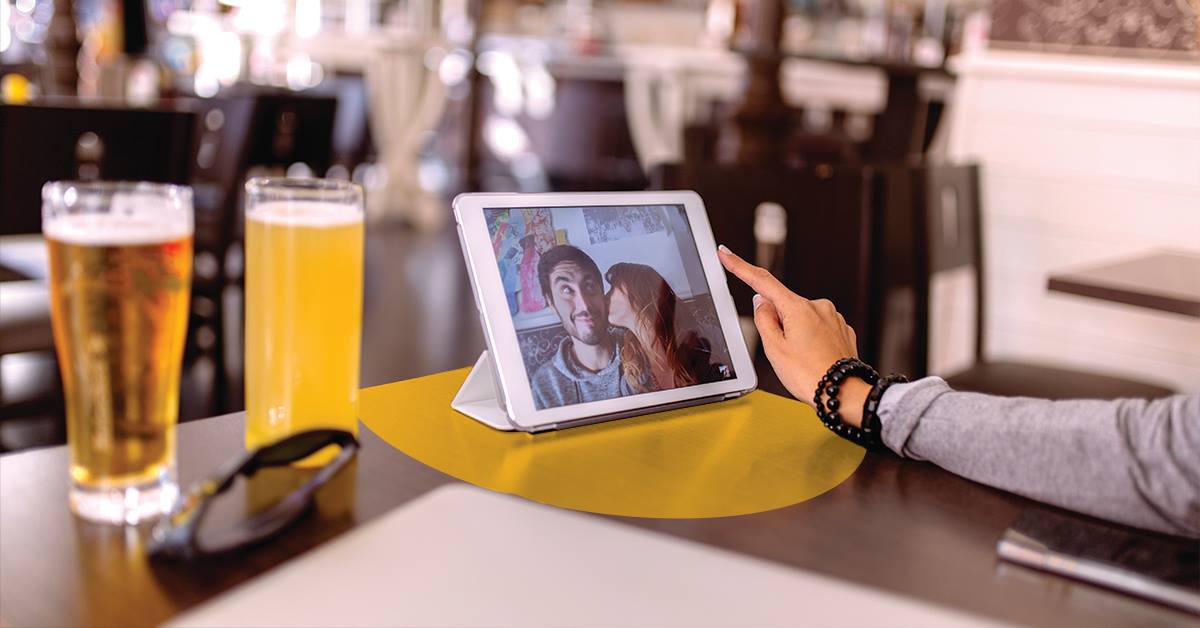 Why is Norton more expensive than other antivirus programs?
Norton is an industry leader and its antivirus software has a proven track record of successfully protecting consumers' devices. Additionally, some of the company's plans offer security services that aren't available through their competitors. In this case, you are paying for higher quality virus protection.
How long does Norton last?
Norton lasts for as long as you pay for your subscription. If you pay for a year, then you'll have a year of protection before you have to pay again. But if you pay on a monthly basis, then you'll need to keep paying each new month in order to maintain their services.
How do I know if my Norton is up to date?
To do this, you'll need to check when the last time your version of Norton was updated. Go to the main Norton window and click security. Then, find the security status indicator and check the date next to Protection Updates.
Has Norton been hacked?
Norton was hacked in 2006 and the attackers stole the program's source code. However, that code is long-outdated and Norton hasn't been hacked since. Therefore, the breach should only play a minimal role in your purchasing decision, if any at all.
Norton Antivirus Pros and Cons
---
Pros
Real-time protection for all devices

Automatic hosted backup of computer files is included with all plans

Secured VPN is bundled into the antivirus program's interface

Automatically protects against harmful web browsing

Scores well on AV-comparatives test

Several plan options to choose from so you only pay for what you want

Loads of bonus tools including Optimize Disk, SafeCam Webcam Protection and Power Eraser
Cons
Norton's extensive feature list means that it may be more expensive than other antivirus options with fewer features

Norton VPN has fewer ways to customize a secured connection than other VPN-specific solutions

No free antivirus offerings
Overall Norton Review - 4.5/5
---
Norton Antivirus security suite is still one of the top security programs on the market today. Each of the plans offer all of the Norton protection that you would expect from high-end security software.
But Norton's more advanced plans are even more impressive. They expand what consumers receive to also include protection against identity theft, credit fraud, phone takeovers, and more. These virus protection features are very hard to find in other antivirus programs on the market.

That being said, customers who choose Norton do end up paying more for these expanded offerings and layers of protection. If you're only looking for an antivirus that will protect your computer from the most egregious types of malware and fraud, then you'll likely be able to find the protection that you need for lower pricing than what Norton charges. Still, given the wide variety of plan options that Norton offers, you have some control over what you pay for and what you don't. Given that, Norton Antivirus has a plan available that should fit everyone's needs for protection from malicious software and to ensure device security.